Five new holiday hits topping the North Pole charts this season.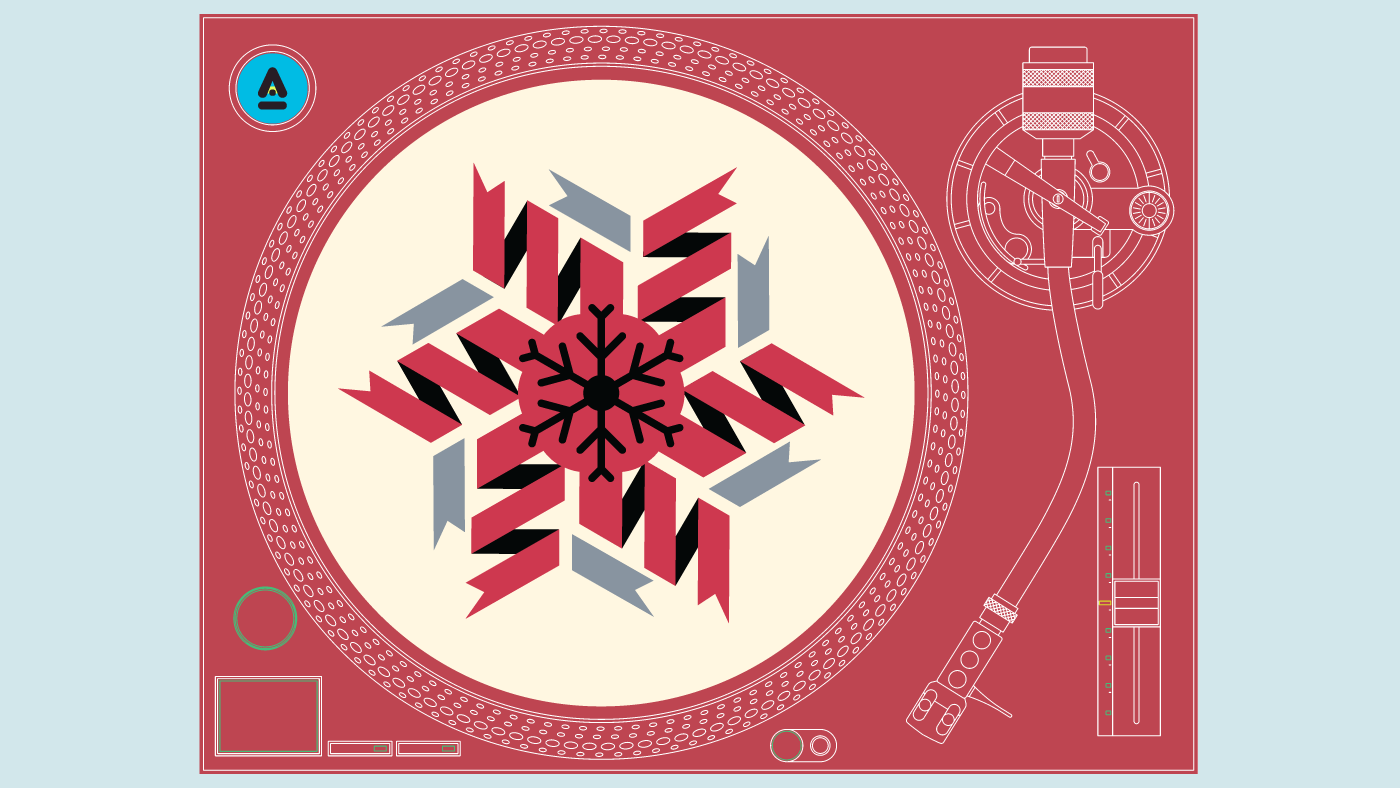 Songwriting is both an art and a science and writing a hit song requires both with a ton of luck sprinkled over the top. Writing a holiday hit is a whole other beast. A holiday hit is one of the music industry's most elusive unicorns. If your song is a keeper, you can almost guarantee that it will be played relentlessly during "the most wonderful time of the year". With stakes this high, its not surprising that each season, it feels like we listen to the same handful of songs. You can't go wrong with Wham's "Last Christmas" and let's be honest, While some people disagree, it's almost impossible to top Mariah Carey's "All I Want for Christmas is you". While we absolutely love these songs, it's also refreshing to hear a future classic or a modern take on an old favorite. Here's some potential new holiday its to jingle you all the way to New Years.
To learn more about how Activaire curates music for businesses click here.
Lizzo — "Never Felt Like Christmas". Originally released in 2015 before Lizzos' meteoric and well-deserved rise to success in 2019. Lizzo presents a completely original take on the genre with lyrics such as "'Carolers singing off-key" and "50 something street", Lizzo injects humor and inventiveness to tell her story about what the Holidays actually mean to her. Having said that this is still such a great Holiday love song where the emphasis lies on not running up the credit card bill on gifts but on spending it with the ones you love. As of now, there is no release date but if she does decide to I bet it would be a sure-fire #1 hit!
Katy Perry — "Cozy Little Christmas". Many Christmas songs are pretty formulaic (Jingle bells, Children's choirs, etc.), but this year, Katy Perry decided to change things up a bit. Perry delivers a catchy pop classic that we'll likely be hearing for years to come. Her cheeky lyrics and overall silly vibe create a fun-filled humorous take on the Holiday season. Be sure to check out the video for some wacky Christmas cheer.
Jonas Brothers — "Like its Christmas". The Brothers return with a song destined to become a Christmas classic. The song feels like it would be perfect during the credits of a Rom-Com about a couple falling in love during the holidays. It's got that signature feel-good holiday vibe.
Molly Burch — "Last Christmas" (Feat. Kate Berlant and John Early). Every cover of this song is a testament to how great the original is. It's literally impossible to mess this up. Molly Burch's is no exception. Burch's version sounds like the indie-pop soundtrack to a TV holiday special. It's quirky and fun and definitely delivers in the holiday cheer department.
Bailen — "Christmas is All Around". This one cracks us up. If you've ever seen 2003's "Love Actually", you'll recognize this song. It's not the first time someone has covered it but Bailen's indie-rock take is a really great update to the original. It's going to be really hard to not watch "Love Actually" this weekend after listening to this.