Get Expertly Curated
Background Music for Sonos
Login to Curator for Sonos and take advantage of curated music in harmony with your brand…
Get amazing music and amazing sound for your business with Activaire Curator for Sonos
Get Expertly Curated Background Music for Business on Sonos. With over 300 Playlists and Scenes explicitly designed and licensed for businesses like yours, Activaire curator provides simple, affordable, on-brand, and on-trend music from mom and pops to nationwide and global chains. We regularly update our Playlists and Scenes and analyze customer feedback and industry trends to develop new programs to ensure you're always in the mix.
Supercharge your customer experience.
Monthly subscriptions start at $39 per zone.
Discover unparalleled music selections from Activaire Curator and exquisite audio from the Sonos sound system.
Activaire Curator for Sonos is available for businesses in the US and Canada.
*No Credit Card Necessary.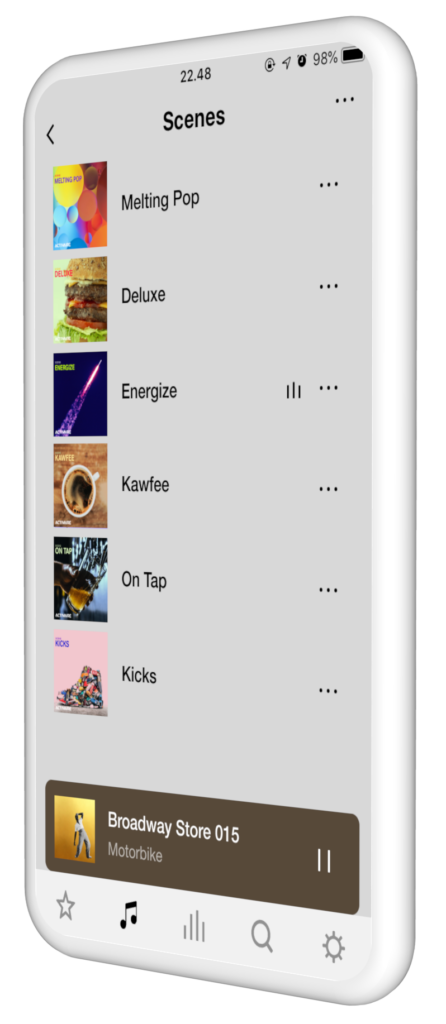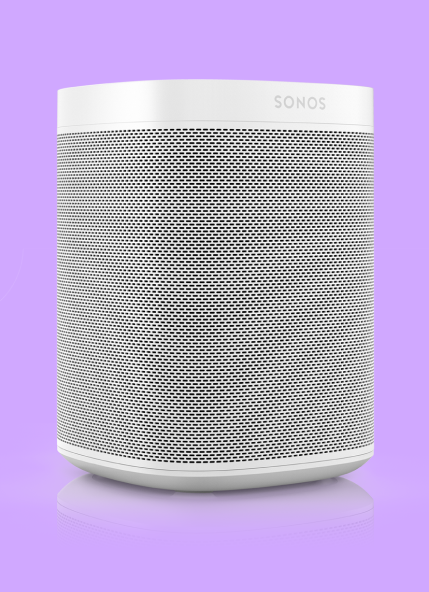 Expert Curation
Expertly curated music works in harmony with your business.
We combine science, art, and a deep understanding of your business to create unique, personalized soundtracks, updated weekly with fresh and relevant sounds. You can match your audio to the ambiance of the moment, too: as the spaces in your hotel change dynamic, you can switch music scenes to suit.
It's your brand, perfectly in tune.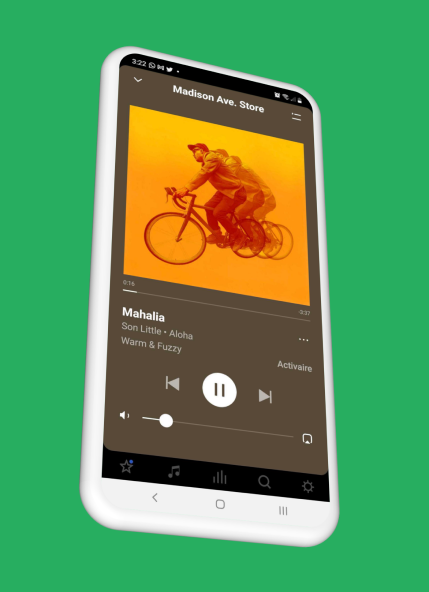 Playlists & Scenes
Shape your environment with scenes crafted for your business type or select from our library of playlists to react to the moment. Browse from our growing list of over 300 Playlists and Scenes for limitless possibilities.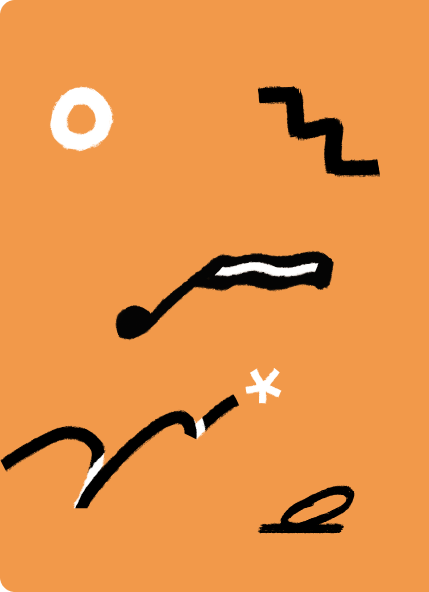 Fully licensed music, we've got you covered
Your low monthly subscription fee includes coverage for all necessary performance licenses in your region. It's one less huge thing to worry about.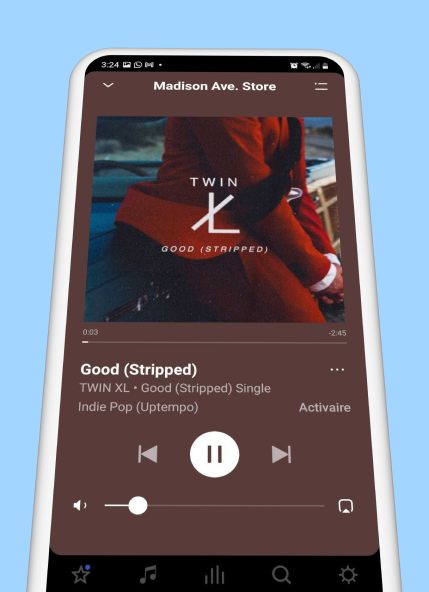 World-class support delivered by humans
We love to hear from you. We develop our programs based on our customers' needs, so your feedback is essential to us. We're here to help you find what you need, and if it's not already there, we're happy to develop a new program that works for your business vertical.
World-class support delivered by humans
Fully licensed for businesses
Shape your environment with scenes and playlists developed for your vertical
All songs filtered for explicit, suggestive, and sensitive content ​​We are extremely satisfied with Activaire. They cater playlists to our liking while maintaining a close relationship with our team.
Each zone allows us to play taste made music for events and our guests. Their highly trained staff gives us undivided attention and quality, ample selection to choose from.
Andrew Grant
Director of Music / Radio Eaton Hotels, DC