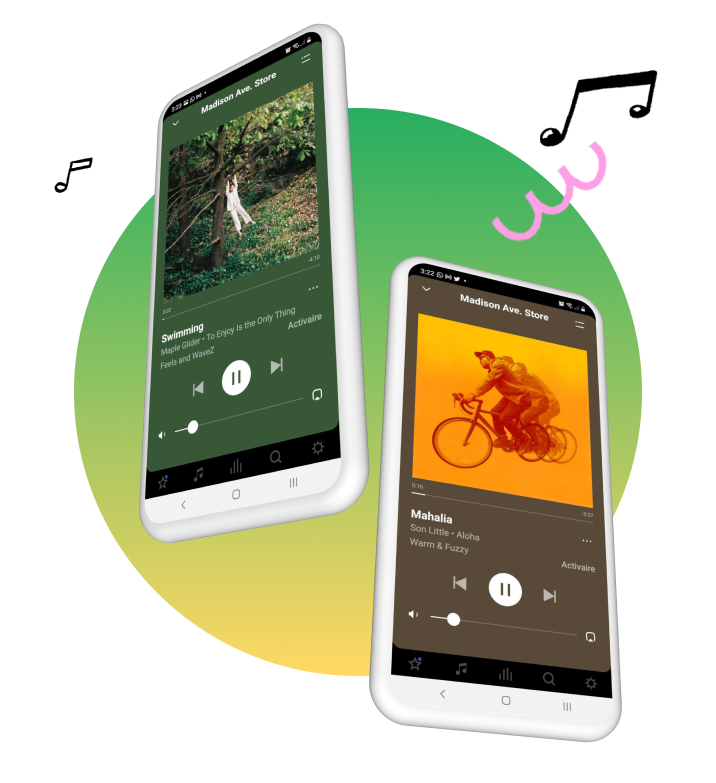 JOIN THE ACTIVAIRE PARTNER PROGRAM
Become a Reseller or AV Integration partner today.
Grow your arsenal with Activaire Curator, Activaire Curator for Sonos, and Activaire Curator for Q-SYS. Deliver Expertly Curated Background Music to your customers and earn a monthly recurring sales commission.
Bid on our audio systems and digital signage projects as an AV Integration partner.
Partner Benefits
You install the system; we provide the music. Let's create an ecosystem with your customers at the center.
Your customers need background music
Background music is necessary whether it's a nationwide retailer, mom & pop shop, hotel, or office. Activaire Curator helps you complete your AV package.
Full sales support
Our team is here to support you through the sales and on-boarding process. We'll provide you with the tools and knowledge you need to provide your customers with a sevice you can stand behind.
Reduce risk
Don't lose business to competitors that offer a more comprehensive range of services. Background music is that final touch you need to keep your customers from looking elsewhere.
Admin Console
Remotely manage your customers via our extensive Admin Console.
Earn monthly recurring commissions
Activaire provides subscriptions-based services which generate revenue on a monthly basis. As your owned customers grow, so does your monthly commissions.
Flexible tech
Select from our Android-based media player (Epicentre), Sonos service, or our Q-SYS plugin.
HUNDREDS OF PLAYLISTS AND SCENES DESIGNED FOR EVERY BUSINESS TYPE
Get up and running in minutes.
We've taken the guesswork out of deciding what to play. Our Scenes are organized by business type, and within each category, you'll find custom-designed music programs appropriate for that customer type. Need a specific Genre? We've got you covered. Browse our Gernes list or use the convenient search feature.
MUSIC LICENSING, WE'VE GOT YOU COVERED!
Every track we deliver is licensed and legal. We cover ASCAP, BMI, SESAC, GMR, and SoundExchange in the US, with the licensing costs included in your monthly fee.
For the rest of the world, it varies. As we operate in 43 countries, we can advise on the varying licensing prices in different regions. Simple.
Learn more about music licensing.
SUPPORT YOU CAN'T BEAT, SO YOU NEVER MISS ONE.
Silence isn't golden; it sucks. That's why we provide zero fuss 24-hour support to keep your hotel sounding great.
If you need help, drop us an email, or – better still – give us a call. We can troubleshoot remotely, and most of the time, we'll have you back up and running in a flash.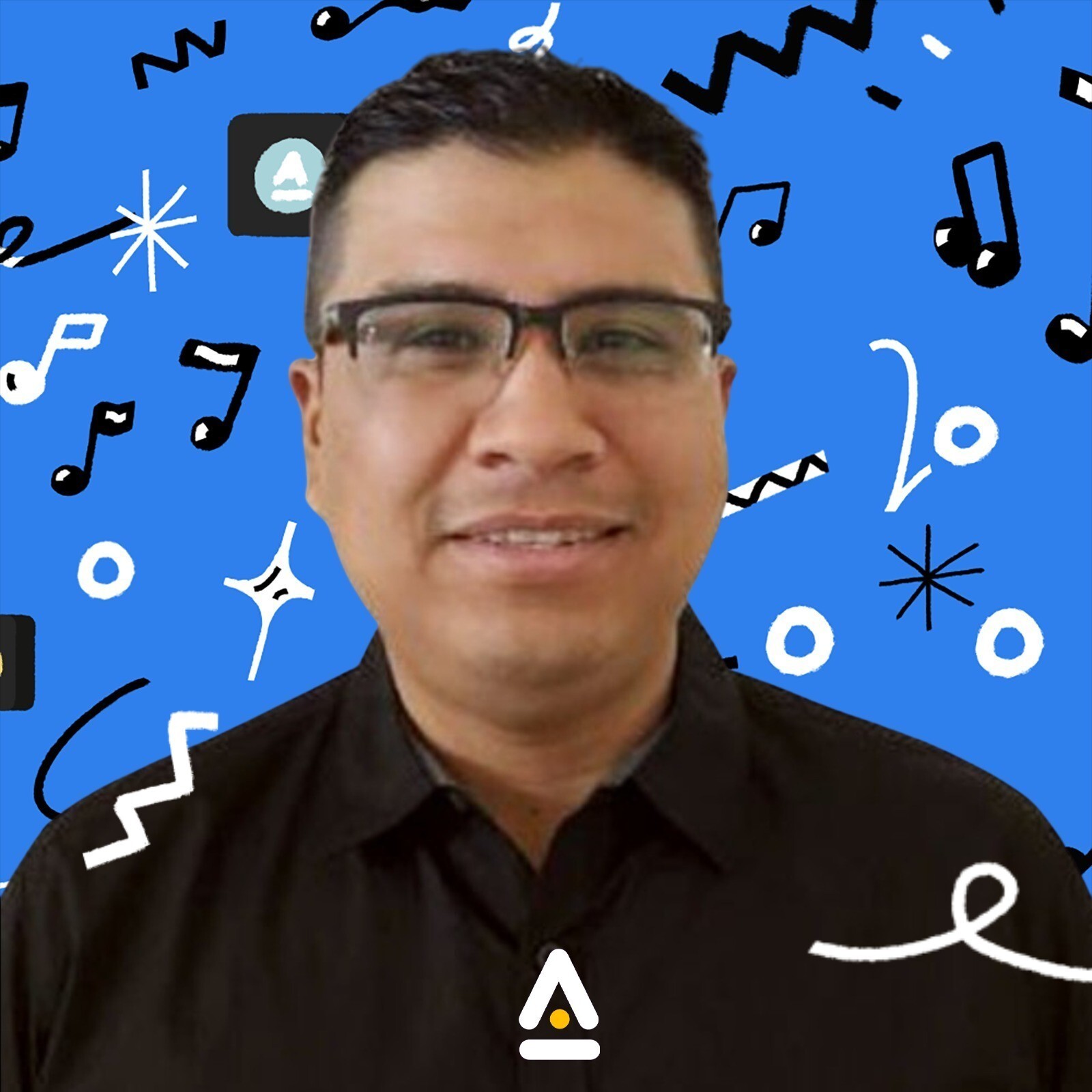 Meet Rubin, our customer success manager. As a former hotel manager, Rubin fully understands your needs and how best help you deliver five star experiences for your guests.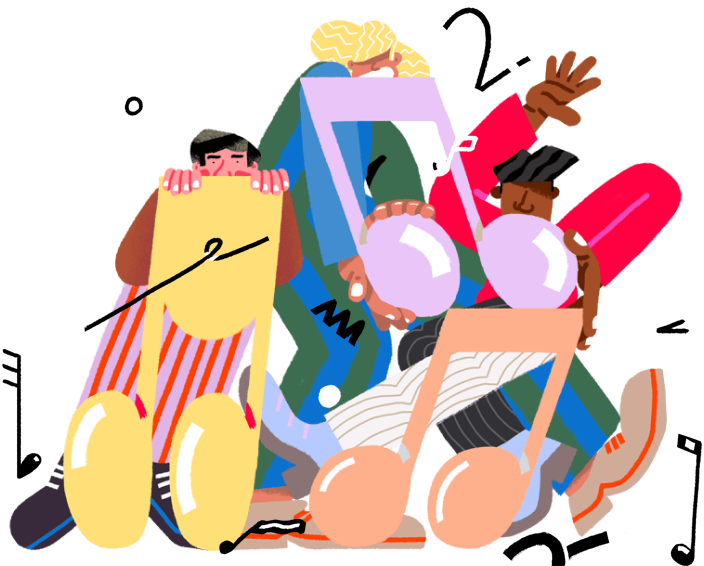 ​We are extremely satisfied with Activaire. They cater playlists to our liking while maintaining a close relationship with our team.
Each zone allows us to play taste made music for events and our guests. Their highly trained staff gives us undivided attention and quality, ample selection to choose from.
Andrew Grant
Director of Music / Radio Eaton Hotels, DC