EXPERTLY CURATED MUSIC FOR HOTELS
Discover the simplicity of elevating your hotel guest experience with Activaire Curator™
With Activaire Curator, expertly curated music, content control, and seamless integration combine to elevate your guests' journey with unforgettable music driven by a singular, intuitive platform. Experience the difference of an unparalleled music experience.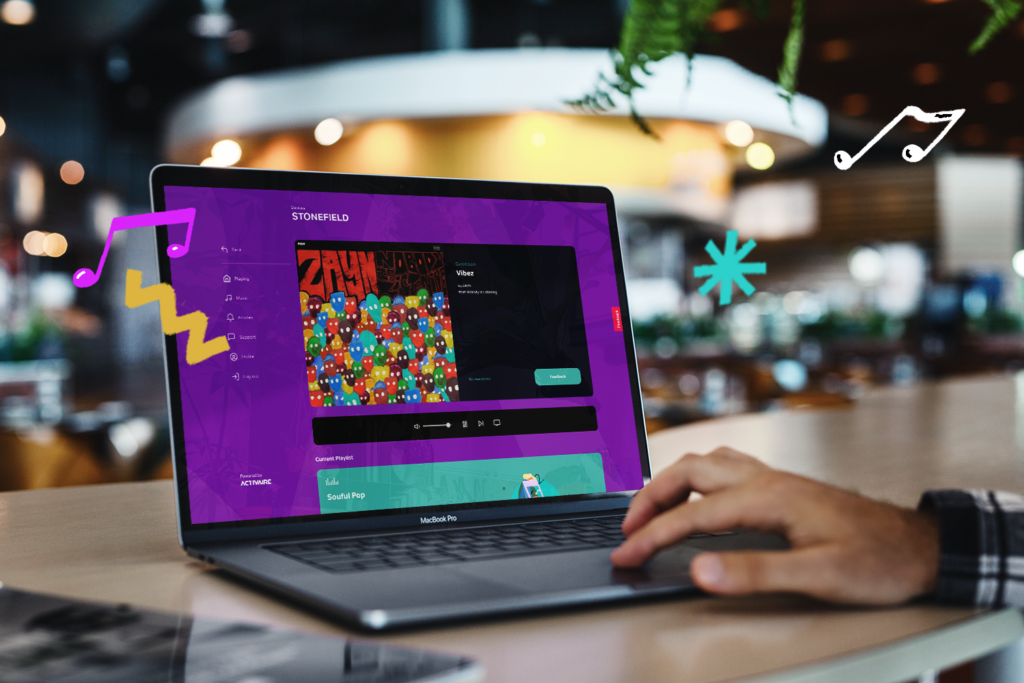 HUNDREDS OF PLAYLISTS AND SCENES MADE FOR YOUR BRAND
Our expert music curators always create new playlists that fit our clients' needs, and the lovely people who use their spaces, too.
If you have local control enabled, you can use playlists to react to a change in your environment with a musical shift, tailored to the moment.
Having an event or an unexpected rush of guests and need to turn things up? We provide a curated list of playlists for moments just like these. Finding music that matches is simple with Curator; you can quickly select scenes that combine playlists, setting up perfect sonic environments in every zone you have.
Are you looking for something more tailor-made? Work with our curation team to create a signature sound.
Whatever your audience, an ideal scene is just a tap away.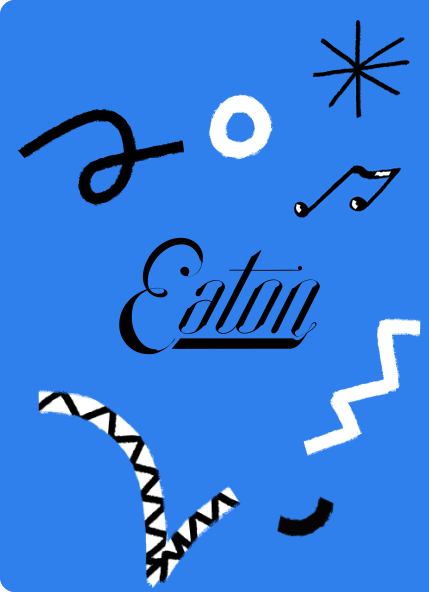 "We are extremely satisfied with Activaire."
They cater playlists to our liking while maintaining a close relationship with our team.
Each zone allows us to play taste made music for events and our guests. Their highly trained staff gives us undivided attention and quality, ample selection to choose from.
Andrew Grant
Director of Music / Radio
Eaton Hotels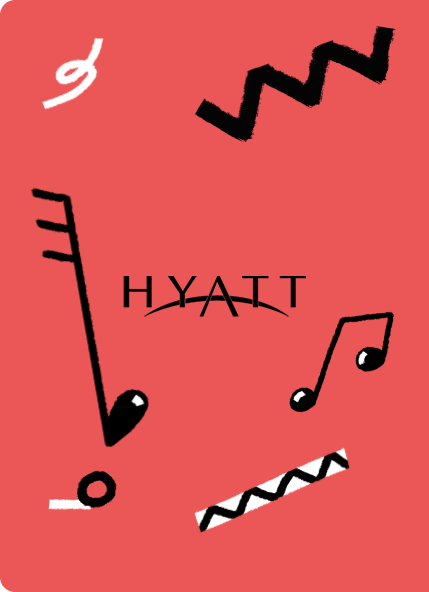 "Activaire has made managing our public area music so much easier."
We can set it and forget it. If we do want to make changes, Activaire offers an intuitive app that give us complete control over all of the music players at our hotel. We no longer have to make late night trips back to our property to make adjustments in person. We are able to adjust volumes and playlist selections from anywhere that we have an internet connection. Activaire has been an easy choice for us when it comes to ease of use and support.
Wyatt Tomlinson
Information Technology Manager
HYATT REGENCY WICHITA
What makes it incredible?
♻️
Up-to-date and relevant content keeps your guests excited.
😊
Curated music meets and goes beyond your guests' expectations.
🎉
The right music creates a positive emotional connection between your guests and your brand.
✌️
When the music is in sync, it becomes the soundtrack to your guests' memories of their stay.
💪
Curated music adds another level to your guests' unique experience and sets you apart from the competition.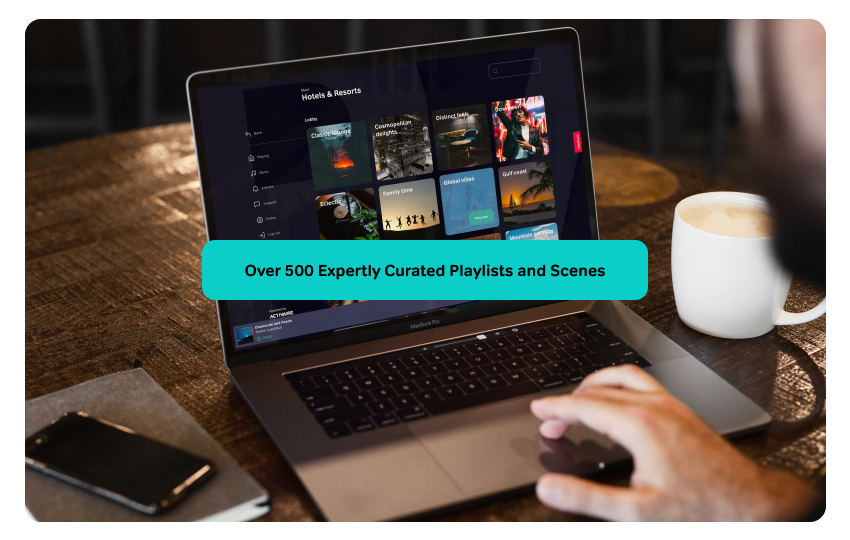 EXPLORE OUR
HARDWARE OPTIONS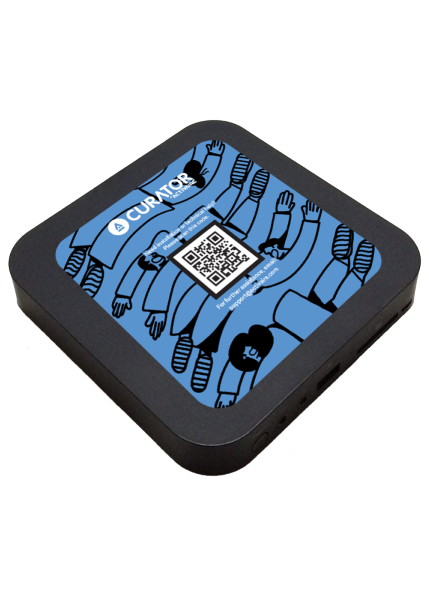 Our dedicated media player ensures 24/7 music playback even if you experience an internet outage.
Available for Basic, Pro and, Enterprise customers. Explore your options here.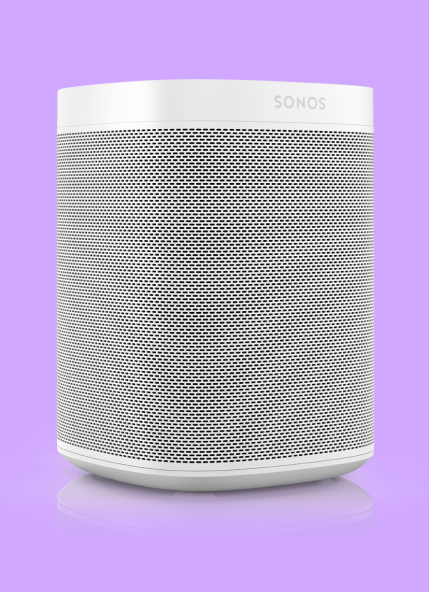 Add the Activaire service on Sonos for full access to Playlists and Scenes. Learn more about Curator for Sonos.
Available for Basic, Pro and, Enterprise customers. Explore your options here.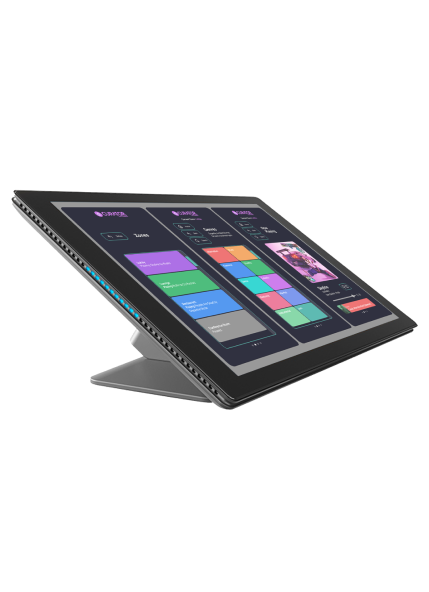 Activaire is a Q-SYS Technology Partner. Our new plugin brings Curator to the Q-SYS ecosystem.
Available for Pro and, Enterprise customers. Explore your options here.
SUPPORT YOU CAN'T BEAT, SO YOU NEVER MISS ONE.
Silence isn't golden; it sucks. That's why we provide zero fuss 24-hour support to keep your hotel sounding great.
If you need help, drop us an email, or – better still – give us a call. We can troubleshoot remotely, and most of the time, we'll have you back up and running in a flash.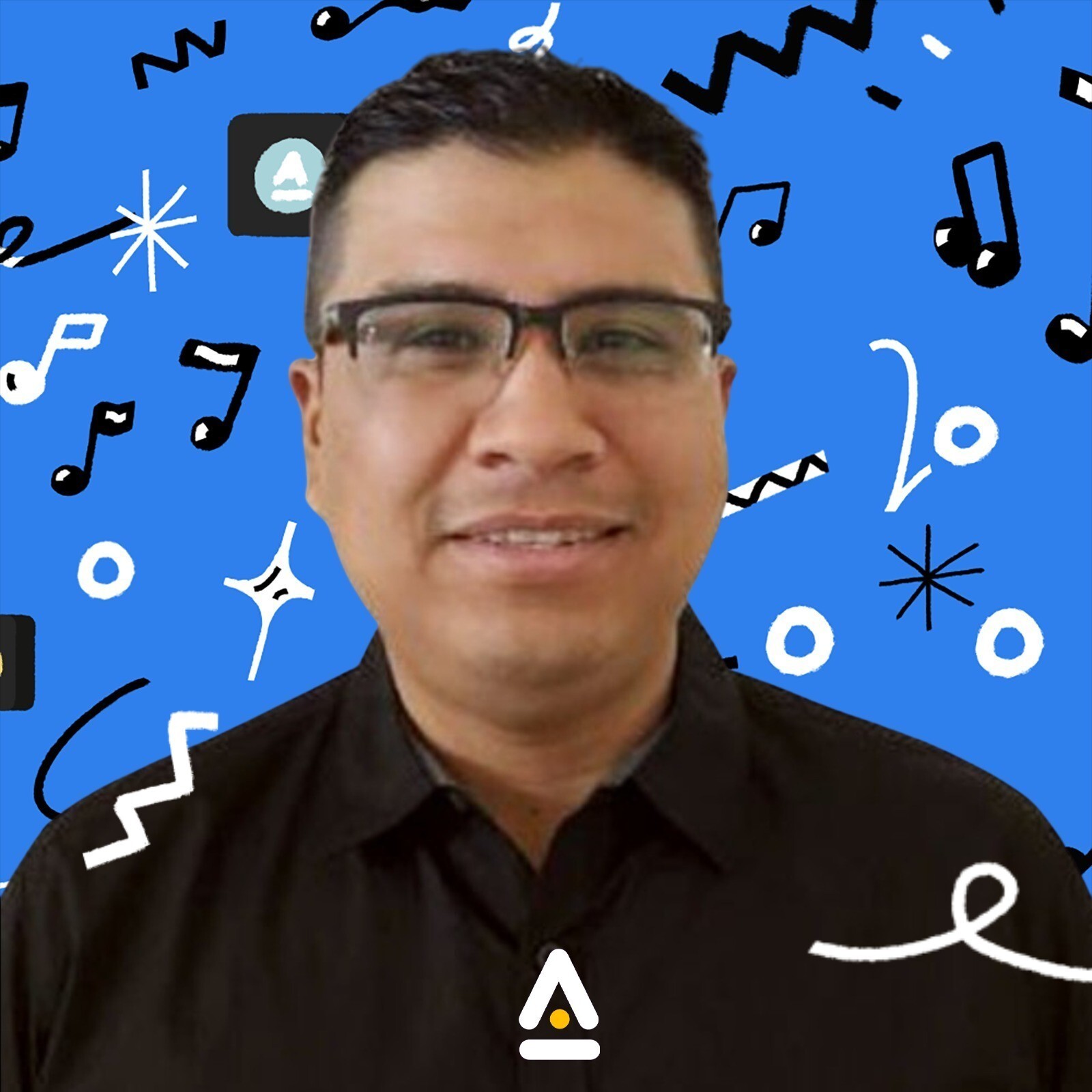 Meet Rubin, our customer success manager.
As a former hotel manager, Rubin fully understands your needs and how best help you deliver five star experiences for your guests.