Contact
Have questions or need assistance?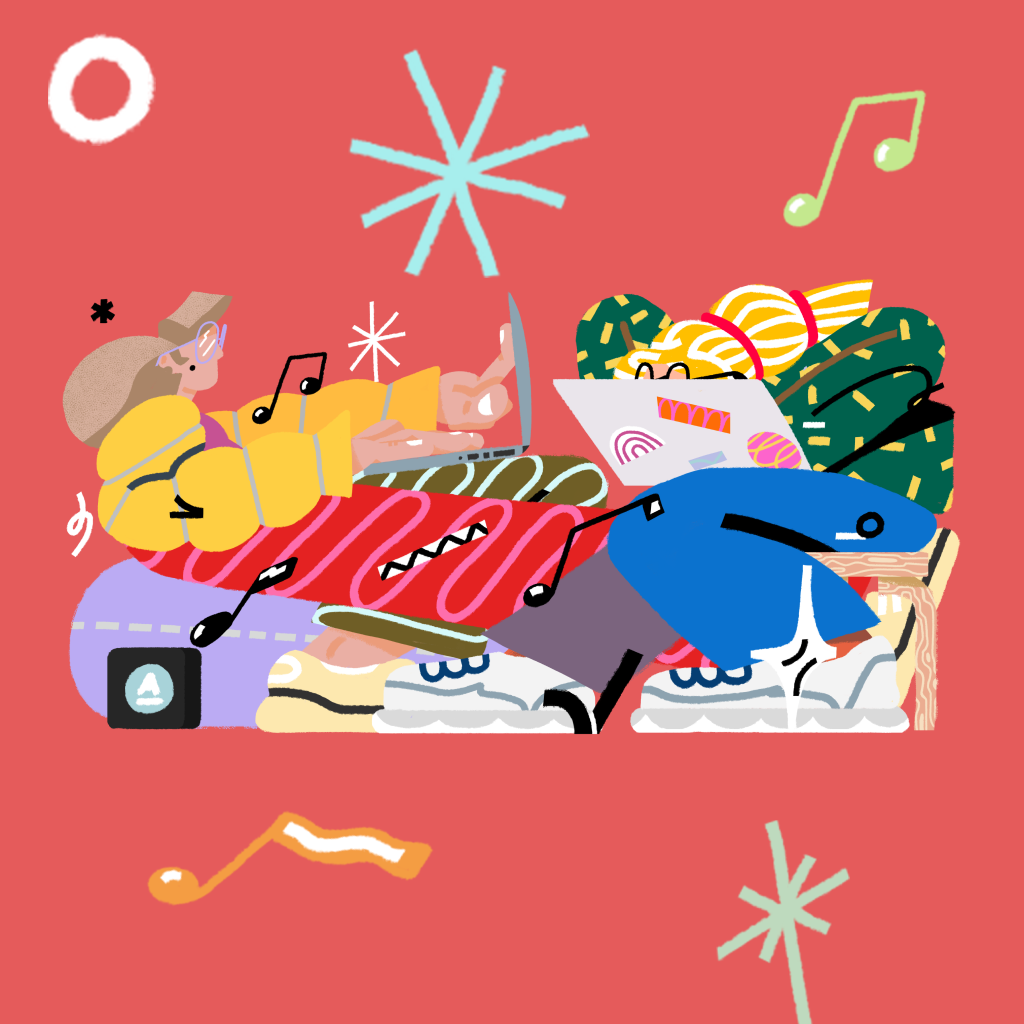 🔧 Get tech support
Technical issues, feature requests or any other questions you might have our team can respond quickly and help get you up and running again in no time.
Let us help
💬 Speak to sales
Our team can answer any questions you might have and are proud to help show you how Activaire can work for you.
Let's talk
Music traverses the realms of art, craft, science, and magic. Curator by Activaire brings all of that together in your space.