Our Story
We're both music and tech nerds.
In 1999, the things we loved, music and technology, started to converge and we became fascinated with the possible applications of the two
Our people
We're Experts in A,B,C,D… Z
The practice of music curation requires a multi-disciplinary approach and unwavering intellectual curiosity.

To place music, you must understand the social, economic and political context in which you are working within. We are a team of architects, designers, artists and musicians that share a vast collective knowledge base of music. Our concept of curation is a mashup of academic art curation and the magic of the mixtape.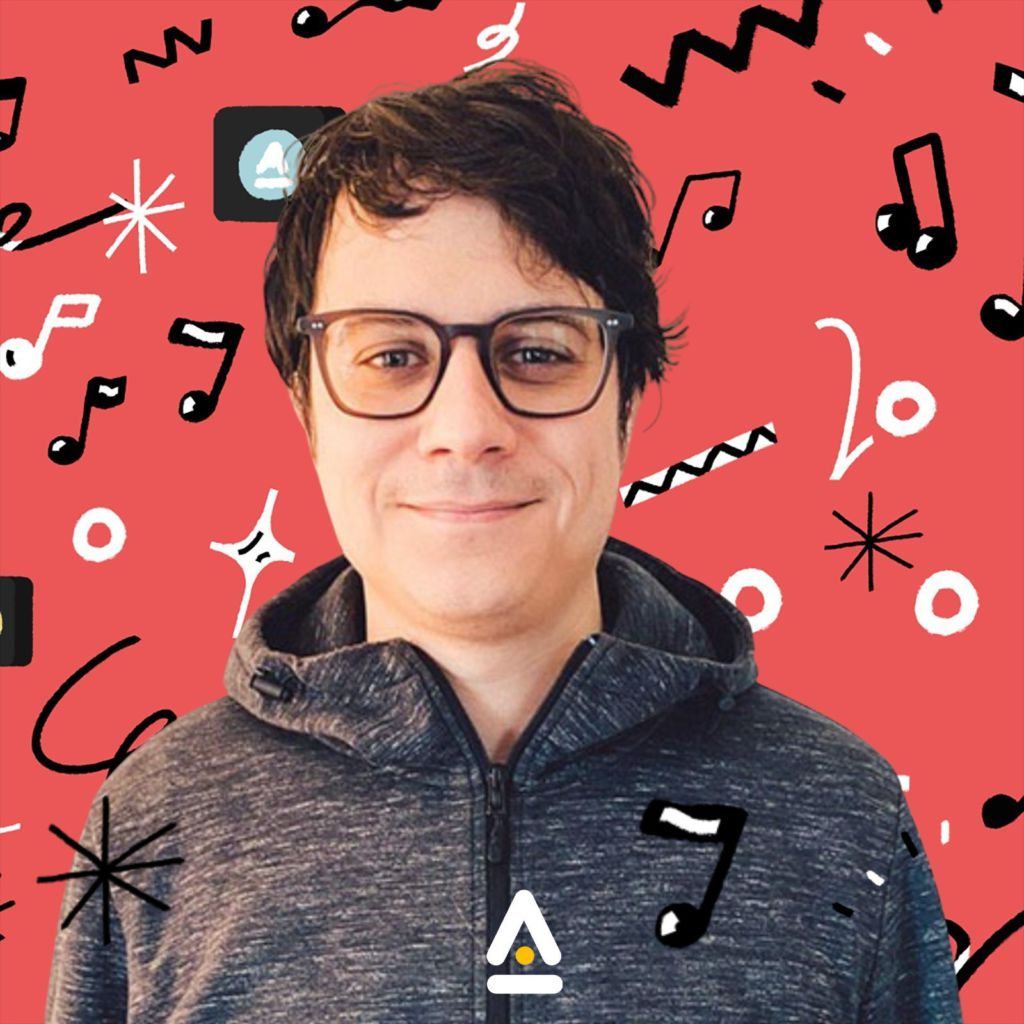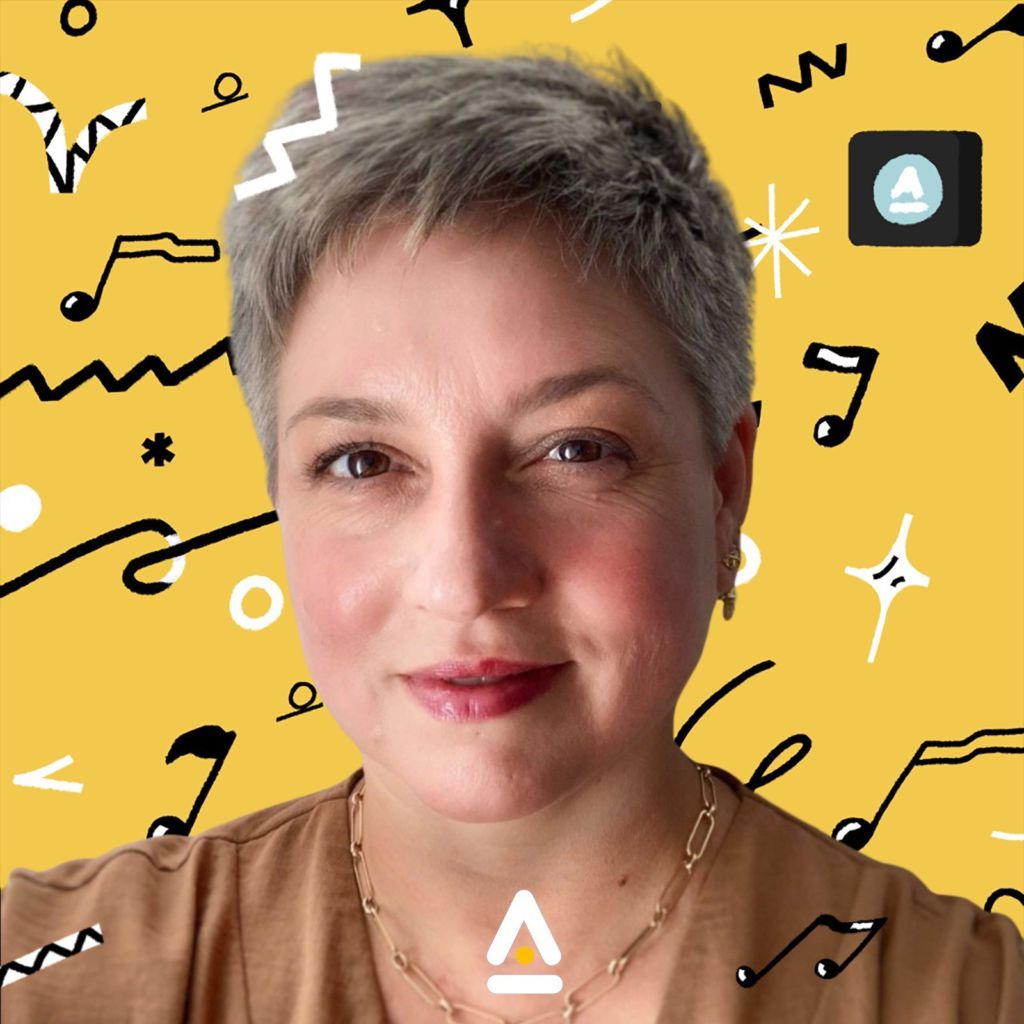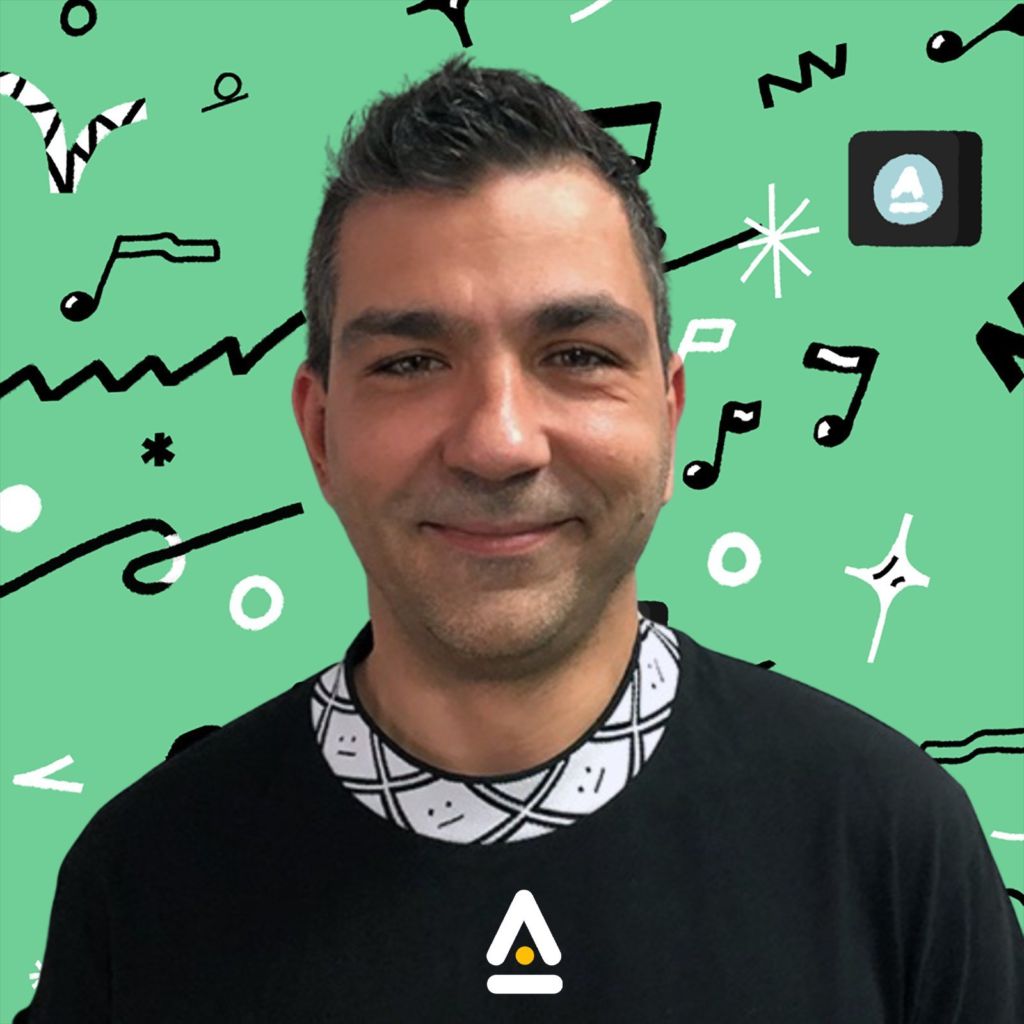 Our ethos
Our authenticity is gold-dust.
Your customers can spot a fake a mile away. Thankfully we're voracious and obsessive music nerds and when we get into something, we go all the way.

We're looking at everything from the most common example to the most obscure. We want to know everything about the music, the scene, and the audience. There isn't anything we love more than creating playlists which authentically capture the spirit of the music we're programming.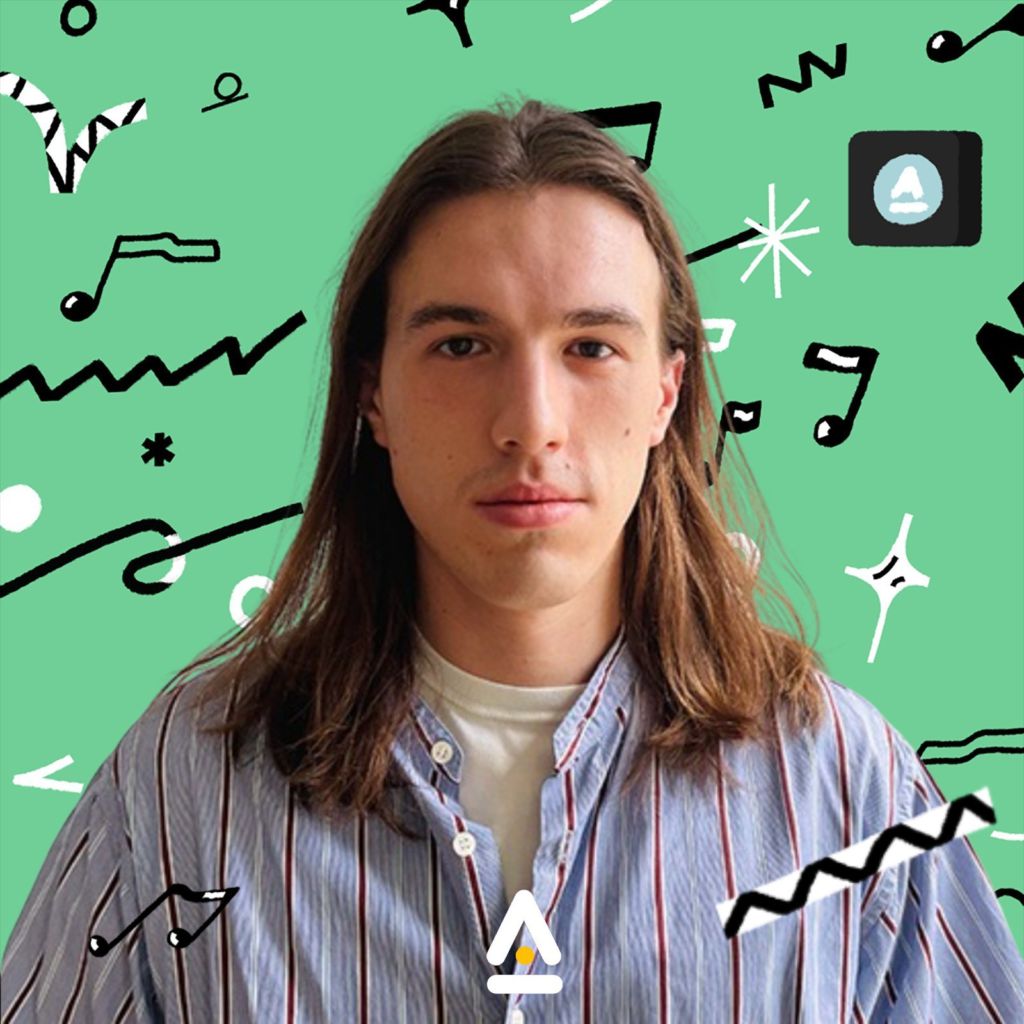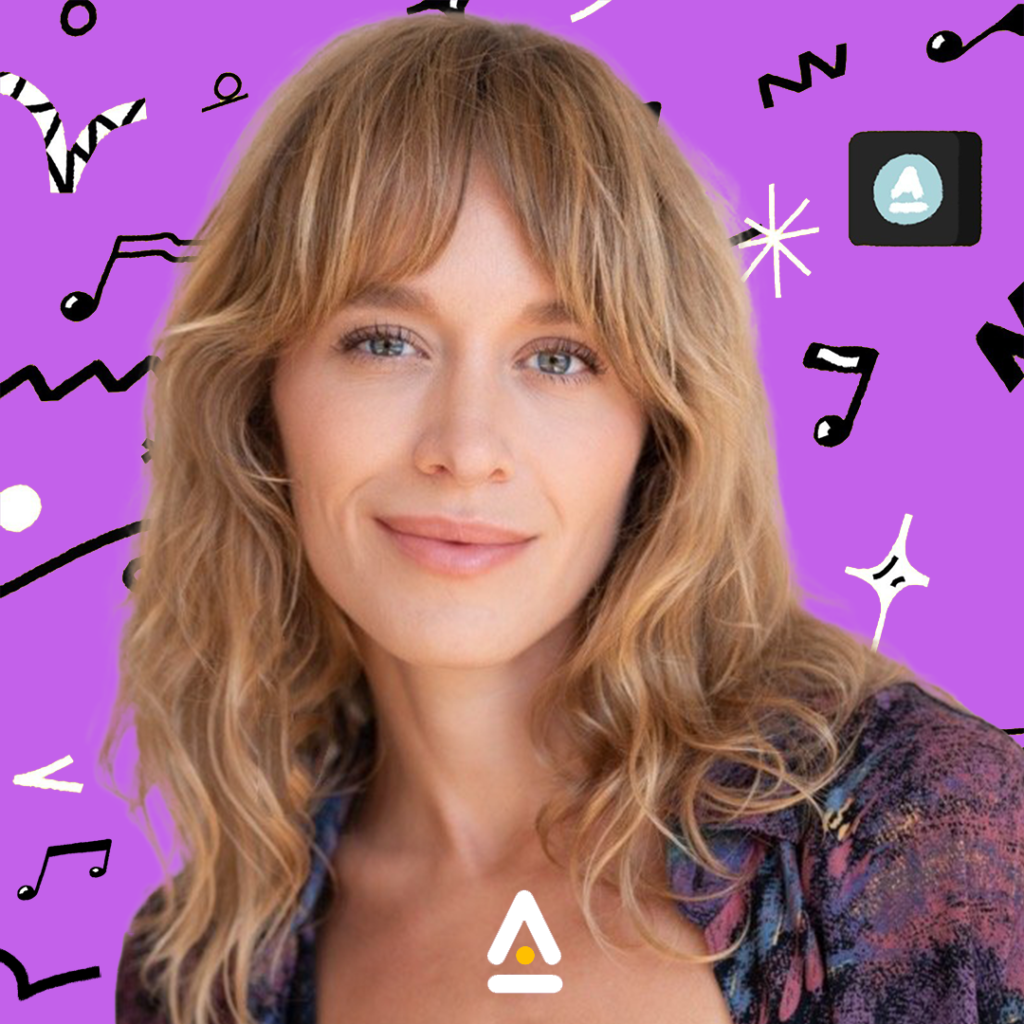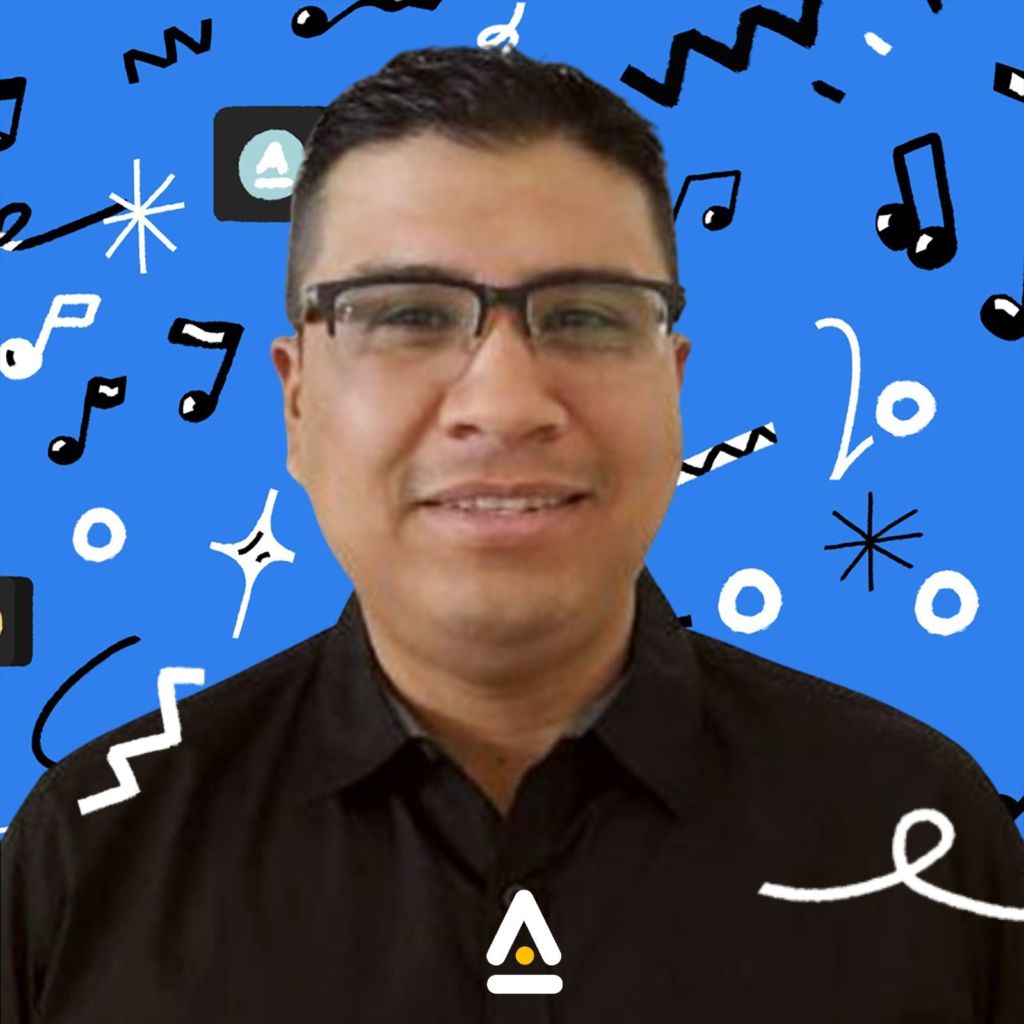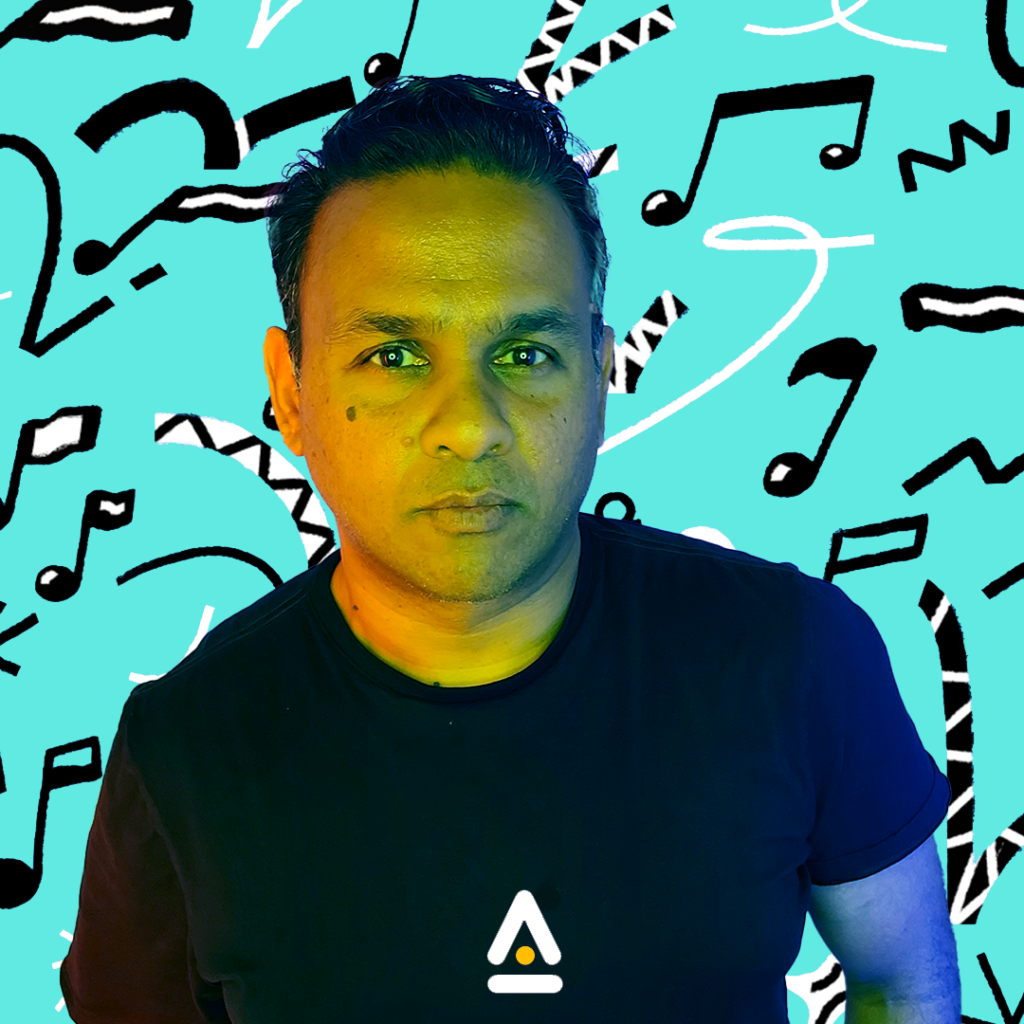 How we help
We help you fearlessly explore
We encourage our clients to step outside of the box a bit and do something just a little out of the ordinary.

Your customers are looking for a pleasant surprise or an exciting twist, and we're here to help you find it. Think of it as a splash of color, an unusual detail or some other unique element that you incorporate into your products to make them pop.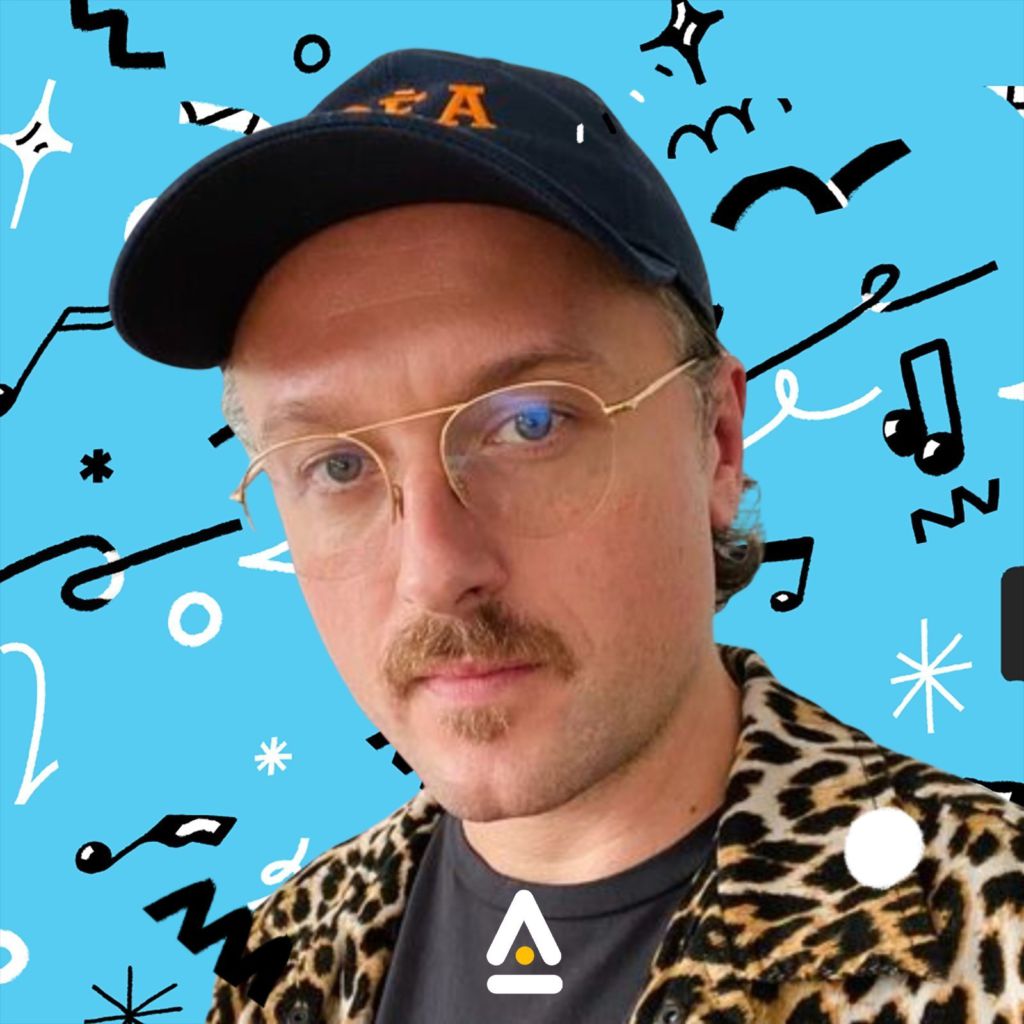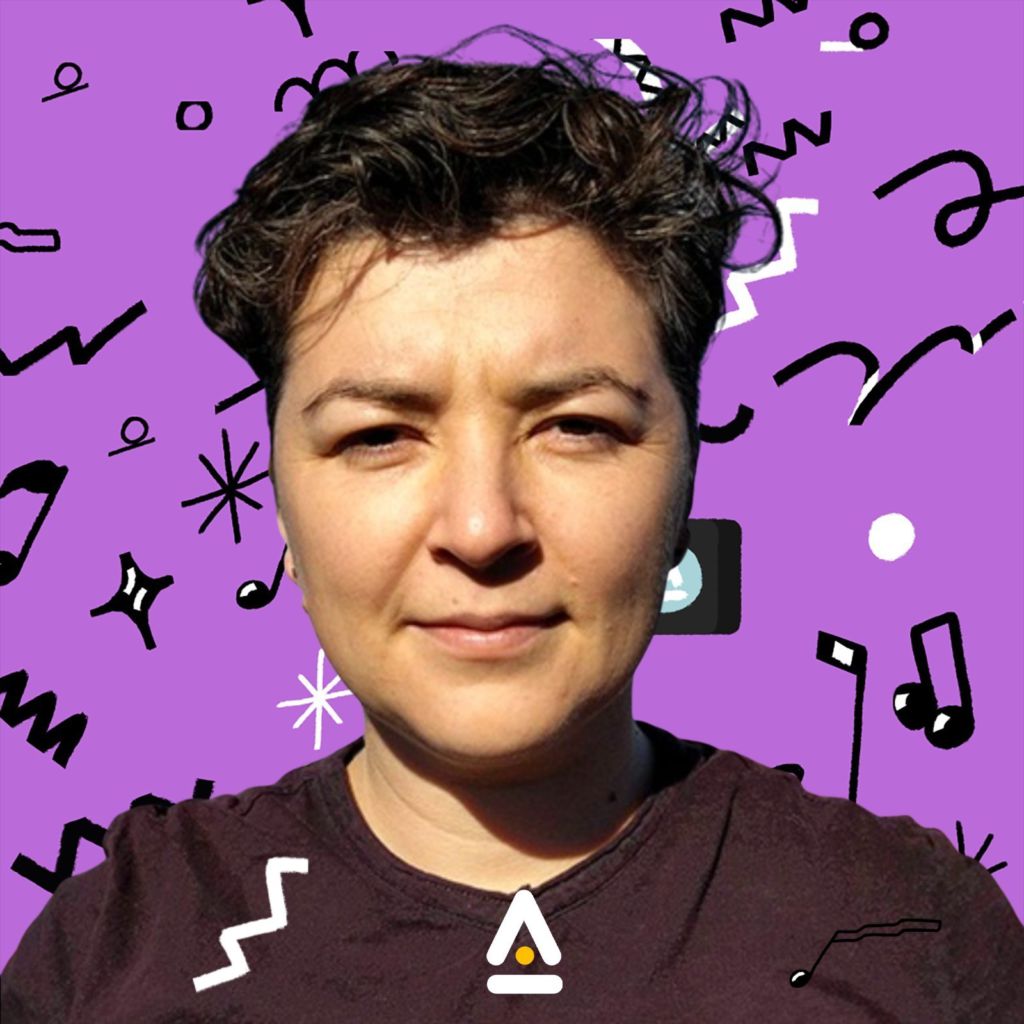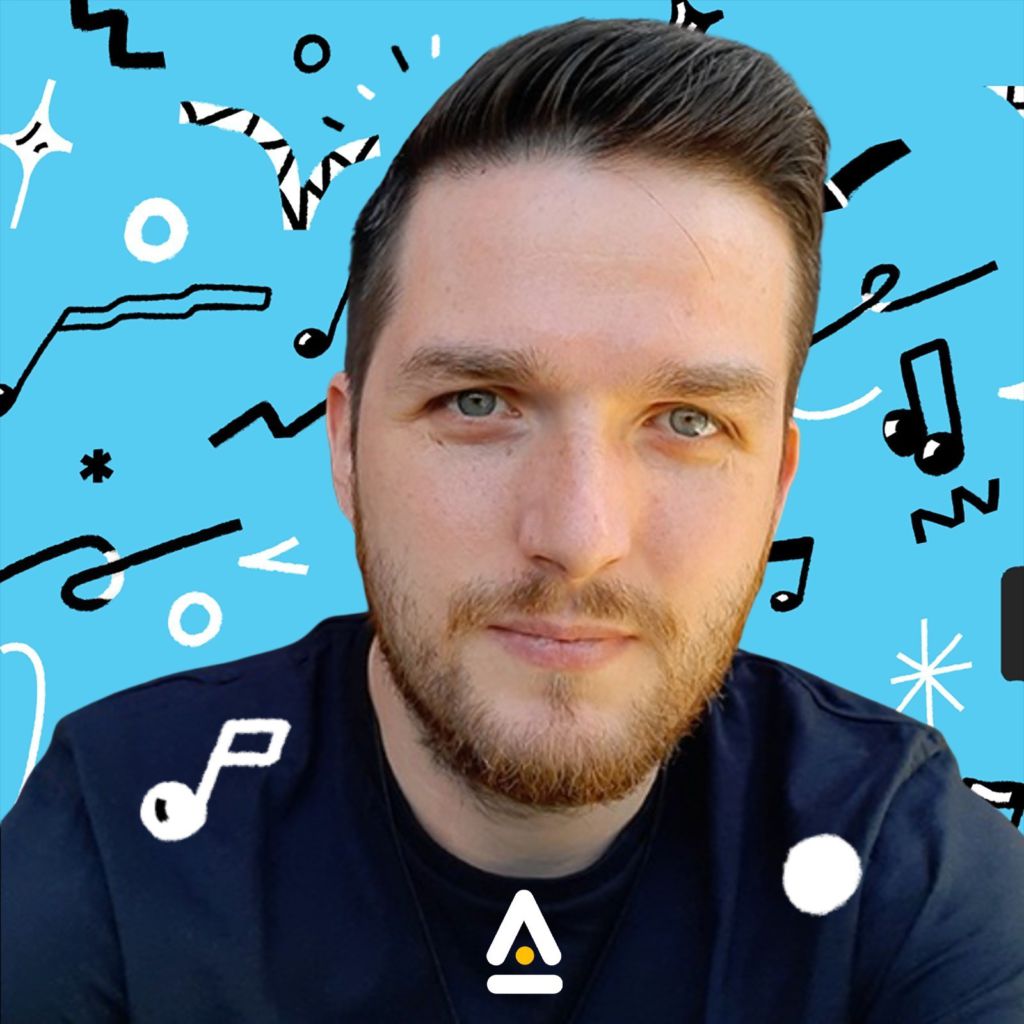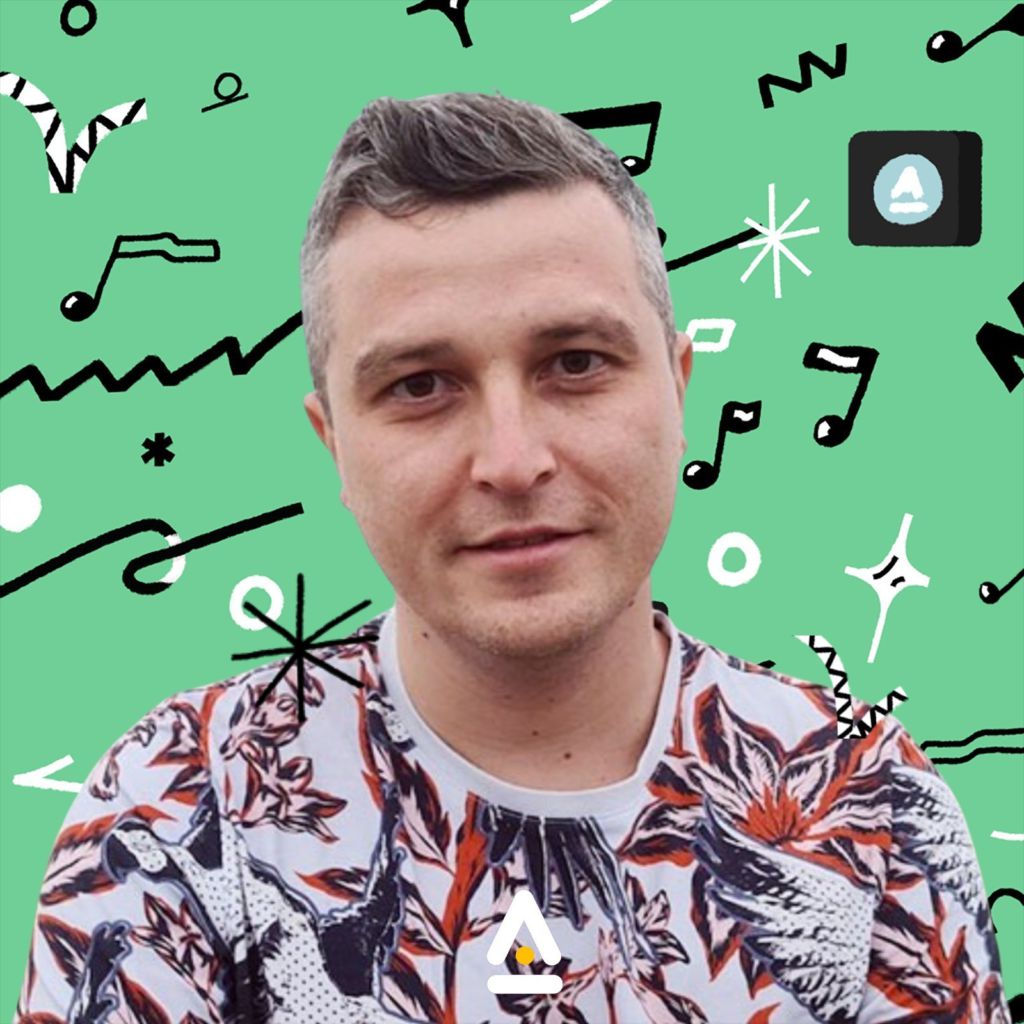 Knowing our stuff
Be better than good, be clever
One of the aspects of DJing music that we insist on bringing to the table is the clever combination of songs or seemingly disparate genres.

The ability to achieve these leaps of faith is what separates the great from the good. To do this, you must know the music you're working with inside and out and be able to find the common thread that links everything together.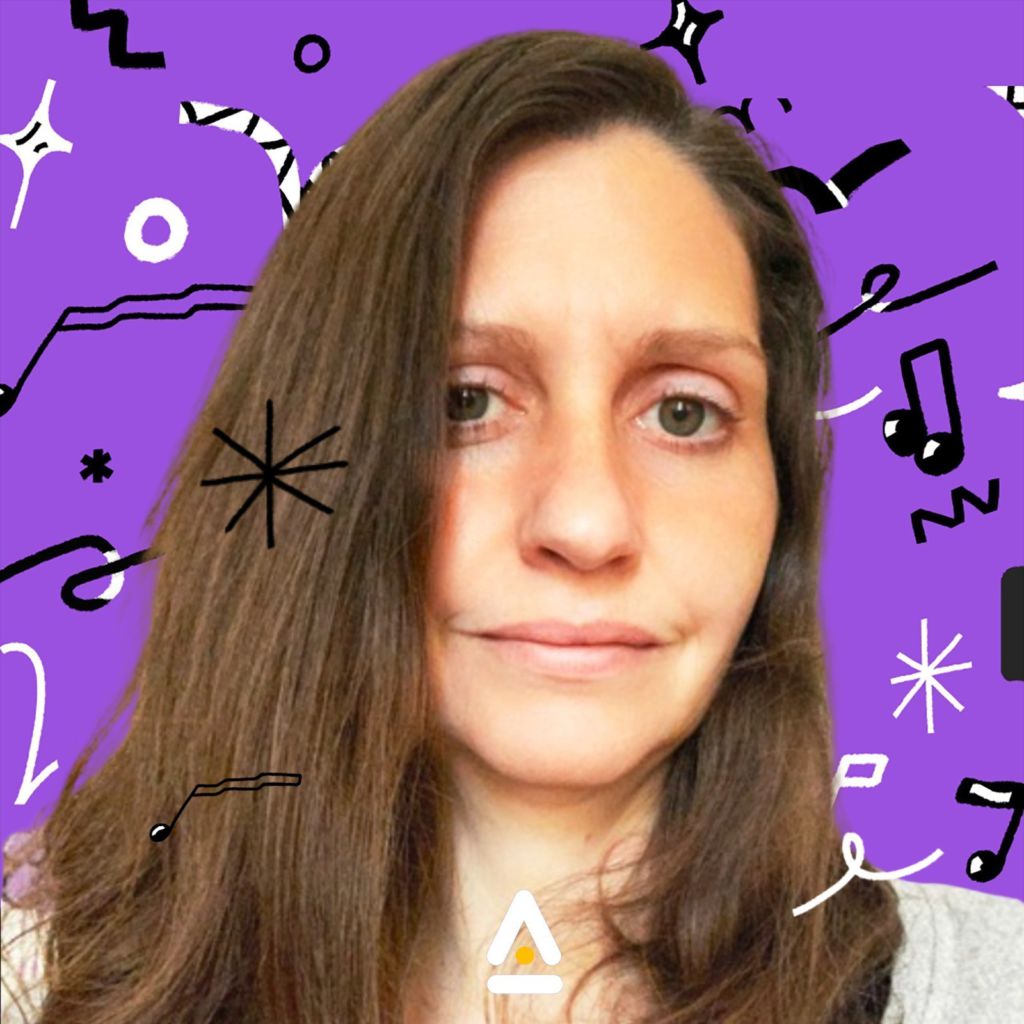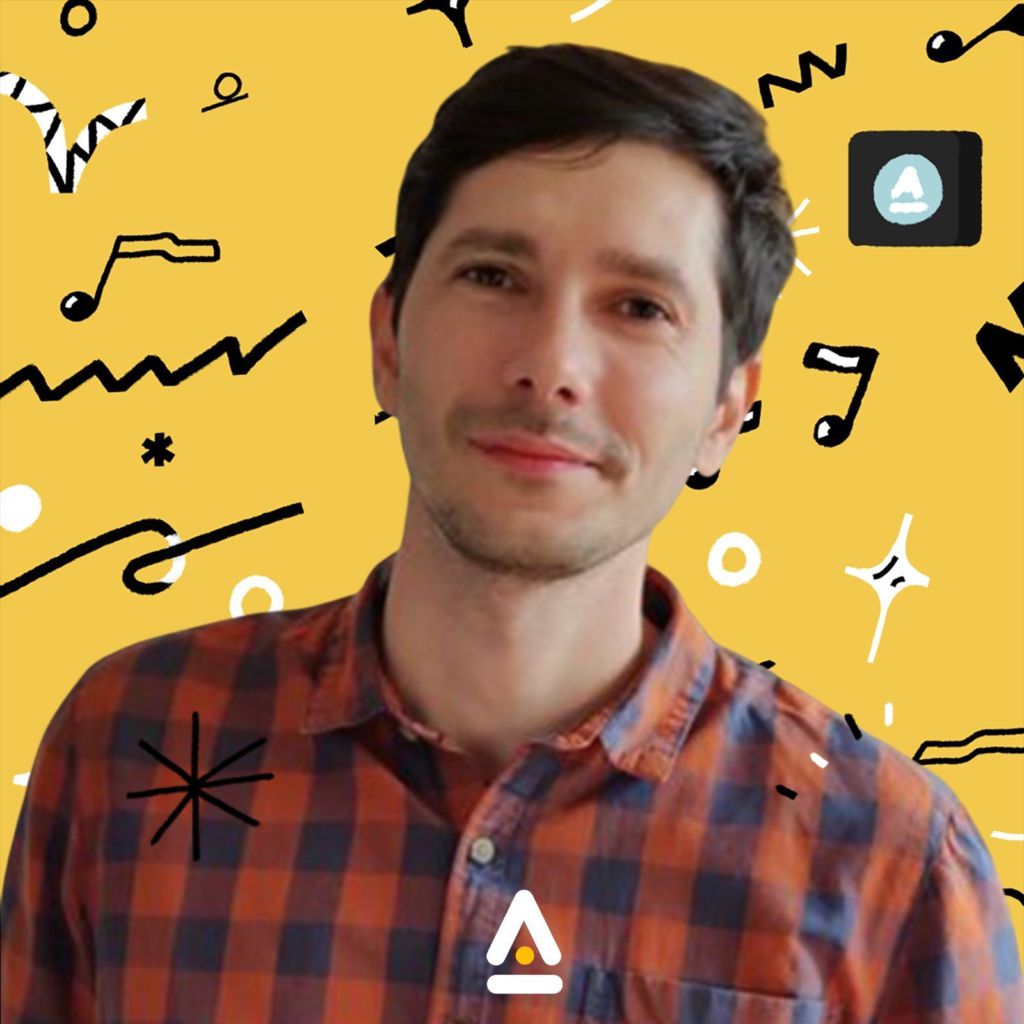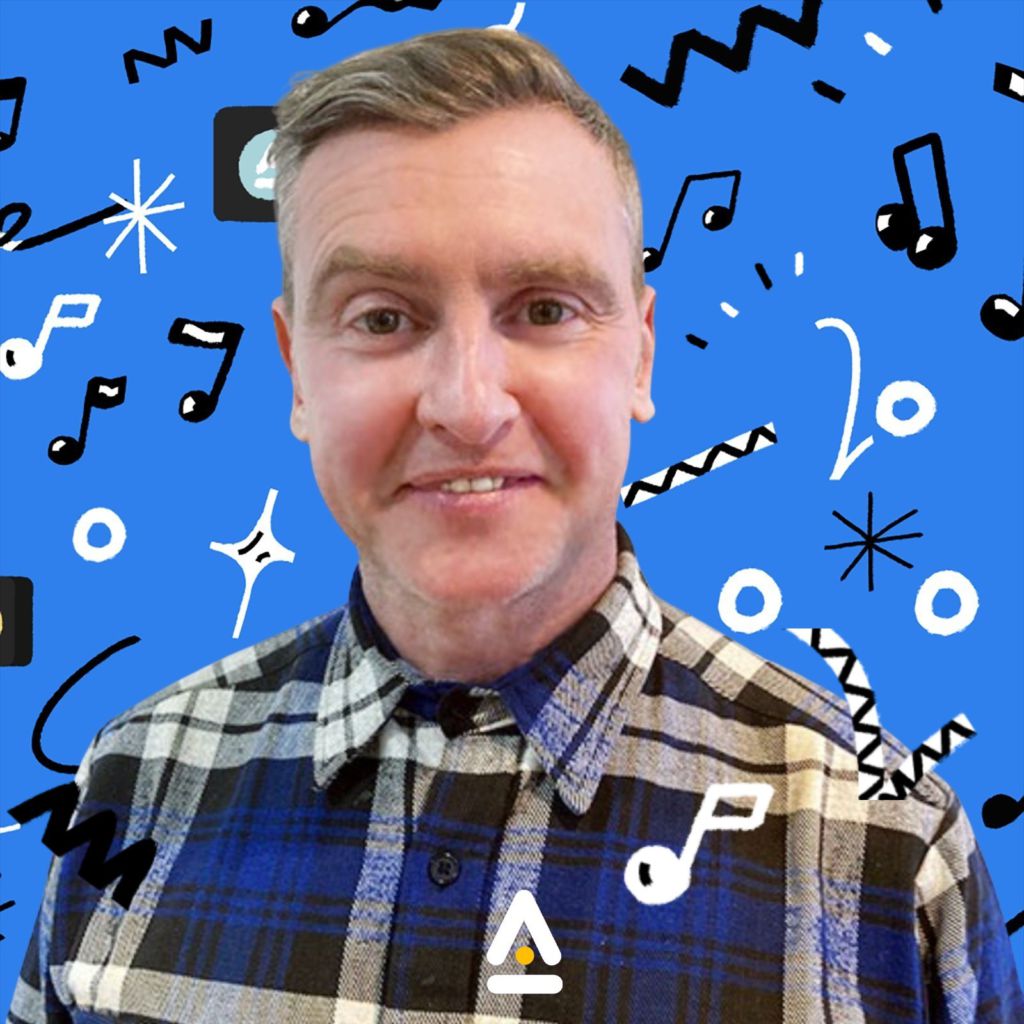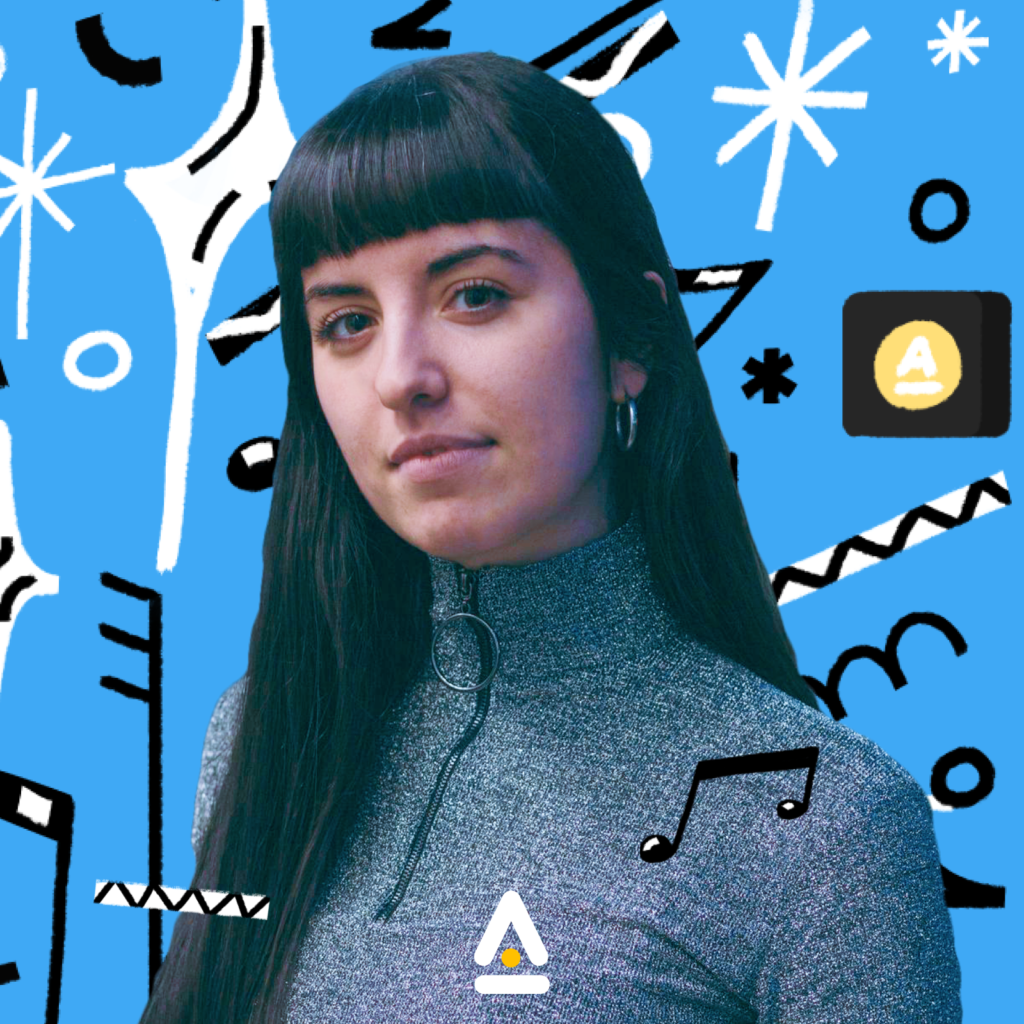 When it started
Techies at ❤️
We're music nerds, but we're also tech nerds. In 1999, the things we loved, music and technology, started to converge and we became fascinated with the possible applications of the two.

Activaire started off on pre-iPod MP3 players and graduated to the iPod the moment they were available. In 2005, we released our first network-based solution. We were now able to update our playlists remotely. By 2006, we began using "the cloud" for content distribution. In 2007, Apple released the iPhone, and we immediately started developing our first mobile platform. In early 2008, we debuted a mobile app that allowed users to control their music from their iPhones.

Activaire Curator is the next stage in that development and has evolved based on feedback and use cases from our clients. We have an ambitious roadmap in front of us and are looking forward to taking Curator even further.