EXPERTLY CURATED MUSIC FOR RETAIL
FRESH IN-STORE SOUNDS, ALWAYS IN STOCK.
Music is the pulse of your shops. Within 1.4 nanoseconds of stepping into your store, customers make decisions about your brand based on the tunes they hear. With high expectations, your shoppers look to you to create the perfect scene.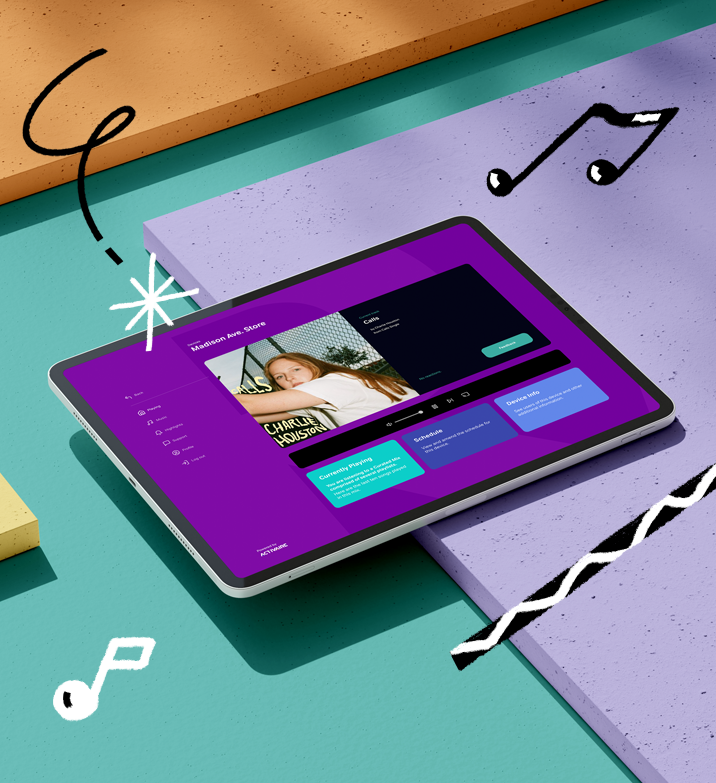 HUNDREDS OF PLAYLISTS AND SCENES MADE FOR YOUR BRAND
Our expert music curators always create new playlists that fit our clients' needs, and the lovely people who use their spaces, too.
If you have local control enabled, you can use playlists to react to a change in your environment with a musical shift, tailored to the moment.
Having an in-store event or an unexpected rush of customers and need to turn things up? We provide a curated list of playlists for moments just like these. Finding music that matches is simple with Curator; you can quickly select scenes that combine playlists, setting up perfect sonic environments in every zone you have.
Whatever your audience, an ideal scene is just a tap away.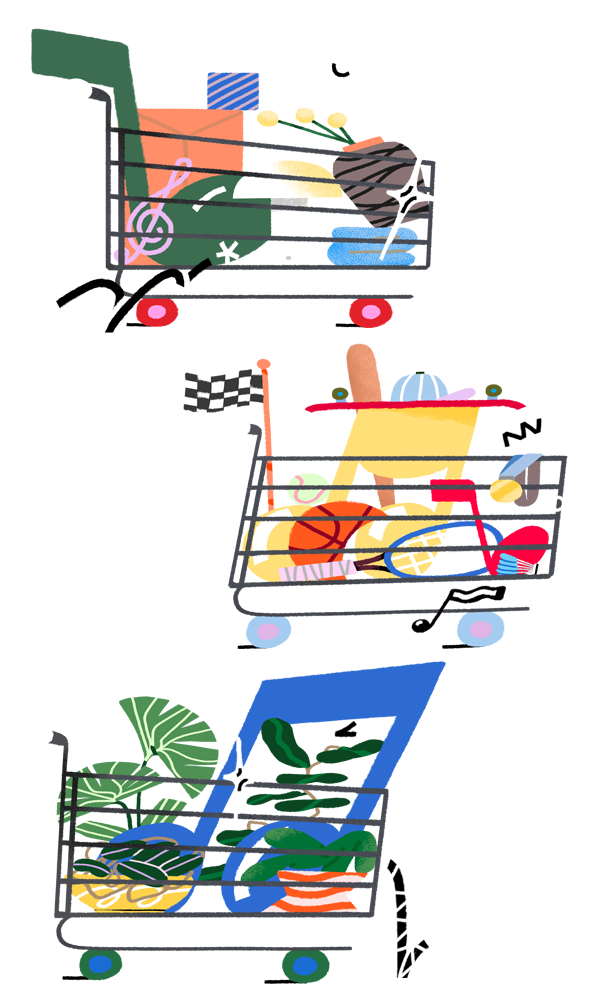 MAKE MUSIC PART OF YOUR IDENTITY
A thoughtfully curated music program will become synonymous with your brand.
Activaire has been curating the in-store music for Uniqlo US since their very first store in SoHo. Their music program consistently reflects what's going on in contemporary music culture and the Uniqlo brand ethos.
We're incredibly proud that "Uniqlo Music" has become a genre of its own. If your new album gets described as "Uniqlo Music," you're doing something right, and with artists like Beyonce, Drake, and Daft Punk earning that title, you're in good company.
Learn more about how to use music strategically in your in-store marketing.
MUSIC LICENSING, WE'VE GOT YOU COVERED!
Every track we deliver is licensed and legal. We cover ASCAP, BMI, SESAC, GMR, and SoundExchange in the US, with the licensing costs included in your monthly fee.
For the rest of the world, it varies. As we operate in 43 countries, we can advise on the varying licensing prices in different regions. Simple.
Learn more about music licensing.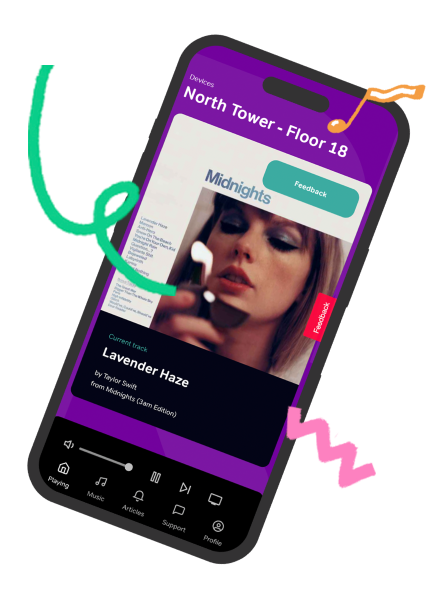 Curated music for shops
Expertly curated music works in harmony with your business.
We combine science, art, and a deep understanding of your business to create unique, personalized soundtracks updated weekly with fresh and relevant sounds.
You can match your audio to the ambiance of the moment: as foot traffic, weather, or other factors change, you can switch music scenes to suit.
It's your brand, perfectly in tune.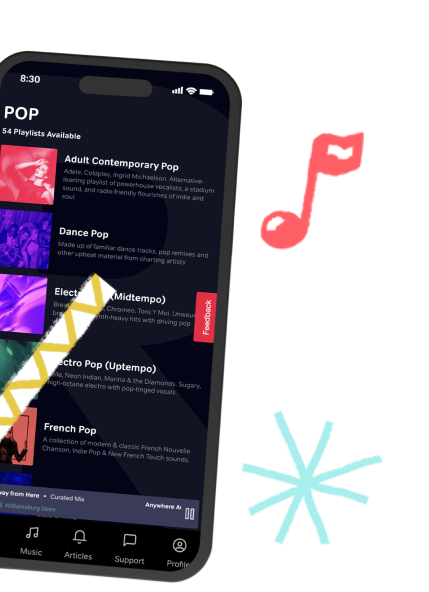 Autopilot or Control?
You want your in-store staff to focus on selling rather than worrying about what music's playing, right?
In our experience, retailers trust us to curate their schedules centrally, which we only adapt when HQ authorizes a change in direction. But some retailers are different, giving staff agency to switch through the playlists and scenes we've created for your brand.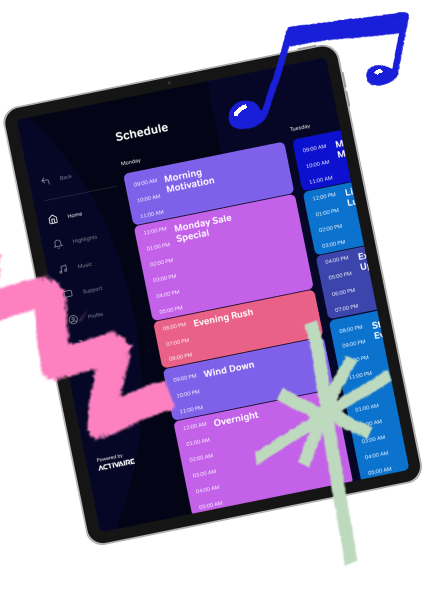 Right on Schedule
Our expert music curators consult with you to create customized schedules that authentically tell your brand's story.
Your schedule will dynamically adjust musical styles and energy throughout the days and weeks. We also take in different regional tastes, the changing fashion seasons, and – of course – the latest trends.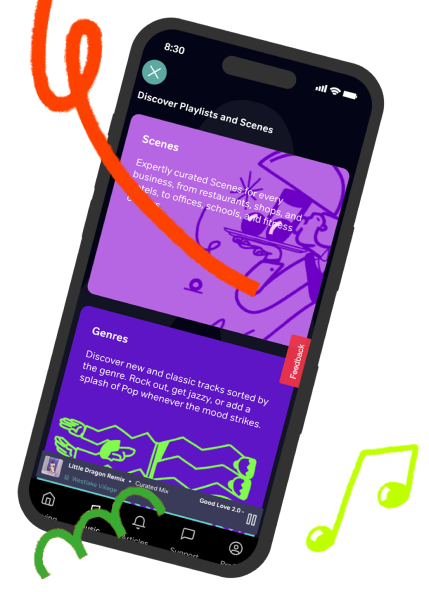 Plug & Play
Let's make this easy.
All you need to have our expertly curated music flow through your shop is one box, power, a network connection (preferably wired), and your in-house audio system.
And if you feel like stepping up to the decks yourself, our intuitive smartphone app will let you take control of the vibe, too.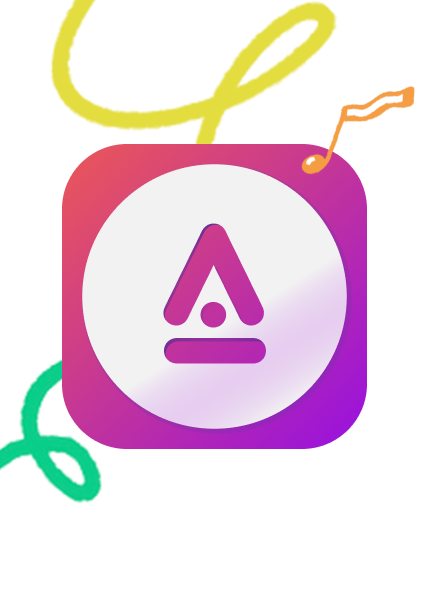 Welcome to the new sound of shopping
We've built Activaire Curator around the promise of delivering on-brand, on-trend, and authentic soundtracks that spark curiosity and strengthen the connection between brands and their customers and their teams.
We're rethinking music for the shopping experience. Let's get you set up on a free trial. We're sure you're going to love it.
Get Started
EXPLORE OUR
HARDWARE OPTIONS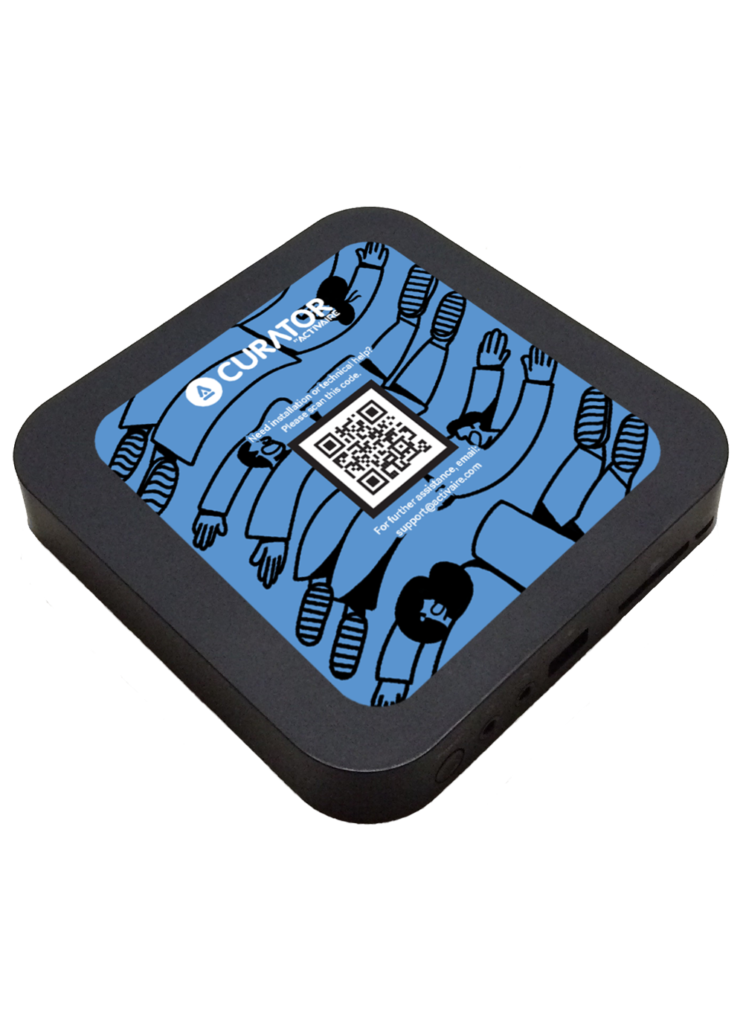 Our dedicated media player ensures 24/7 music playback even if you experience an internet outage.
Available for Basic, Pro and, Enterprise customers. Explore your options here.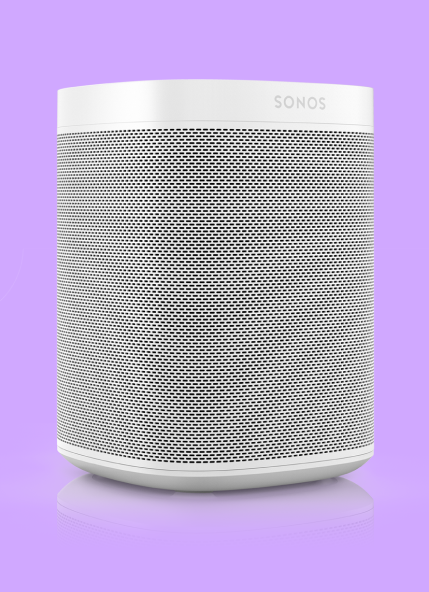 Add the Activaire service on Sonos for full access to our Playlists and Scenes. Learn more about Curator for Sonos.
Available for Basic, Pro and, Enterprise customers. Explore your options here.
SUPPORT YOU CAN'T BEAT, SO YOU NEVER MISS ONE.
Silence isn't golden; it sucks. That's why we provide zero fuss 24-hour support to keep your hotel sounding great.
If you need help, drop us an email, or – better still – give us a call. We can troubleshoot remotely, and most of the time, we'll have you back up and running in a flash.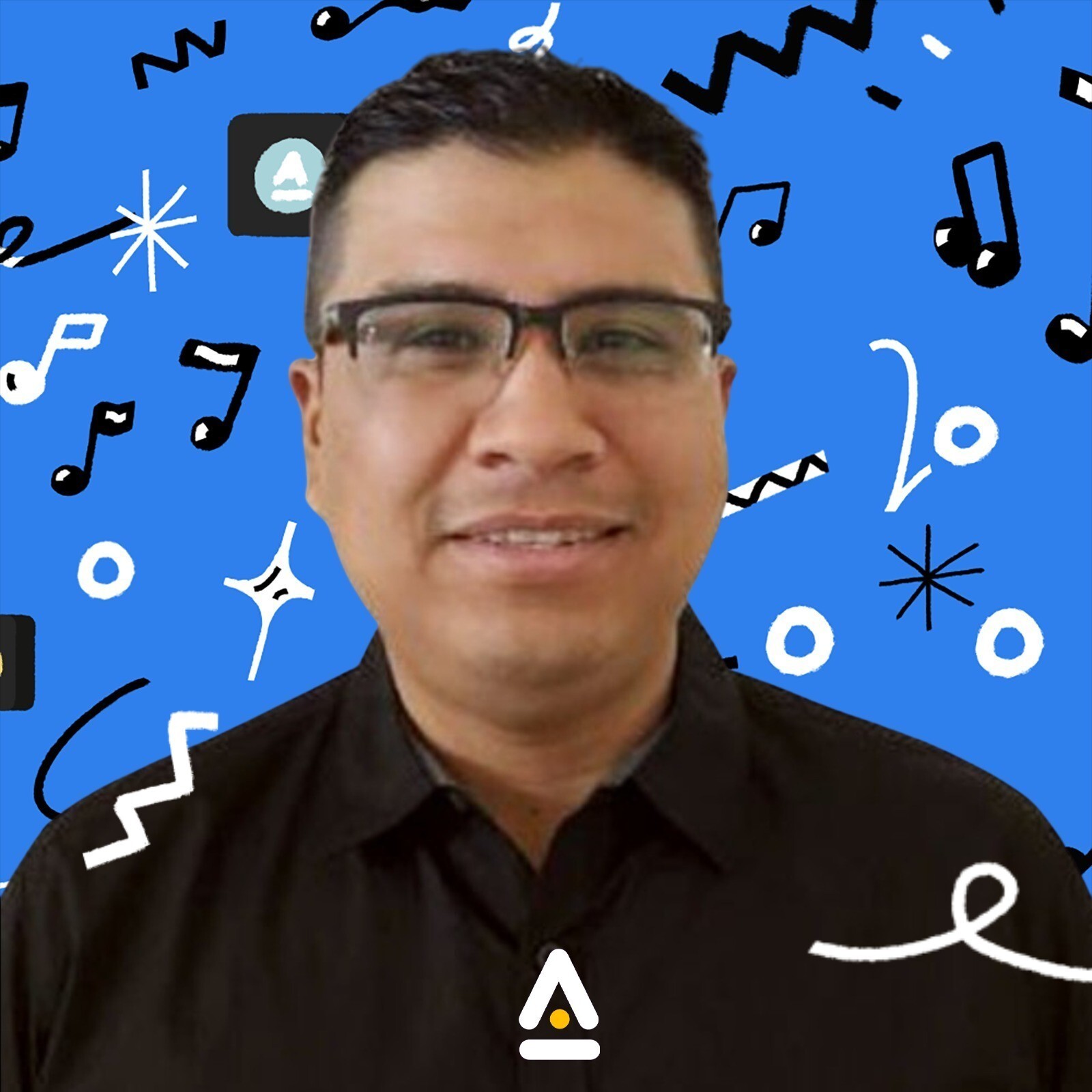 Meet Rubin, our customer success manager. As a former hotel manager, Rubin fully understands your needs and how best help you deliver five star experiences for your guests.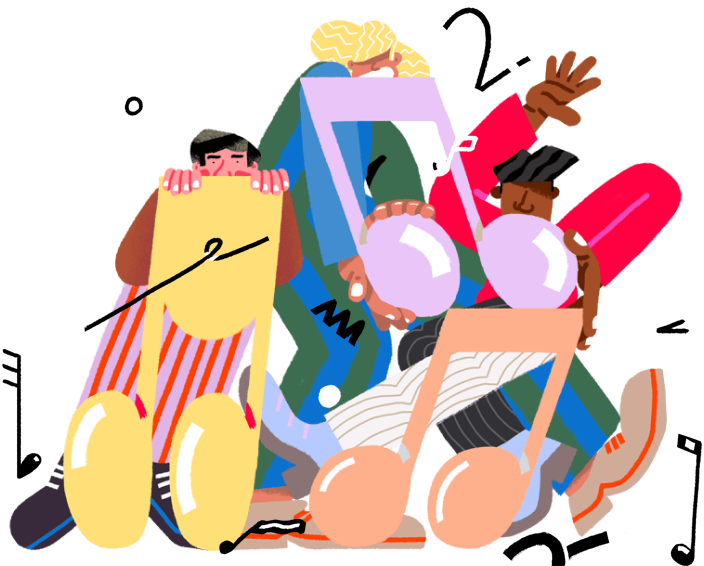 ​We are extremely satisfied with Activaire. They cater playlists to our liking while maintaining a close relationship with our team.
Each zone allows us to play taste made music for events and our guests. Their highly trained staff gives us undivided attention and quality, ample selection to choose from.
Andrew Grant
Director of Music / Radio Eaton Hotels, DC