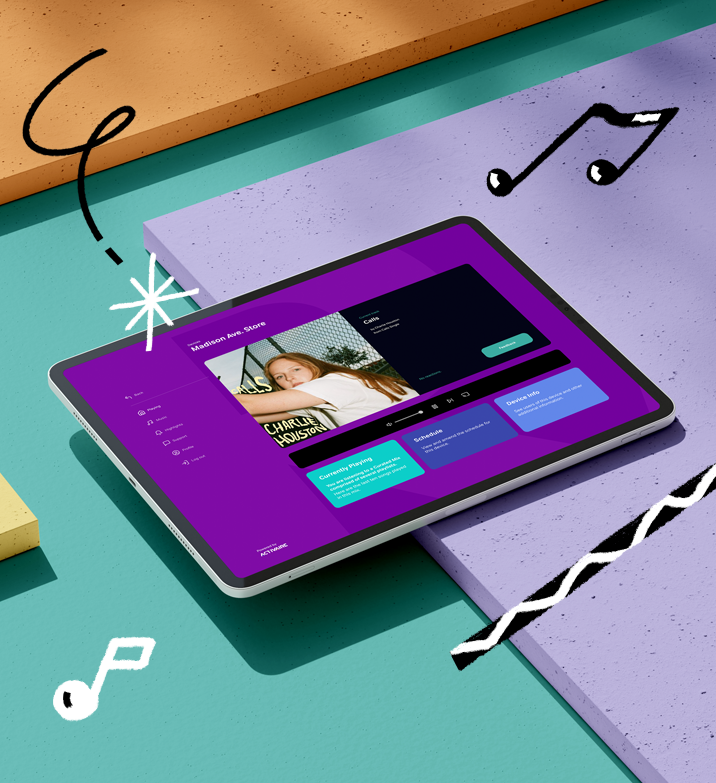 EXPERTLY CURATED MUSIC FOR OFFICES AND COWORKING
COLLABORATE, CONNECT AND WORK SMARTER
Offices are more than just a workplace; they're a destination. Your clients want to buy your services just as much as your story. Your teams are looking for a culture that resonates with them. The music they hear when they enter your office tells them they've chosen the right place.
HUNDREDS OF PLAYLISTS AND SCENES MADE FOR YOUR BRAND
Set the scene for productivity and office culture.
The use of music in the office is changing. It is no longer enough to have a radio playing pop hits in the background, and silence is not an option. Offices are now alive and dynamic, with changes throughout the day. Today, we expect thoughtfully crafted experiences that tell a story and help us be productive.
Activaire designs music programs to express your brand's values and inspire your teams to excel.
MUSIC PUTS THE FOCUS ON WORK AND CREATIVITY
Create a sense of personal space and an inspirational atmosphere.
According to a recent survey, 79% of employees believe that they benefit from having music. Music can create a sense of trust, place, and privacy in an office setting. The right music at the right volume can help your teams and communities tap into their creative energy.
Learn more about how music for offices and coworking can benefit your teams.
MUSIC LICENSING, WE'VE GOT YOU COVERED!
Every track we deliver is licensed and legal. We cover ASCAP, BMI, SESAC, GMR, and SoundExchange in the US, with the licensing costs included in your monthly fee.
For the rest of the world, it varies. As we operate in 43 countries, we can advise on the varying licensing prices in different regions. Simple.
Learn more about music licensing.
MUSIC CONTROL FROM ANY DEVICE, ANYWHERE
Activaire Curator lets your staff be the DJ but lets you make sure everything stays on-brand. As the vibe in the office changes, they can select programs to fit the scene.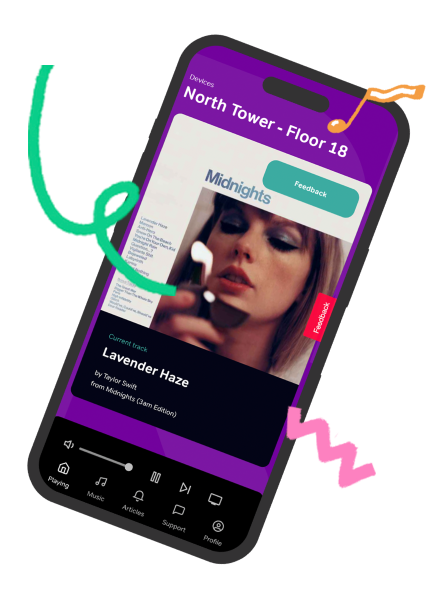 Curated music for offices
Break the silence. The simple gesture of music creates a space where your brand's story unfolds each time someone enters the room.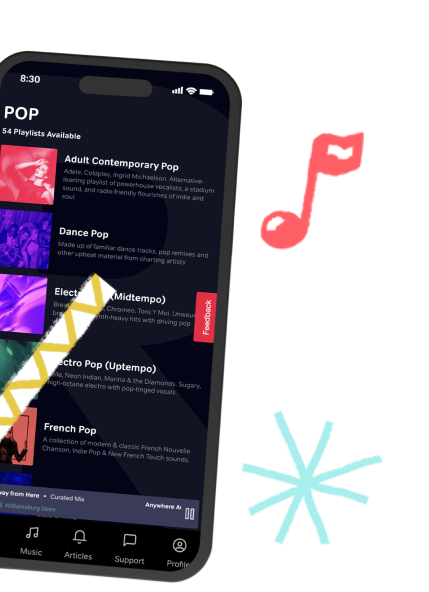 Get Focused
Music cancels out the background chatter and guides you into deep focus. The right music at the right volume can help your teams and communities tap into their creative energy.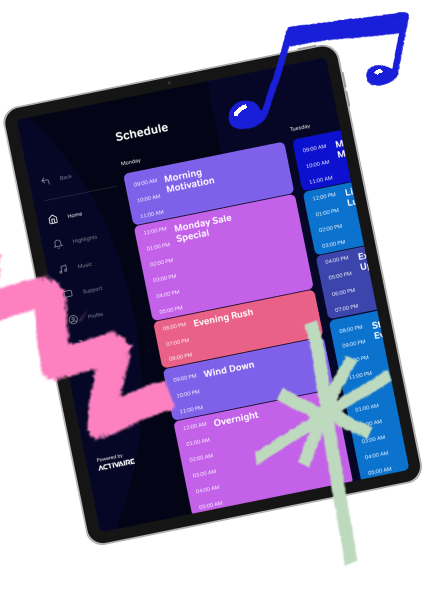 Motivate
When it's time for that last big push, turn up the tempo and get that project out the door. We've created Playlists and Scenes to match the vibe of your teams and enable them to get into the right groove as their days unfold.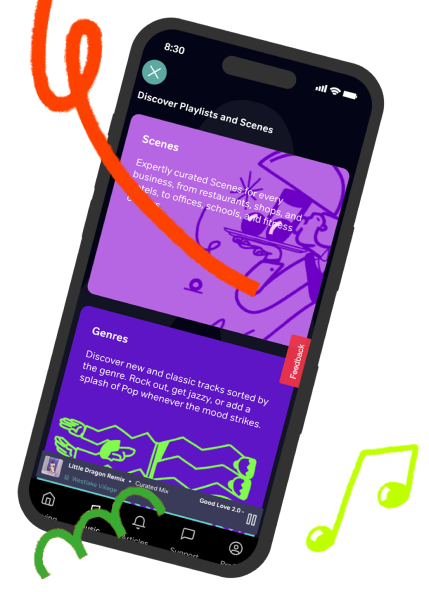 Get together
Big win? Teammate's birthday? Holiday season?
Regroup and recharge with fun and energy-boosting tracks.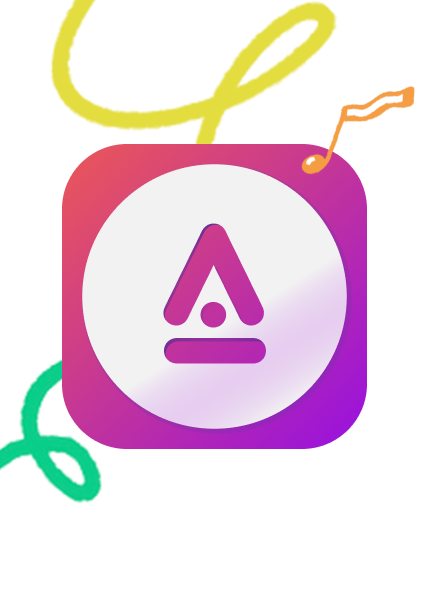 Welcome to the sound of the modern office
We've built Activaire Curator around the promise of delivering on-brand, on-trend, and authentic soundtracks that spark curiosity and strengthen the connection between brands and their customers and their teams.
We're rethinking music for offices and coworking. Let's get you set up on a free trial. We're sure you're going to love it.
Get Started
EXPLORE OUR
HARDWARE OPTIONS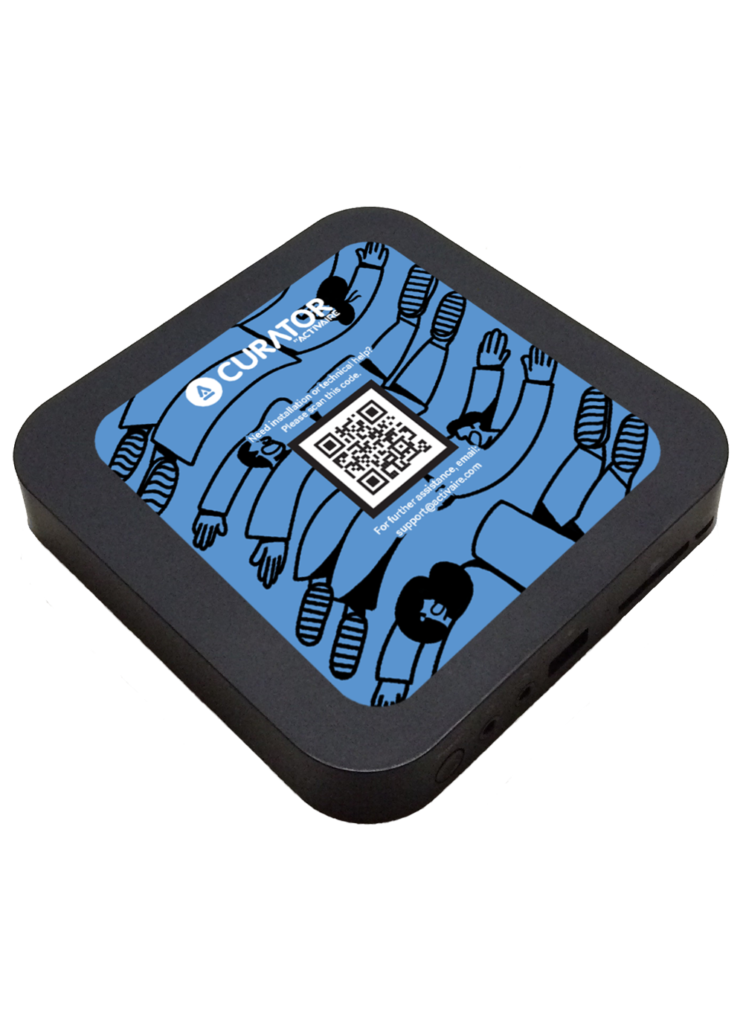 Our dedicated media player ensures 24/7 music playback even if you experience an internet outage.
Available for Basic, Pro and, Enterprise customers. Explore your options here.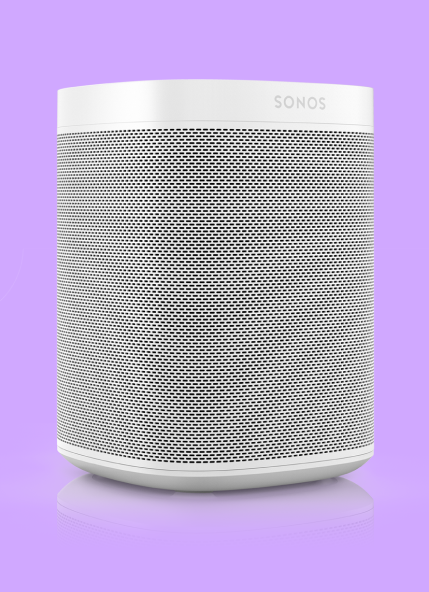 Add the Activaire service on Sonos for full access to our Playlists and Scenes. Learn more about Curator for Sonos.
Available for Basic, Pro and, Enterprise customers. Explore your options here.
SUPPORT YOU CAN'T BEAT, SO YOU NEVER MISS ONE.
Silence isn't golden; it sucks. That's why we provide zero fuss 24-hour support to keep your hotel sounding great.
If you need help, drop us an email, or – better still – give us a call. We can troubleshoot remotely, and most of the time, we'll have you back up and running in a flash.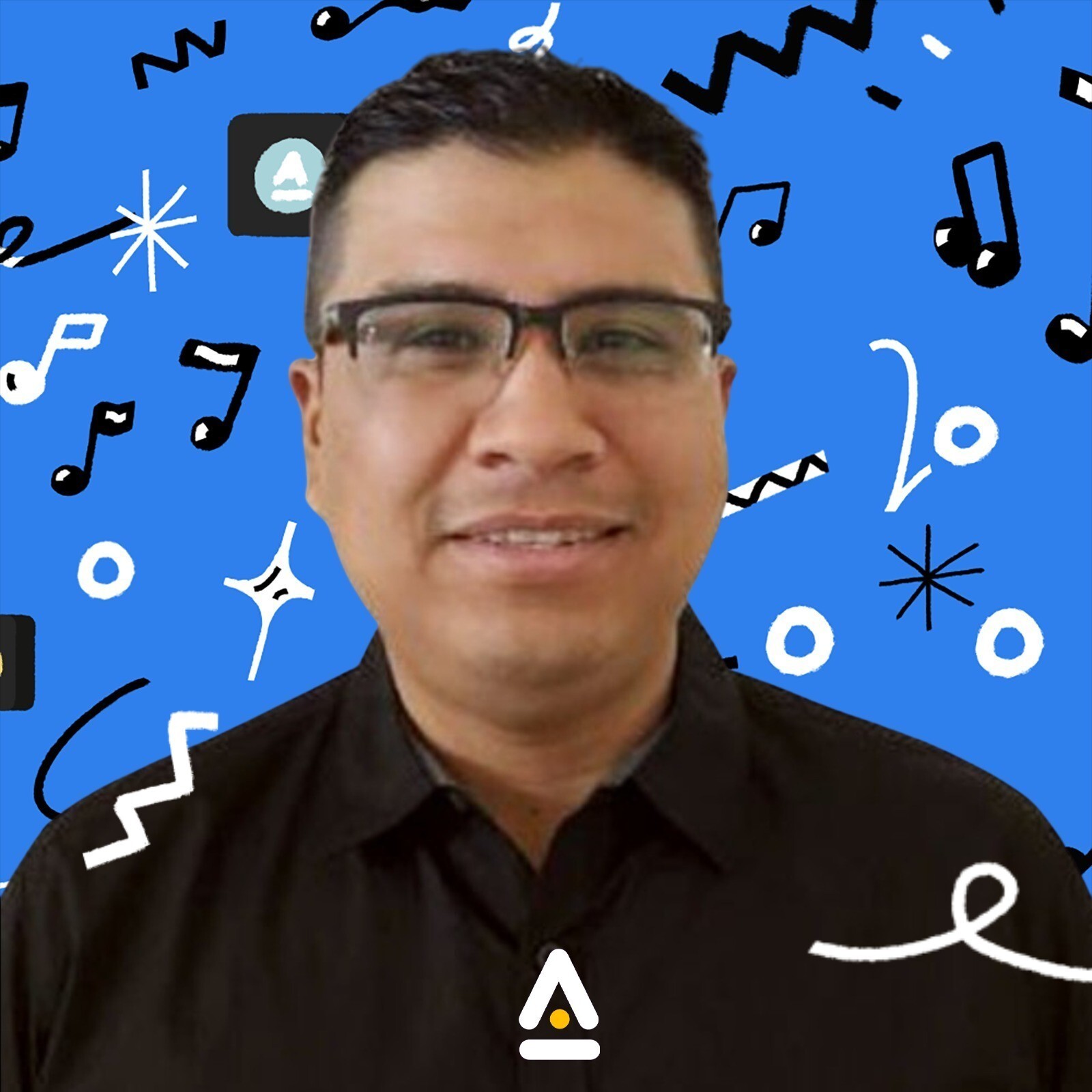 Meet Rubin, our customer success manager. As a former hotel manager, Rubin fully understands your needs and how best help you deliver five star experiences for your guests.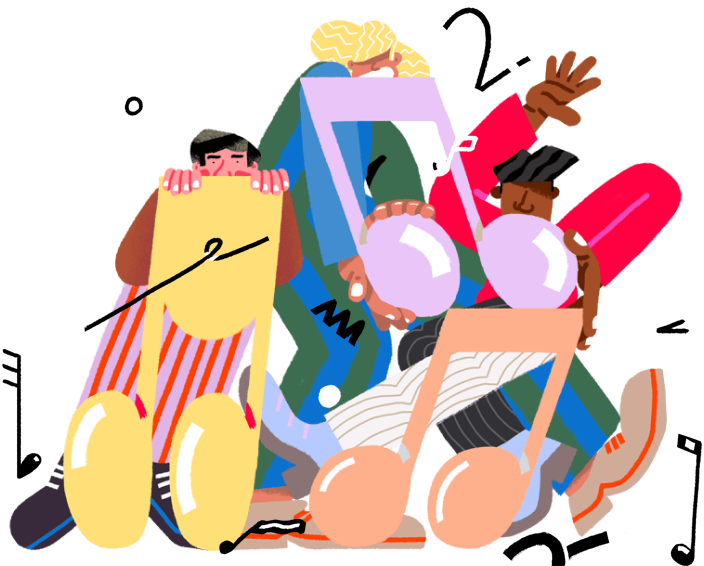 ​We are extremely satisfied with Activaire. They cater playlists to our liking while maintaining a close relationship with our team.
Each zone allows us to play taste made music for events and our guests. Their highly trained staff gives us undivided attention and quality, ample selection to choose from.
Andrew Grant
Director of Music / Radio Eaton Hotels, DC