Music Curation
Why is music curation so important?
Within 1.4 nanoseconds of stepping into your environment, customers are making decisions about your brand based on the sounds they hear – every beat of your playlist matters.
The benefits
How does curated music benefit your business?
Authentically curated background music works in harmony with your business. Dwell times increase; your profits do too.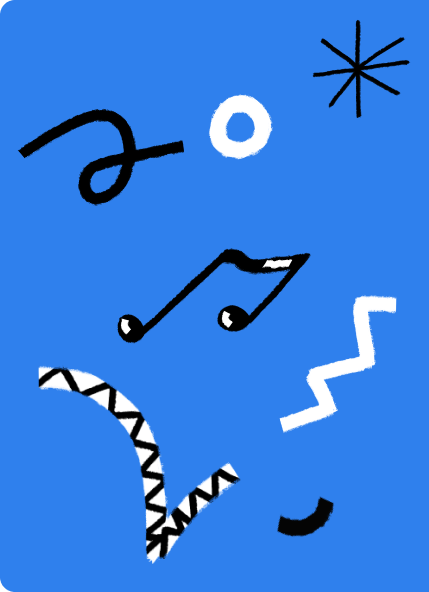 Signature sounds better
Studies show that when the music fits an environment, it creates a cinematic effect. Music fills in experience gaps and heightens overall engagement.
For the music to have this effect, it has to tell your brand story and your story only. Repurposed music from any playlist from another time and place feels random and generic. When your program is custom curated for your brand experience, it adds dimension and creates congruity. A more fully designed setting feels immersive, and people are more likely to relax, settle in and join the experience.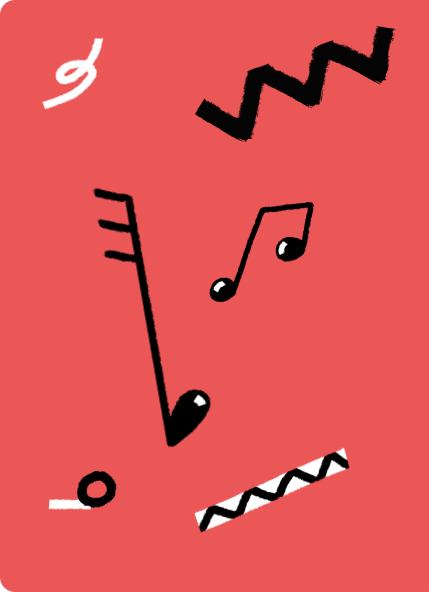 Meaningful is memorable
A meaningful brand experience is a memorable brand experience. If an environment already has a unique cultural code with a compelling story, music adds a deeper level to that narrative. Music provides more clues to help your customers decode the space.
It doesn't matter if the music isn't what they expected, or they've heard it before; the moment they connect the sonics to the story, the brand experience becomes meaningful. It becomes something even to brag about and revisit multiple times.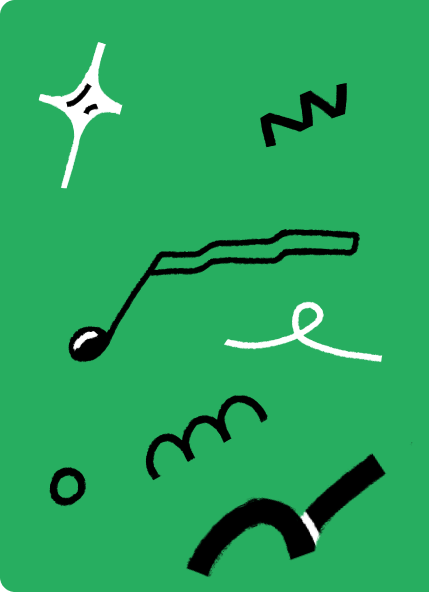 Superb design
Curation is a design process: every beat of an Activaire playlist is there for a reason. We've just seconds to convince customers they're in the right place, and a handful of songs to make them stick around. The right track at the right time, a splash of curiosity, and a dash of mystery can seduce shoppers. We're never afraid to experiment with selections that (carefully) push the boundaries: a little risk goes a long way.
We curate music: Expertly, Authentically, Cleverly, and Fearlessly.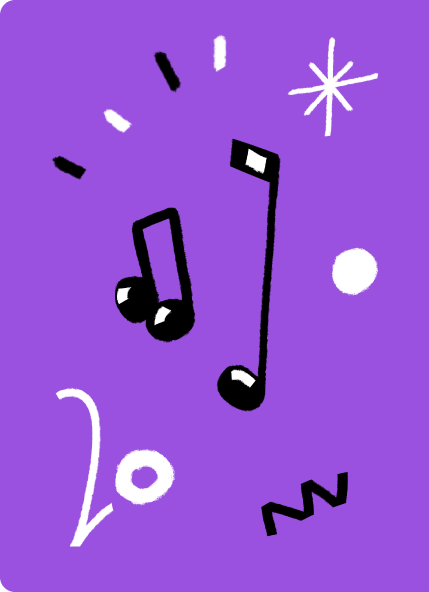 Scheduling matters
Your brand experience is alive: changing with the time of day, day of the week, and time of year. So we schedule playlists smartly, bringing the music to life in a way that makes sense, naturally, to you and your customers.
We can fine-tune your schedules, too. From data on your foot traffic, opening times, peak shopping hours, and customer demographics over different times in the day, we'll create laser-focused schedules for your audience that are in tune, and right on time.
Music pathways
How we get it right?
We give multiple pathways into music particularly suited to your brand. Which include for example…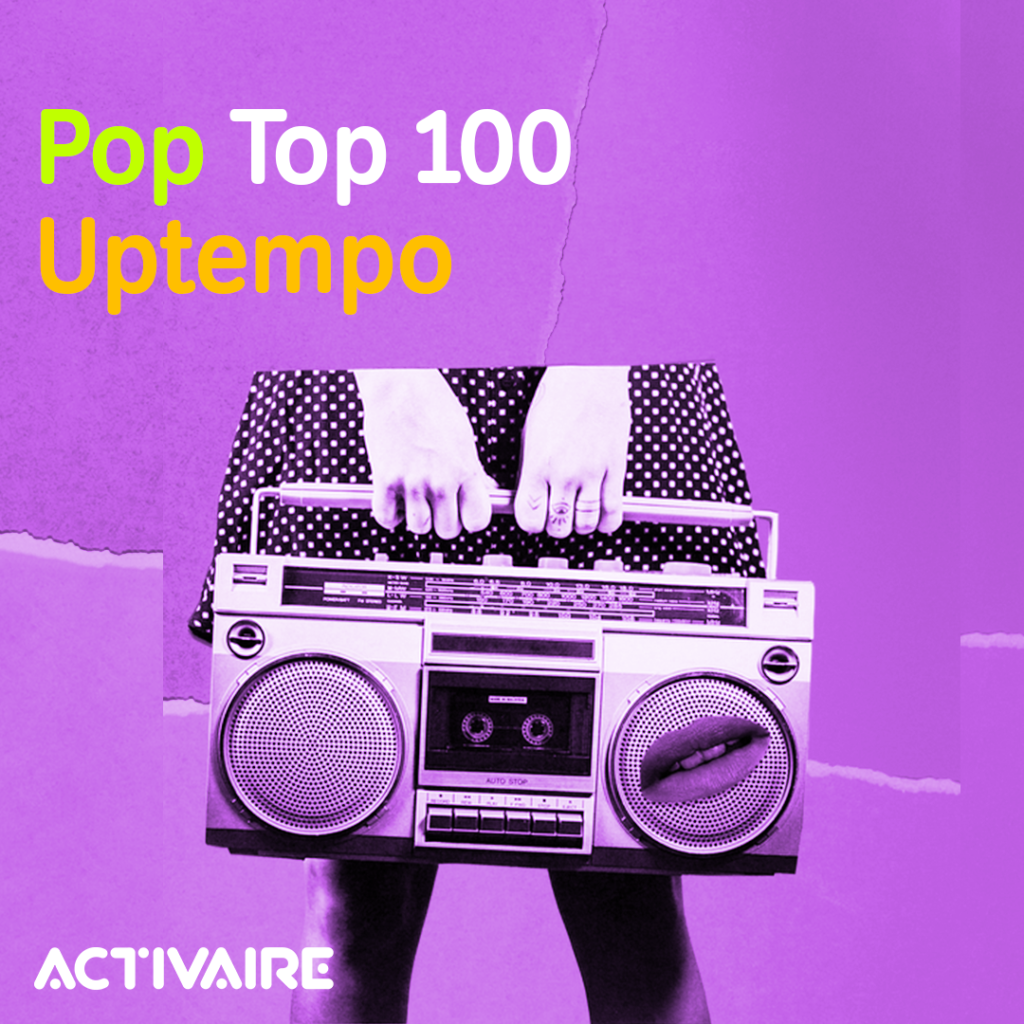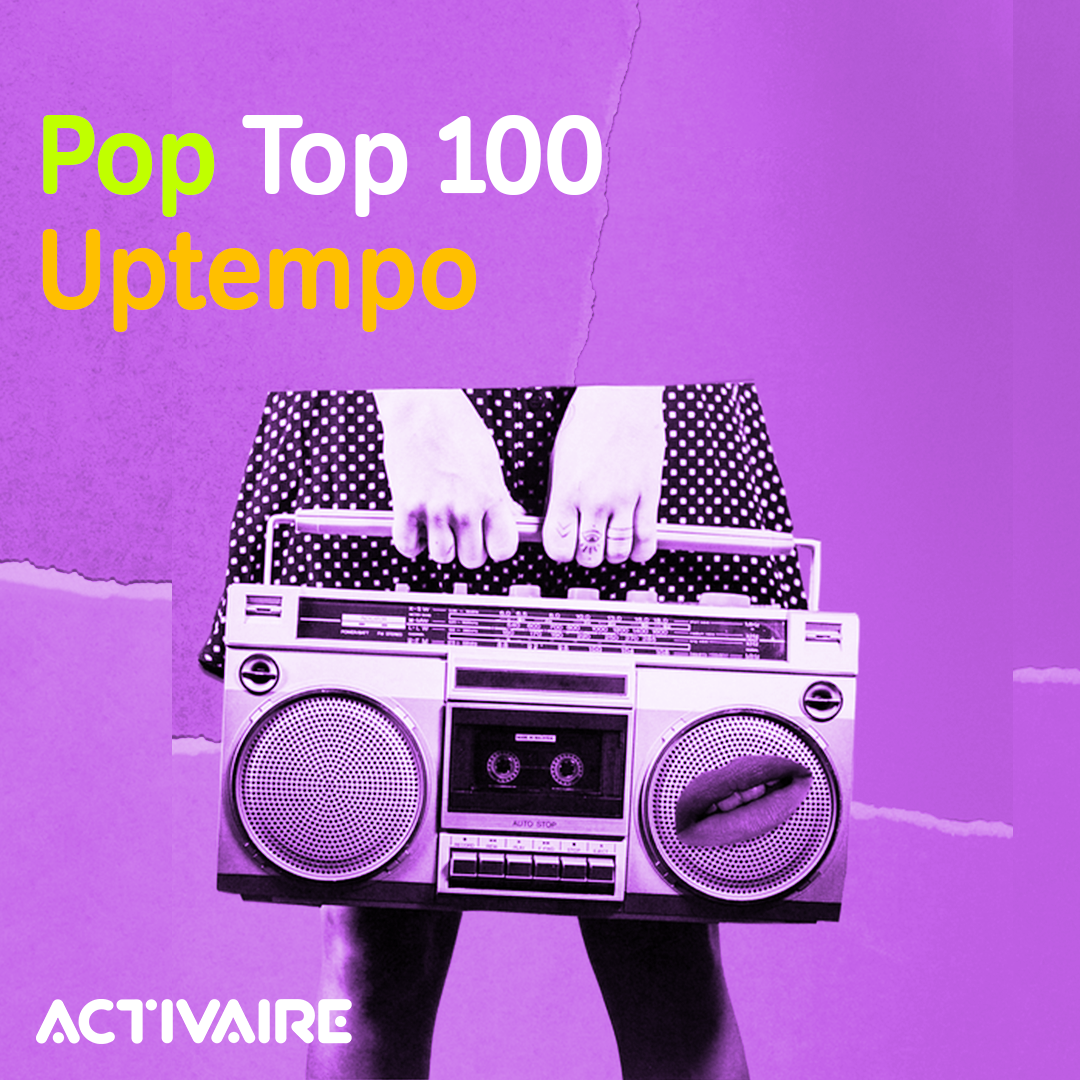 Playlists
Mixtapes made for your brand
Our expert music curators create playlists designed to meet your needs, and the great people that visit your space, too.
When you need to react to a change in your environment, it's simple to switch playlists and make the music match the moment.
The Curator app has you covered: whatever the situation, the perfect sounds are just a tap away.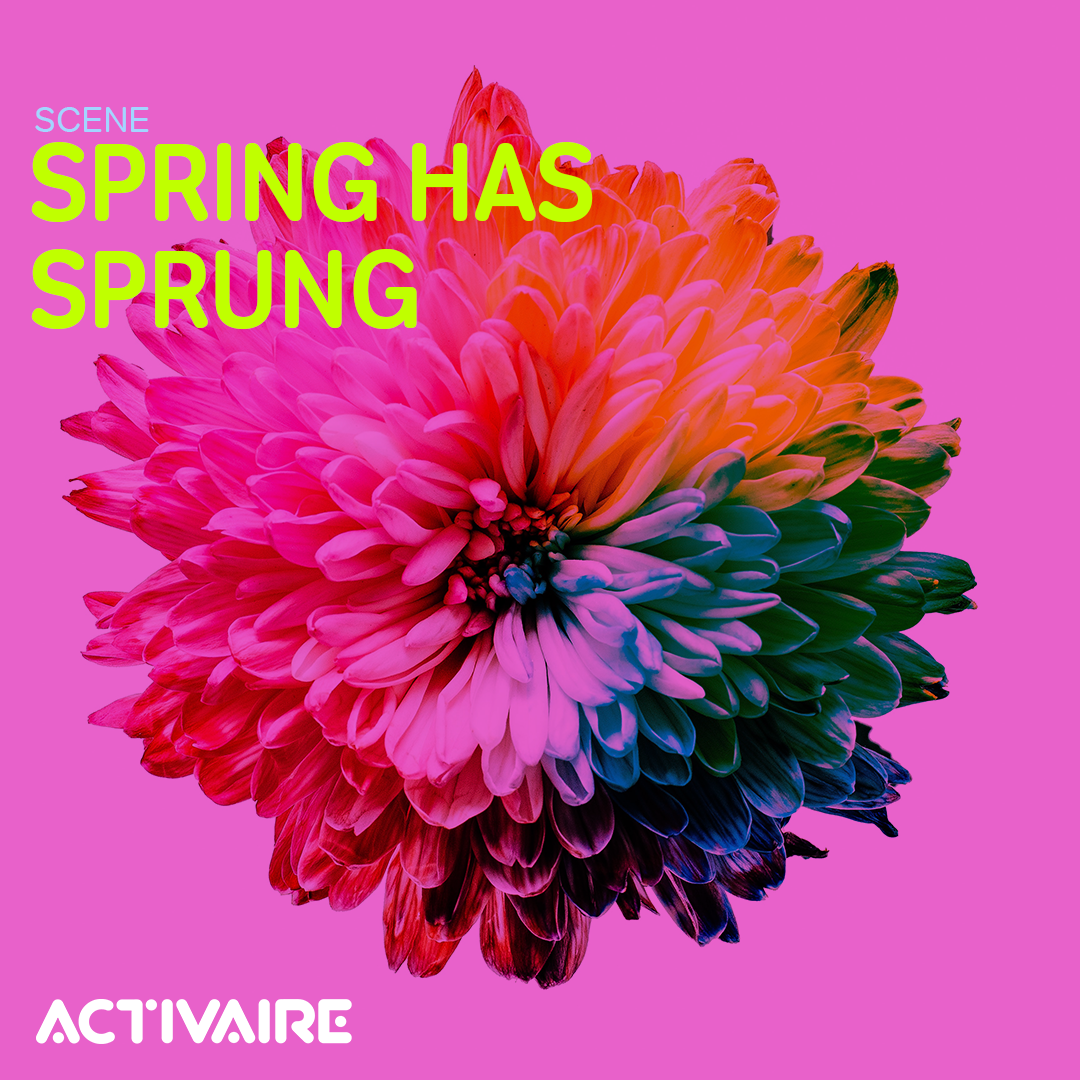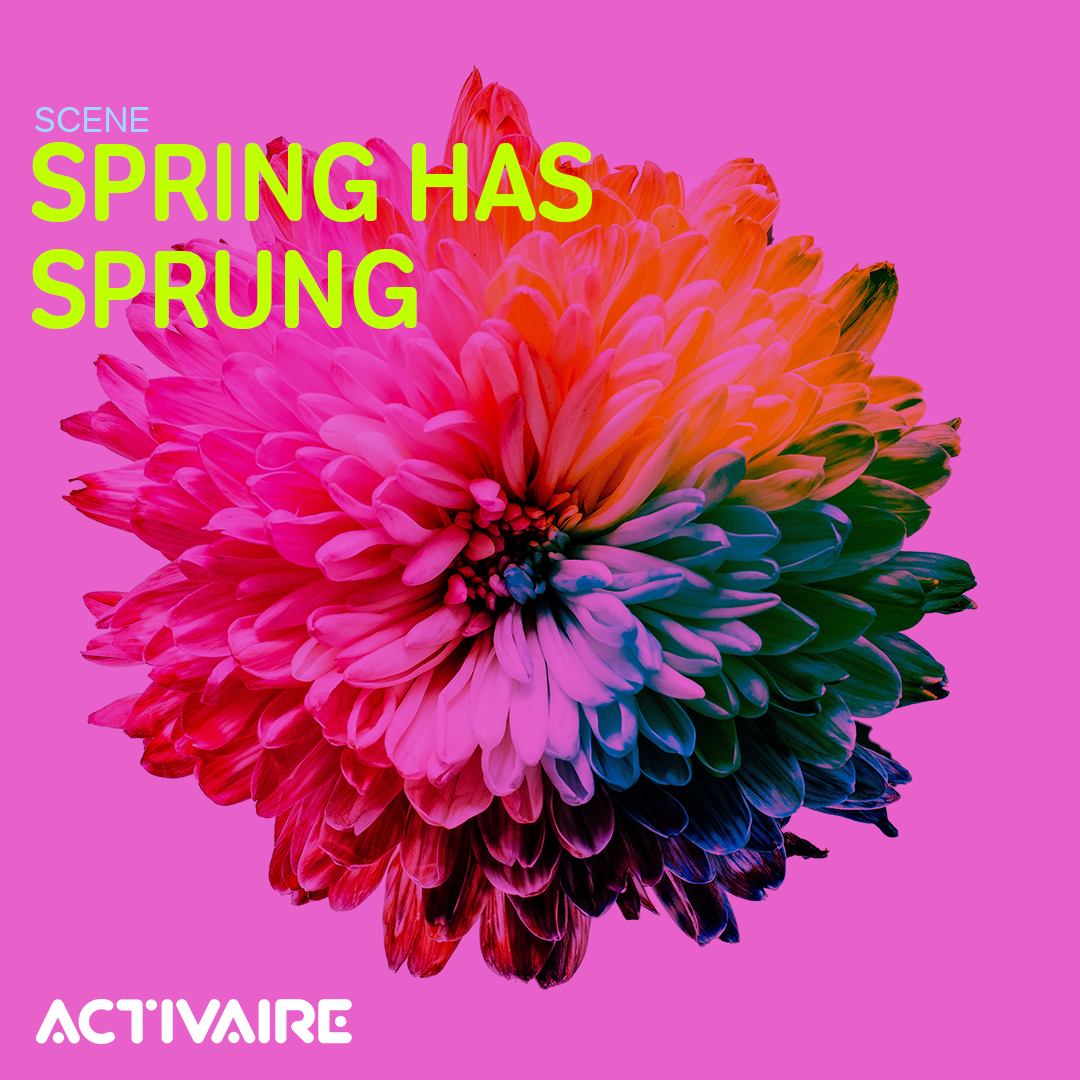 Scenes
Perfect sounds: perfect spaces
If your locations have both calm and busy areas – or any possible combination you can imagine – no problem.
Scenes make it even easier to keep the musical vibe on-brand in every corner of your environment.
Just head to the Curator app to select scenes that match your spaces. Then kick back and let Activaire do the rest, combining playlists that fit your brand, wherever they're heard.
Connect customers to your brand
Expertly curated music, hand-picked by aficionados, in harmony with your business. It's unbelievably simple. With unbeatable service.
Smart scheduling serves up the right music, at the right time
And we look after the licensing, simple.
Change the dynamic by switching to one of our 150+ human curated playlists
Increase dwell time with authentically curated music
Scenes keep the vibe on-brand in every corner of your environment
Expertly curated music keeps brand messaging on track