Music for Public spaces, energized
With curated background music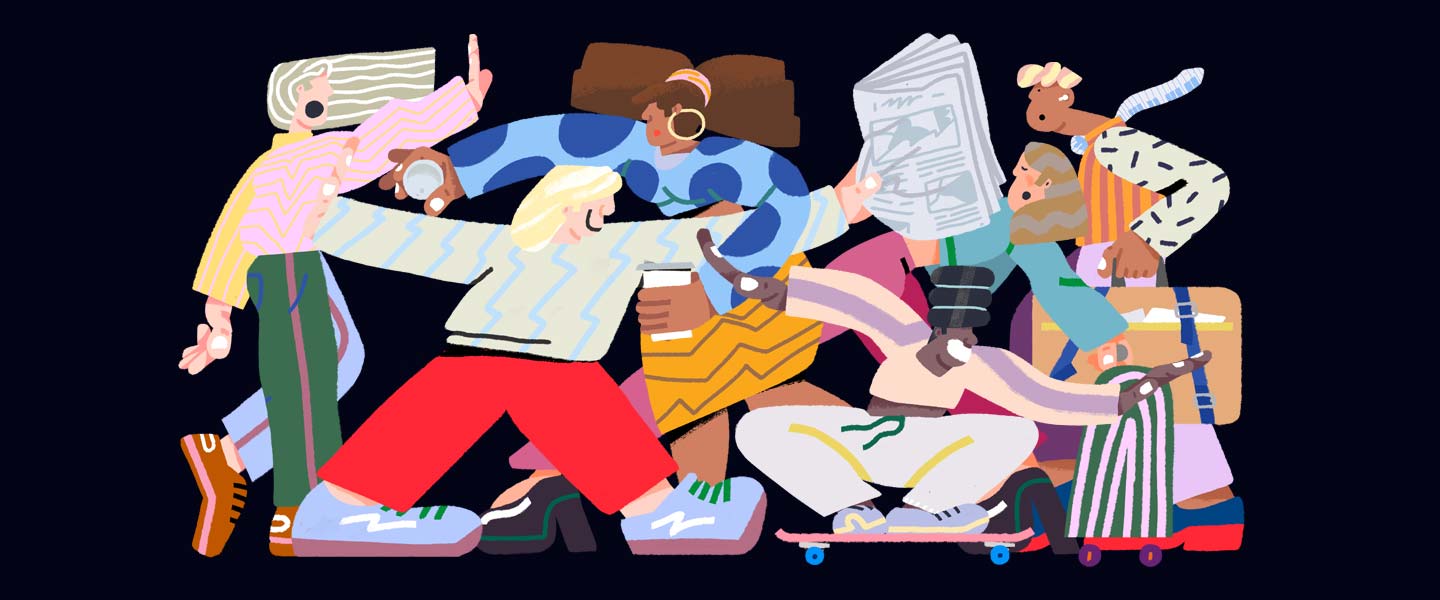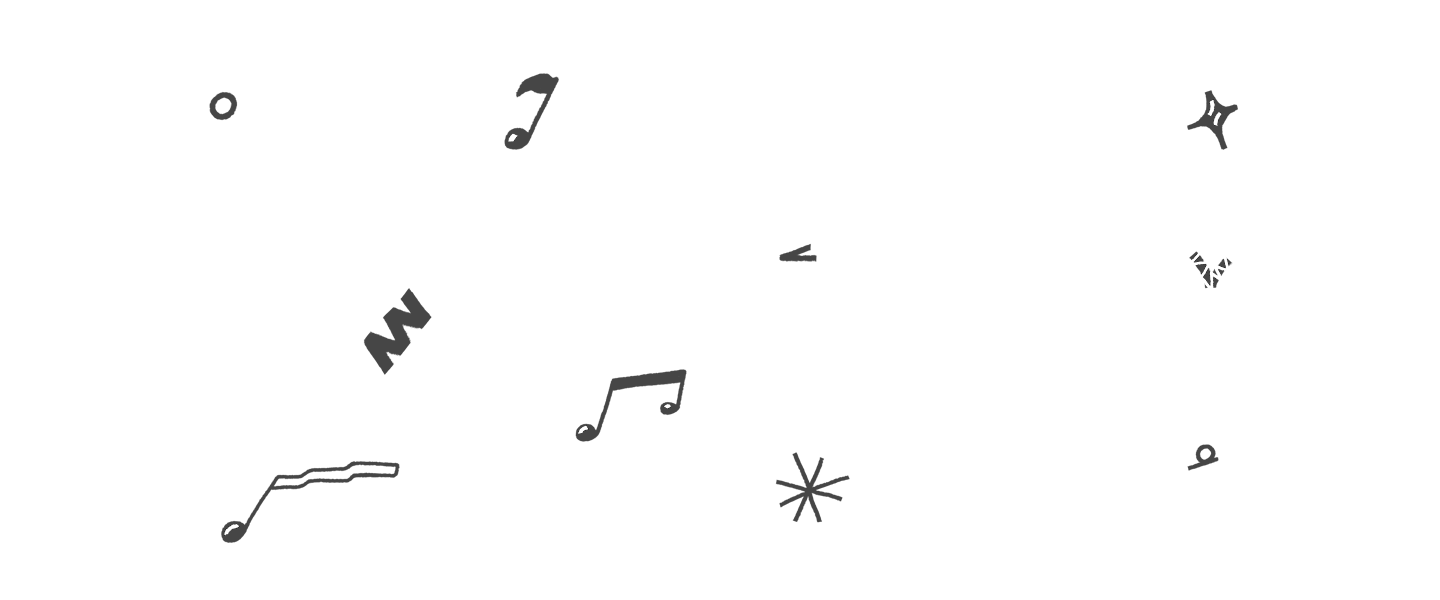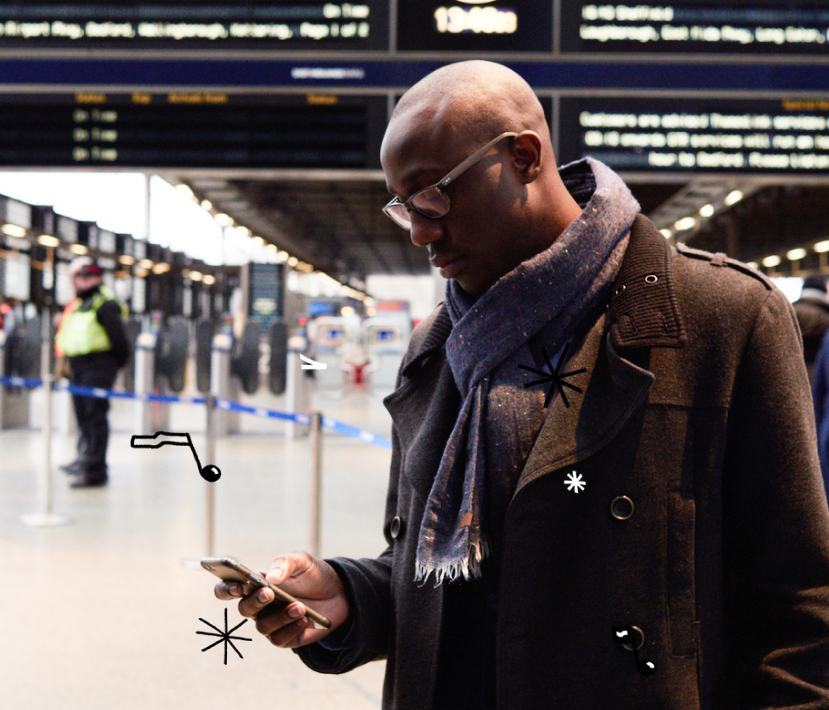 Within 1.4 nanoseconds of stepping into your environment, visitors are making decisions about your brand based on the tunes that they hear.
Music that fits your environment feels good: your visitors will feel like they've arrived someplace special. Whether they're passing through quickly or killing time waiting for a connection, they'll leave with a positive and memorable impression.
Music for Public spaces that's unbelievably simple with unbeatable service.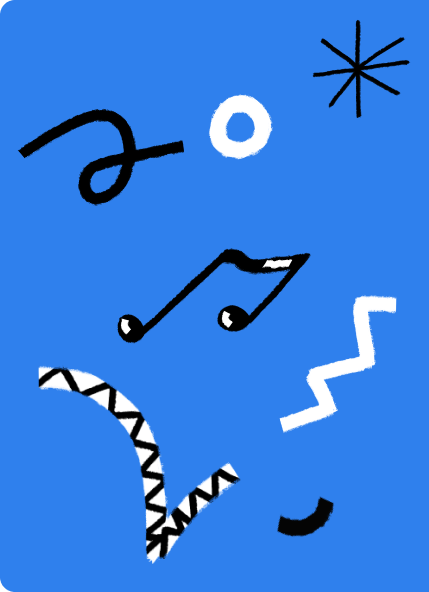 Curated
Expertly curated music works in harmony with your business.
We combine science, art, and a deep understanding of your business to create unique, personalized soundtracks, updated weekly with fresh and relevant sounds. You can match your audio to the ambiance of the moment, too: as the spaces in your hotel change dynamic, you can switch music scenes to suit.
It's your brand, perfectly in tune.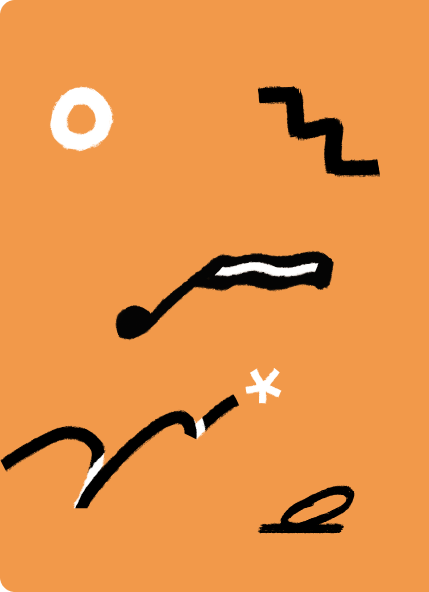 Licensed
Having the correct license for the music you play, in the territories you operate across, is critical. It's complicated, too.
But don't sweat it: we've got your back. Every track we deliver is licensed and legal. We cover ASCAP, BMI, SESAC, GMR, and SoundExchange in the US, with the licensing costs included in your monthly fee.
For the rest of the world, it varies. As we operate in 43 countries, we can advise on the varying licensing prices in different regions. Simple.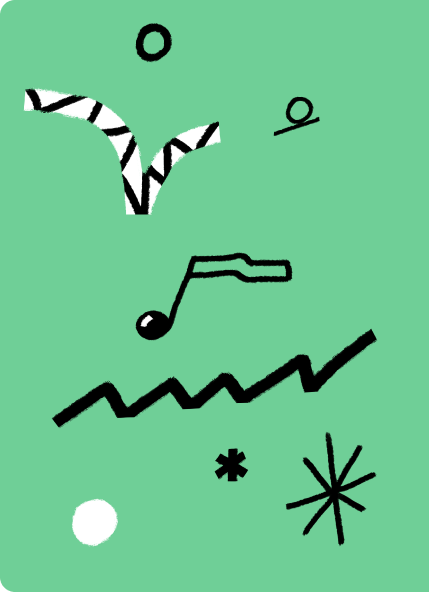 Plug & Play
Let's make this easy.
All you need to have our expertly curated music flow through your hotel is one box, power, a network connection (preferably wired), and your in-house audio system.
And if you feel like stepping up to the decks yourself, our intuitive smartphone app will let you take control of the vibe, too.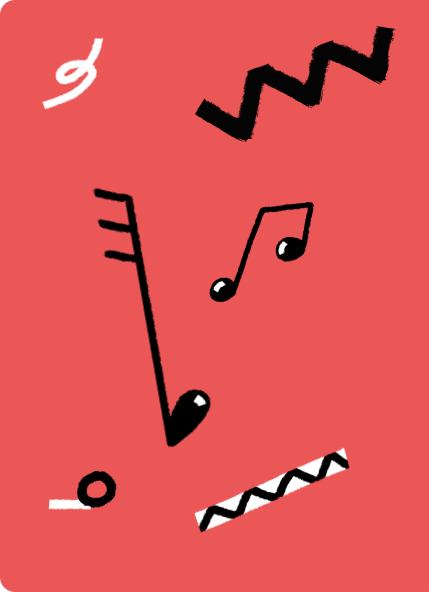 Supported
Silence isn't golden; it sucks. That's why we provide zero fuss 24-hour support to keep your hotel sounding great.
If you need help, drop us an email, or – better still – give us a call. We can troubleshoot remotely, and most of the time, we'll have you back up and running in a flash.
If we can't fix the problem online, we'll send a replacement on the same working day. Or, if it needs a technician, we'll get one to you as soon as we can.
Your pocket sized music maestro.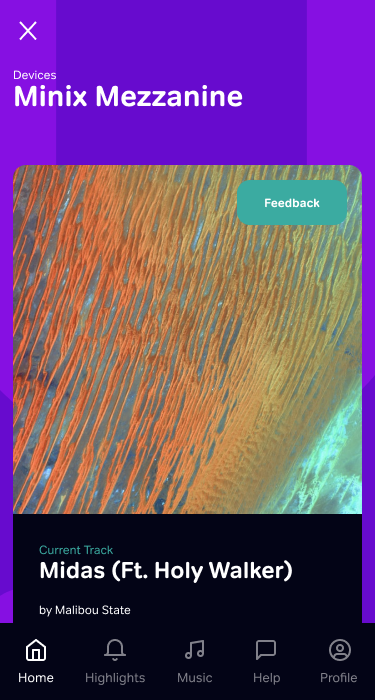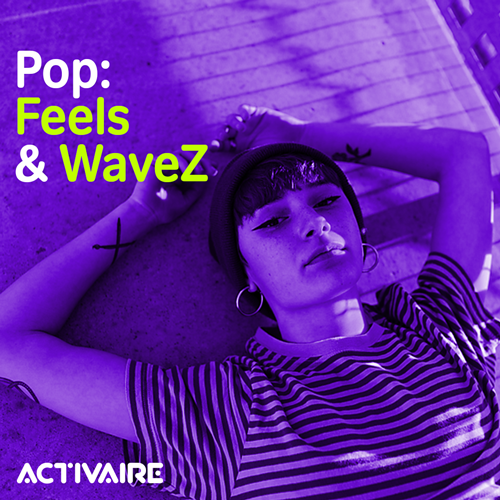 Mixtapes, made for your brand
Our expert music curators always create new playlists that fit our clients' needs, and the lovely people who use their spaces, too.
Use playlists to react to a change in your environment with a musical shift, tailored to the moment.
Whether it's a joyful reunion of friends or a relaxing moment in the afternoon, we've got you covered.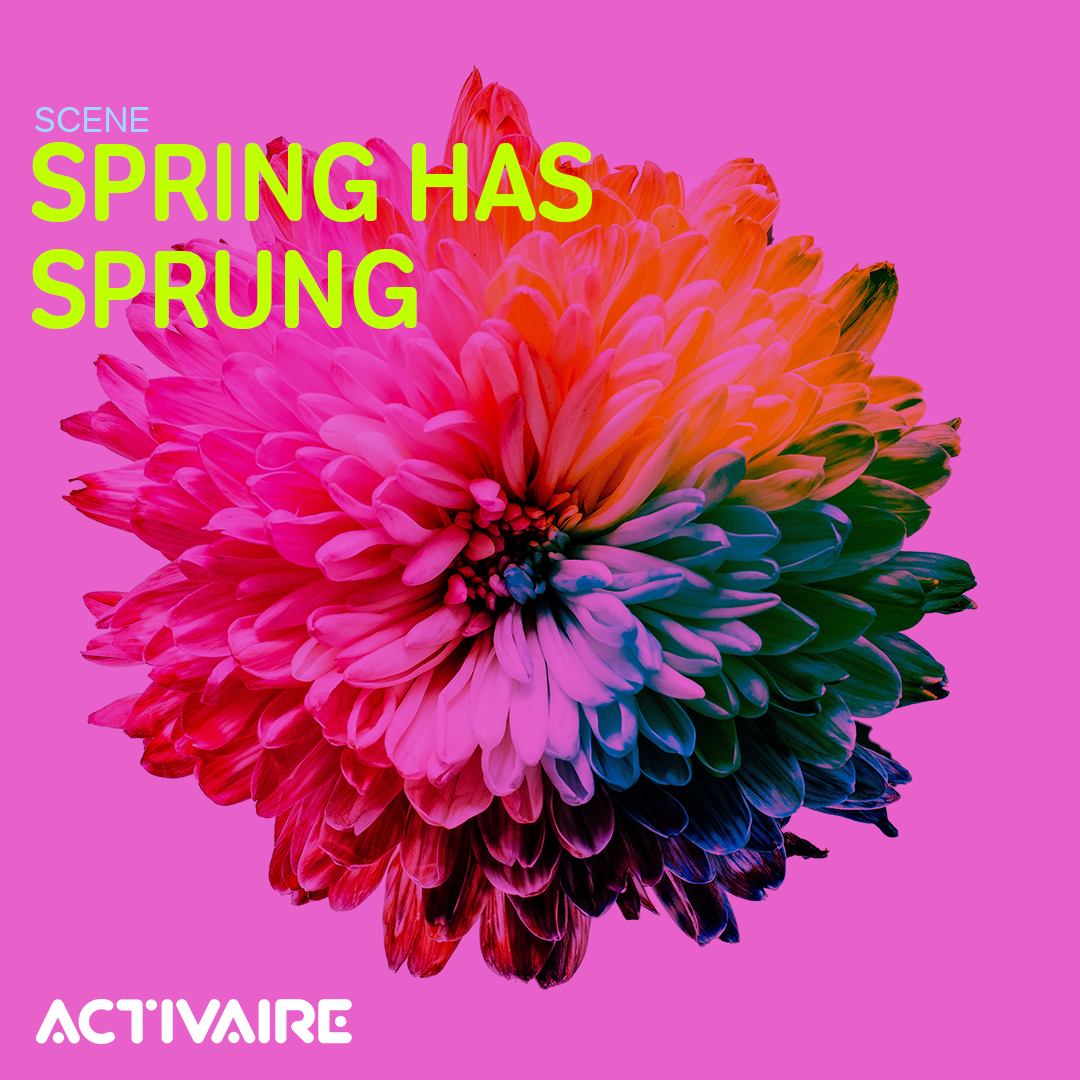 Perfect sounds: Perfect spaces
In an airport space where people relax before take-off, the music needs to be calm and reflective. But if it's a busy shopping mall corridor, you'll want sounds that intensify the excitement of retail therapy.
Finding music that matches is simple with Curator; you can quickly select scenes that combine playlists, setting up perfect sounds in every zone.
Whatever goes on, an ideal scene is just a tap away. ​We are extremely satisfied with Activaire. They cater playlists to our liking while maintaining a close relationship with our team.
Each zone allows us to play taste made music for events and our guests. Their highly trained staff gives us undivided attention and quality, ample selection to choose from.
Andrew Grant
Director of Music / Radio Eaton Hotels, DC
Connect customers to your brand
Expertly curated music, hand-picked by aficionados, in harmony with your business. Curated background music that's unbelievably simple. With unbeatable service.
World-class support delivered by humans
Dynamic schedules created exclusively for your properties
Shape your environment with scenes, react to the moment with playlists