Restaurant Audio Branding
Grab your apron! Curated music is on the menu.
If branding is about defining and delivering your brand story, then Audio Branding is about communicating that story through music. Music is a powerful tool to wield because it taps into emotion, communicating the highly unique aspects of your brand story.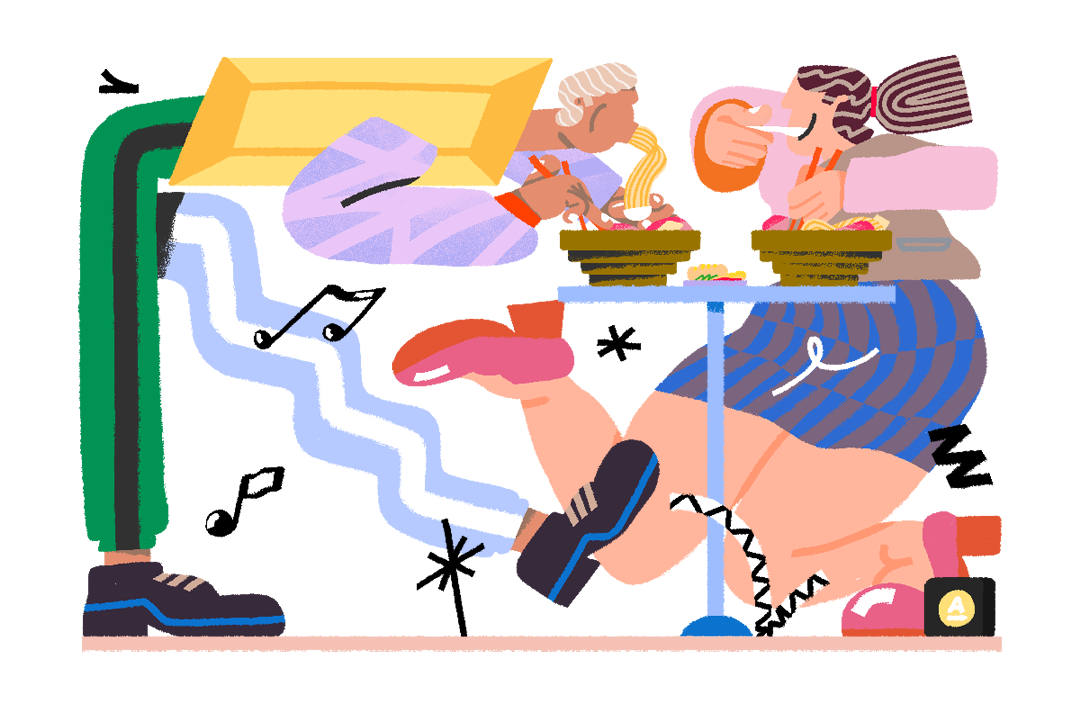 Let's get cookin'
The design process of Audio Branding establishes your brand's Music Position which is the musical expression of your brand's market position. This becomes the foundation of your Music Program, which is the scheduled, workable, updated music that plays in your location.
Start designing
Food is music to the body, music is food to the heart.

Gregory David Roberts
From here we will begin three rounds of design review to discover your Audio Brand, establish your Music Position and curate your Music Program.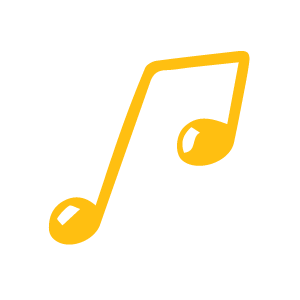 ROUND 1:
Based on your feedback and branding elements we are going to define the general sound of your brand. Project stakeholders should review the music and provide feedback about general sound of the brand.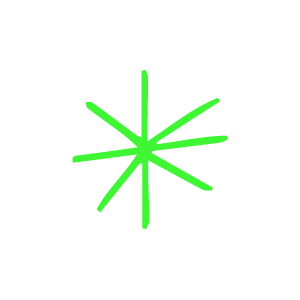 ROUND 2:
Based on feedback, we will revise the program and fine-tune its sound.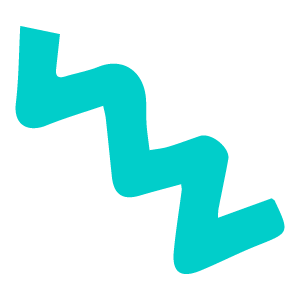 ROUND 3:
Based on the energy levels of the locations, we will create playlists of various intensities.

GO LIVE!
After these three rounds of design, we will have the foundation of your brand's Music Position. The program will be implemented and we will test it. Operating hours and dayparting will be used to create a schedule. From here we will track further feedback to finesse your music program.
🎉