Expertly curated background music now available on Sonos
Login to Curator for Sonos and take advantage of curated music in harmony with your brand…
Get amazing music and amazing sound. Activaire Curator on Sonos.
Activaire offers a truly authentic curation service, with music selected by humans and delivered by code. We're bringing the forefront of technology to background music, creating something beautiful that will excite everyone who walks through your door.
Supercharge your guest experience.
Monthly subscriptions start at $39 per zone.
Discover unparalleled music selections from Activaire Curator and exquisite audio from the Sonos sound system.
Activaire Curator for Sonos is available in the US and Canada.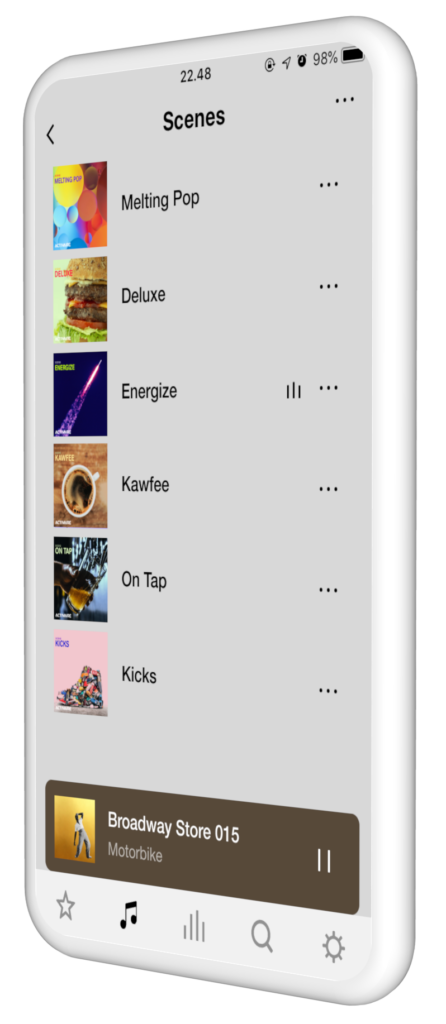 World-class support delivered by humans
Fully licensed for businesses
Shape your environment with scenes and playlists developed for your vertical
All songs filtered for explicit, suggestive, and sensitive content
​​We are extremely satisfied with Activaire. They cater playlists to our liking while maintaining a close relationship with our team.
Each zone allows us to play taste made music for events and our guests. Their highly trained staff gives us undivided attention and quality, ample selection to choose from.
Andrew Grant
Director of Music / Radio Eaton Hotels, DC