Expertly curated background music now available on Sonos
Perfect music programs for your business mixed with the brilliant sound of Sonos
Get amazing music and amazing sound. Activaire Curator on Sonos.
Activaire offers its clients a truly authentic curation service, with music selected by humans and delivered by code. We're bringing the forefront of technology to background music, creating something beautiful that will excite everyone who walks through your door.
Your pocket sized music maestro.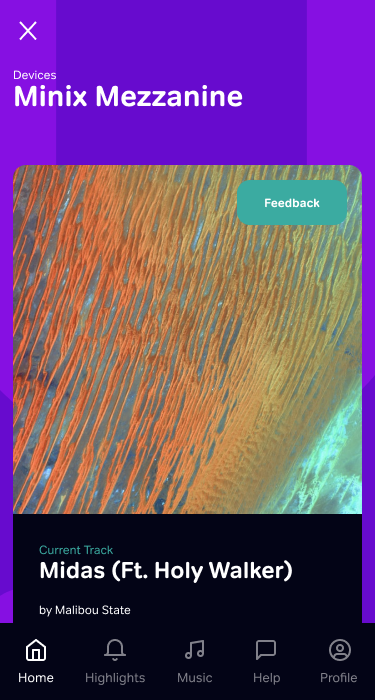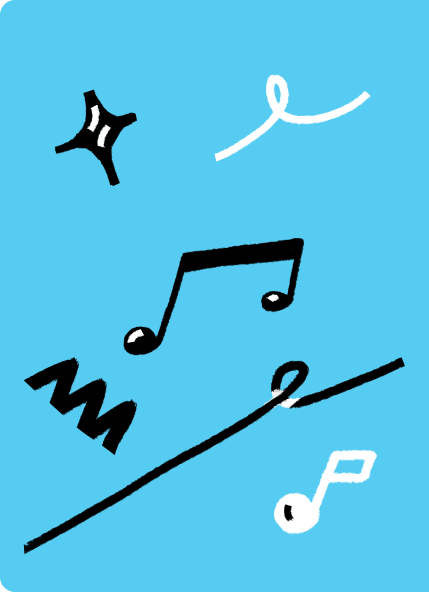 Curated
Expertly curated music works in harmony with your business.
We combine science, art, and a deep understanding of your business to create unique, personalized soundtracks, updated weekly with fresh and relevant sounds. You can match your audio to the ambiance of the moment, too: as the spaces in your hotel change dynamic, you can switch music scenes to suit.
It's your brand, perfectly in tune.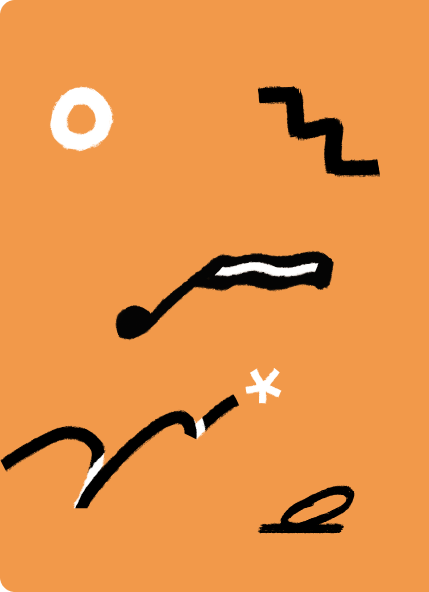 Auto, or Control?
You want your in-store staff to focus on selling, rather than worrying about what music's playing, right?
In our experience, fashion retailers trust us to curate their schedules centrally, which we only adapt when HQ authorizes a change in direction. But some retailers are different, giving staff agency to switch through the playlists and scenes we've created for your brand.
Either way, we'll confirm access control when we set you up.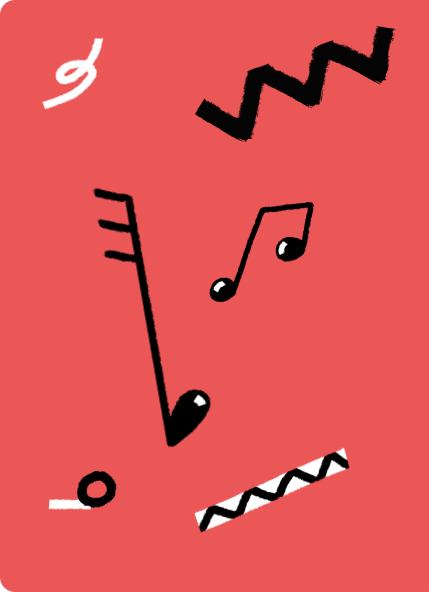 Multi-Zone Control
We'll ensure your team has appropriate access to the system.
If local control is enabled, your store staff can manage the music program in their branch, while brand managers can access the zones of multiple properties or the entire portfolio if needed.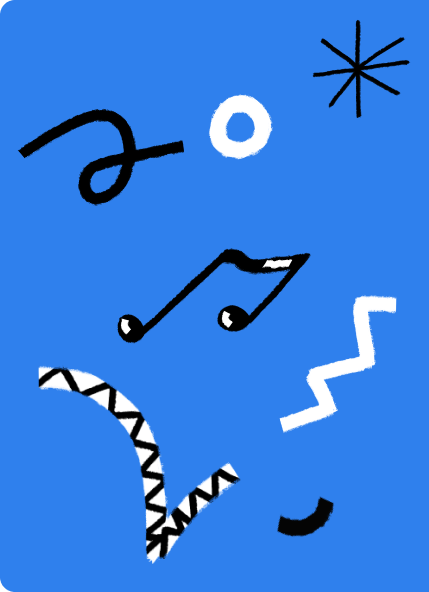 Your Schedule
Our expert music curators consult with you to create customized schedules that authentically tell your brand's story.
Your schedule will dynamically adjust musical styles and energy throughout the days and weeks. We also take in different regional tastes, the changing fashion seasons, and – of course – the latest trends.