Case Study: Parachute Home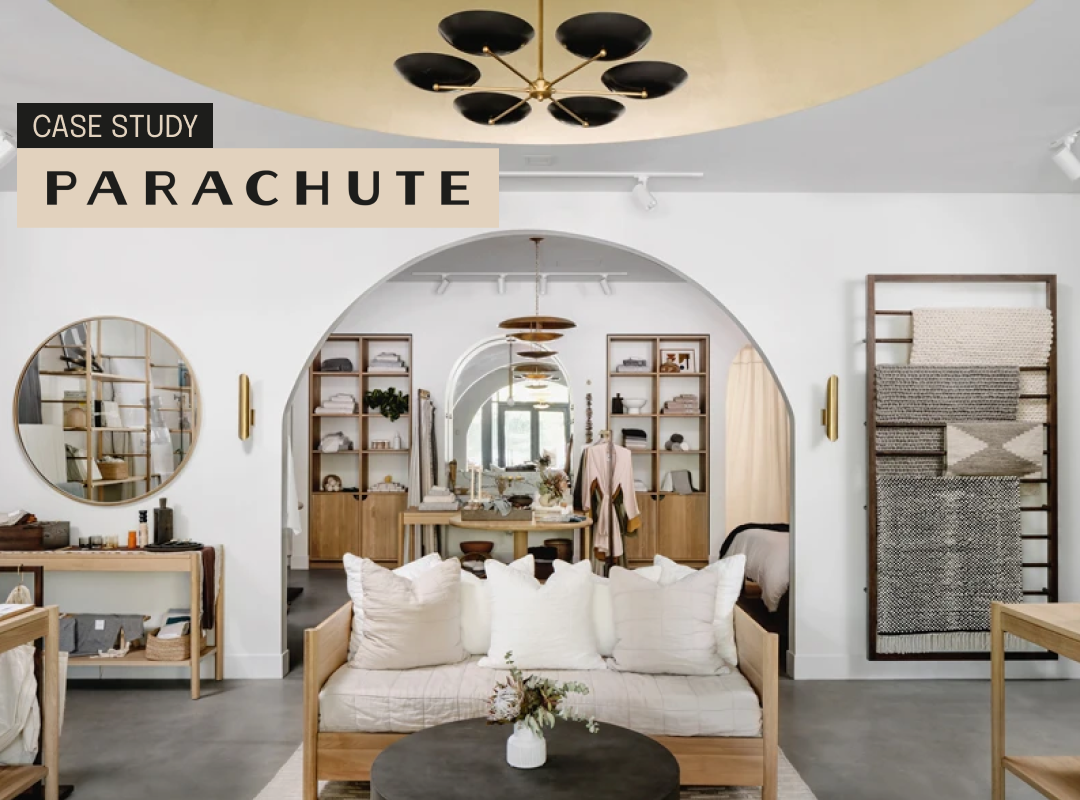 Parachute is a home goods retailer founded on the idea that "home is everything." Their mission is to create quality and accessible home essentials that are soft and wonderful. Parachute stores feel like an open house where browsing reveals high-quality craftsmanship, a thoughtful and modern design approach, and a blissful coziness.
Parachute Home, feels like home
Established initially as an online direct-to-consumer brand, Parachute Home soon leaped into brick-and-mortar stores and now has stores across the United States. Parachute approached Activaire to develop an in-store music program that compliments the qualities of its brand and the welcoming comfort of its stores.

Parachute stores feel more like a home than a store, and the music needs to support that experience. Each store's location is carefully selected, and our goal is to create a soundtrack that resonates with the residents of these areas. We asked, "Is this the music you hear in local homes?" Can customers picture themselves surrounded by Parachute decor with this music playing? To answer these questions, we immersed ourselves in the Parachute mission and analyzed their customers and the neighborhoods where Parachute opened stores.

On a recent store visit, a Parachute employee commented that what they loved about our curated music was that it felt like home and was exactly the kind of music they listened to at home.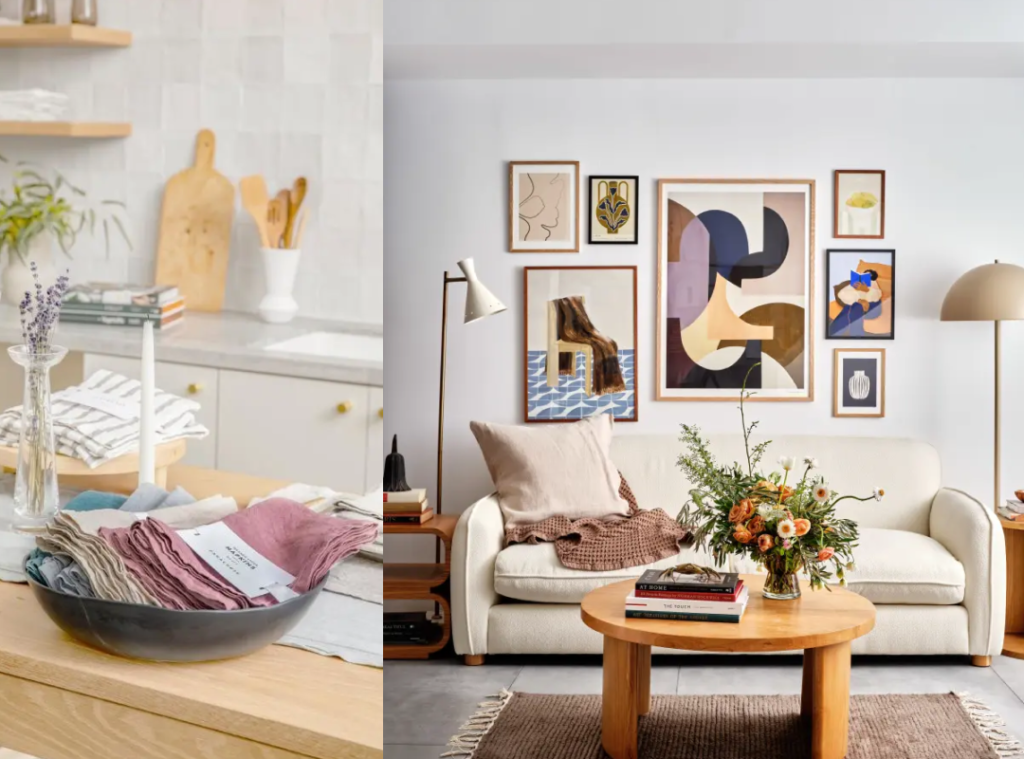 Music discovery
Part of what makes Parachute Home so unique is their undeniable quality and comfort. It's the kind of product that will have your friends asking you, "Where did you get these pillows?" or "Who makes your sofa?" These curiosity-inspiring qualities also needed to be present in the music. Some customers leave the store with a setting of bedding, others with a candle, and some with a song. When customers discover music while shopping, it creates an unforgettable and delightful memory.
One store employee said:
"People are always asking what's playing, and I just show them the Activaire Curator Now Playing screen. Some people take a photo; others immediately look the song up on Spotify."
Flexible tech
Parachute stores have Sonos speakers installed and use our Activaire Curator for Sonos service. The APP runs on an iPad and is easily accessed by the store team. The simple installation of the service in the Sonos APP means as Parachute scales, new stores are up and running in minutes.
Service and Support
Whether it's customer support or music curation, the human touch is a top priority. Regular customer check-ins help us fine-tune our service as Parachute Home grows. Store visits keep our music curation team on track with the vibe of the locations and their local residents, while staying up-to-date with Parachute's social media presence keeps us in sync with their marketing efforts.
Happy customers
"Activaire's music service has been a welcome addition to Parachute's stores. What truly sets them apart is their thoughtfully curated playlists that are inspired by and designed to fit our brand. These playlists don't just play music; they help create the atmosphere of our stores and bring our brand to life for our customers and employees. Our stores are designed to make our customers feel at home, and music is vital in making this possible. With Activaire, our playlists seamlessly adapt to create the perfect backdrop, enhancing the experience whether it's a cozy Sunday morning or a bustling weekend. We also appreciate that these playlists are regularly updated, providing a fresh musical experience for both our customers and employees. Furthermore, Activaire's customer service and technical support teams have consistently delivered an exceptional experience, always responsive and quick to ensure our needs are met. Activaire takes the guesswork out of creating the perfect playlists for our stores, allowing us to simply hit play and enjoy."
Calvin Shayer
Sr. Director, Store Operations, Parachute Home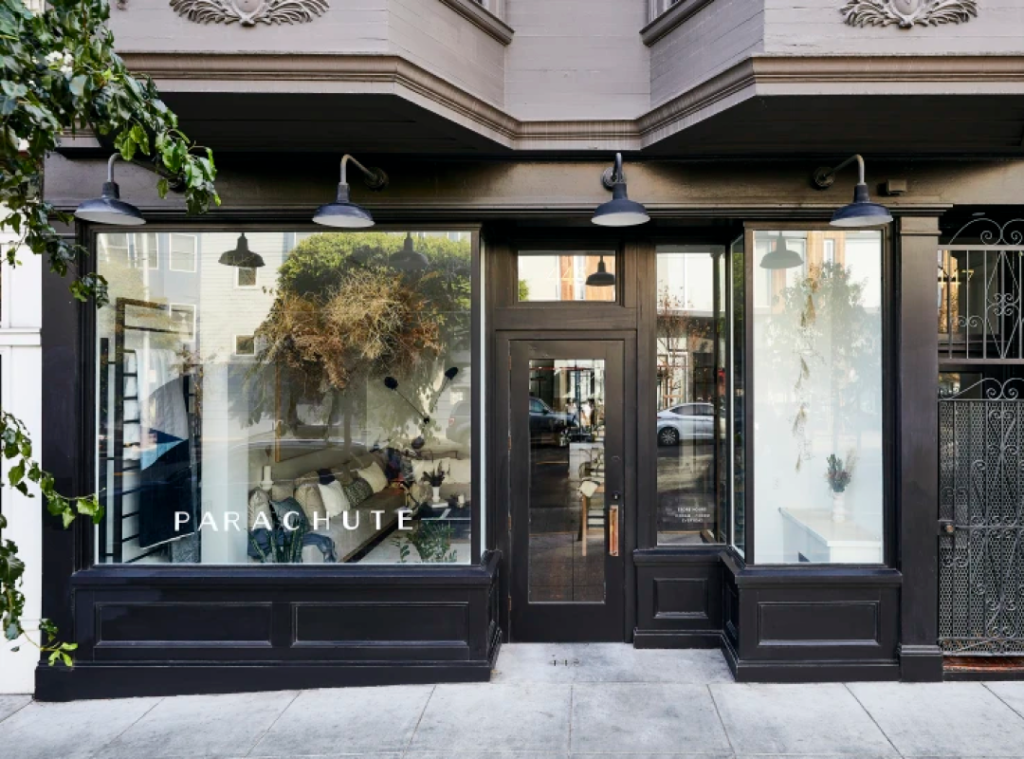 Let's team up!
We'll help extend your instore experience to better connect with your audience