Seven songs you need to hear this week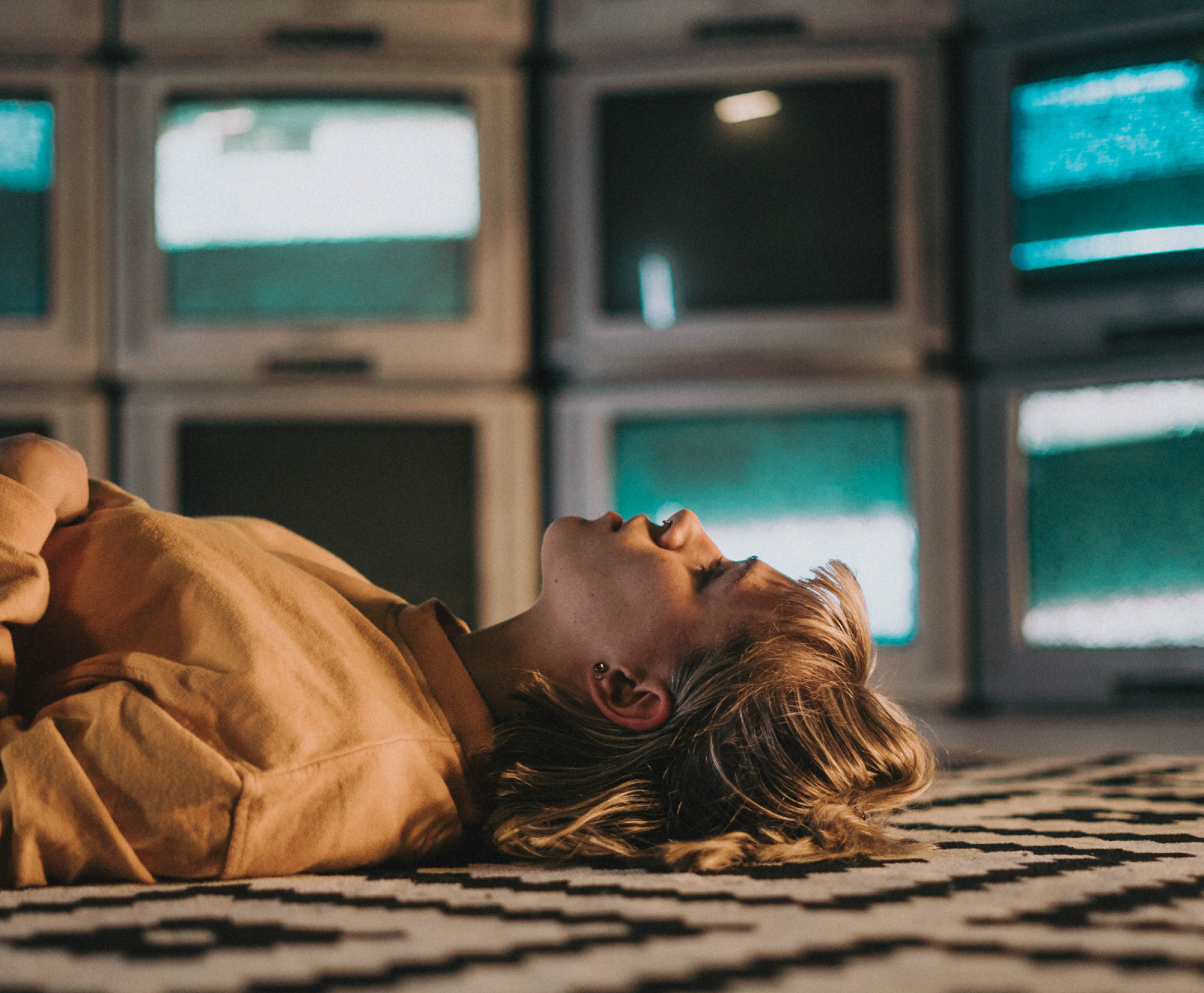 September is kicking off a hectic season of new releases. Beach season is over, and we're heading into sweater weather, so here are some tunes to keep things hot.
We discovered Welch music producer Rachel K Collier on Andrew Huang's YouTube channel. As a guest on Huang's "4 Producers" series, Collier has proved to be an exceptional producer. On an installment of "4 Producers, 1 Synth", Collier knocks it out of the park with her use of the Arturia Microfreak.
In the latest episode, "4 Producers, 1 Sample, Huang invites four producers to create a song using "you Don't Know What You're Doing" by Sound Experience from TrackLib's sample library. The song is a lost Philly Soul gem from 1974. On her flip, which she released as "Don't Know What You're Doing," Collier reimagines the song as a punchy House banger. Collier creates a masterful arrangement with the sample at its center. It's a catchy piece of Dance-Pop magic. It's impossible to listen to just once.
---
Born in 1995 during the final years of the Millennial generation, Jean Dawson comes across as a Gen Z elder. He's old enough to make sophisticated music but young enough to embrace the genre fluidity that appeals to the current generation. It's hard to know what to expect from each release as Dawson effortlessly transitions from Bedroom Pop to Hip Hop to Grunge. It's hard not to take note of someone who wants his music to "feel like Manchester and Compton had a baby," "like if Morrissey was Black." Similar to '90's-era Tricky, Dawson's touch changes the DNA of the genre he's dabbling with and creates something entirely new and possibly better. With "SICK OF IT*" Dawson takes a stab at Pop-Punk and walks away a winner.
---
With influences that range from Mariah Carey to Aphex twin, South London's Shygirl is crafting a unique form of Pop. Her debut "Nymph" is on the french label Because Music, home of artists like Christine and the Queens, Metronomy, and Justice. The album is ripe with exceptional guests, including Caroline Polachek, Danny L Harle, Sega Bodega, Arca, Mura Masa, Karma Kid, and Vegyn. Reminiscent of Bjork, the producers and guests are a vital part of the story and serve to secure the songs' place in contemporary underground culture. On "Firefly," the Kingdom and Sega Bodega produced beats flicker and stutter under Shygirl's soft but fast-paced vocals and lyrics about a lover who seems to have flashed into and out of her life.
---
Last year Rolling Stone labeled Dry Cleaning as "one of the most exciting bands in rock." While many bands try their hands at Post-Punk, few do enough homework to get it right. Getting it "wrong" isn't always bad, sometimes going astray is what you need to revitalize a sound. On the other hand, getting it "right" can mean that you sound like every band that came before you, which can be rather dull. Dry Cleaning falls somewhere between "right" and "wrong." Mechanical, but driving drums stay steady, and the bassline takes center stage. Florence Shaw's monotone vocal and found text lyrics bounce along on top, much like Mark E. Smith or John Cooper Clarke. "Don't Press Me" introduces a more confident, almost Sonic Youth-style guitar sound. Holding it all together is that Post-Punk tradition of knowing when to stop. Restraint might be the most Post-Punk thing of all, and Dry Cleaning knows how to leave their audience with cliffhangers that make them keep coming back. Their second album, "Stumpwork," is out at the end of October on the legendary 4AD label.
---
Brooklyn-based Jovian is an artist on the brink of greatness. His Indie-R&B bubbles with a "New York-ness" that feels like the soundtrack to a ride on the cross-town subway. Jovian's rugged urbanism pairs with his honesty and relatability to deliver a unique vibe that sets him apart from his influences. "I Choose Happy Today" tackles a familiar feeling of coping with depression and finding a way to come out on top. It's a song about cutting through depression, finding happiness, and learning to love yourself. Its musical optimism sets the tone for joy and feels like a fun summer day getting drenched in the cold water of an open fire hydrant. It's time to get on the Jovian train and head uptown.
---
We first heard of Dragonette's Martina Sorbara in 2006 when she appeared on Basement Jaxx's infectious "Take Me Back To Your House" single. The first Dragonette singles and album followed soon after in 2007. In 2009, "Fixin to Thrill" continued the Electro-House meets the Yeah Yeah Yeahs vibe. In 2010 "Hello" with Martin Solveig became Dragonette's biggest hit.
On her latest song, "Twennies," Sorbara smoothes out the edges of her Electro-Pop leanings to find a sophisticated groove. Having navigated out of the shimmer of radio Pop, the new Dragonette sounds mature and confident and paves the way for the now one-piece's second act.
---
South London three-piece PVA arrived on the scene with the appetizing single "Divine Intervention." Since, they've teased us with a handful of songs, most notably 2020's "Talks." PVA is a rock band that clearly spends a lot of time in London's acid-washed underground dance scene. Their analog-synth heavy sound and Post-Punk-Disco drums merge with a squelchy 303s that sound like Robert Smith programmed them. Their slow builds come in like a thick fog, while the 303 feels like a strip of red LEDs under the stiff but soothing vocals of Ella Harris and Josh Baxter, who deliver cryptic goth messages to an entranced dancefloor. PVA is dance music for rock kids at its finest.
PVA's debut LP is out on October 14th via Ninja Tune.
---
You can find these and many more tracks in our "Now Playing at Activaire HQ" Spotify playlist. We update it weekly so be sure to follow.