Create a unique experience with curated music for dispensaries. The number 1 way to spark it up!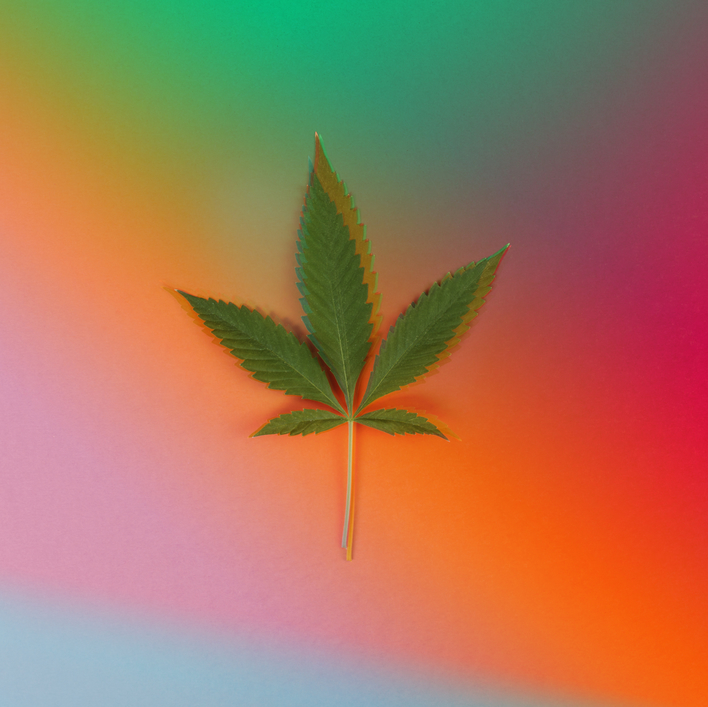 With the explosive growth of the cannabis industry comes a shift to sophisticated branding and identity strategies for dispensaries. Curated music for dispensaries offers a powerful tool for brands to stand out. A rush to market has created a design boom across the dispensary landscape as brands compete to differentiate themselves through brand experience design. As much as cultural cohesiveness exists amongst cannabis dispensaries, every brand has its own personality. Creating a unique and authentic experience in brick & mortar locations is essential for market differentiation.
For most people, dispensaries are an exciting new world where they can explore and get educated about myriad new options available to them. The music they hear when they enter any space must tell them that they are in the right place. Music expresses emotion and authenticity, making it a powerful component of brand storytelling. Each brand touchpoint, from the logo design to environment to product curation, works collectively to communicate the complete brand identity. Naturally, this design effort should continue right on through to the music.
We all know that music for dispensaries are like peanut butter and jelly but is generic peanut butter killing the vibe? Or even worse, lame music, which is the biggest buzzkill?
At Activaire, what excites us the most about music for dispensaries is that the customers are Music fanatics. We've built Activaire around the promise of delivering on-brand, on-trend, and authentic soundtracks that spark curiosity and strengthen the connection between brands and their customers. Between unique brand stories and adventurous listeners, curating music for dispensaries is like a dream come true for us.
Are you recreational, medicinal, or wellness-focused? Is your design high-end and futuristic, rootsy and rustic, sophisticated and luxurious, or something else altogether? These facets of your brand story are starting points for an exciting and signature music program that grows and develops along with your brand story.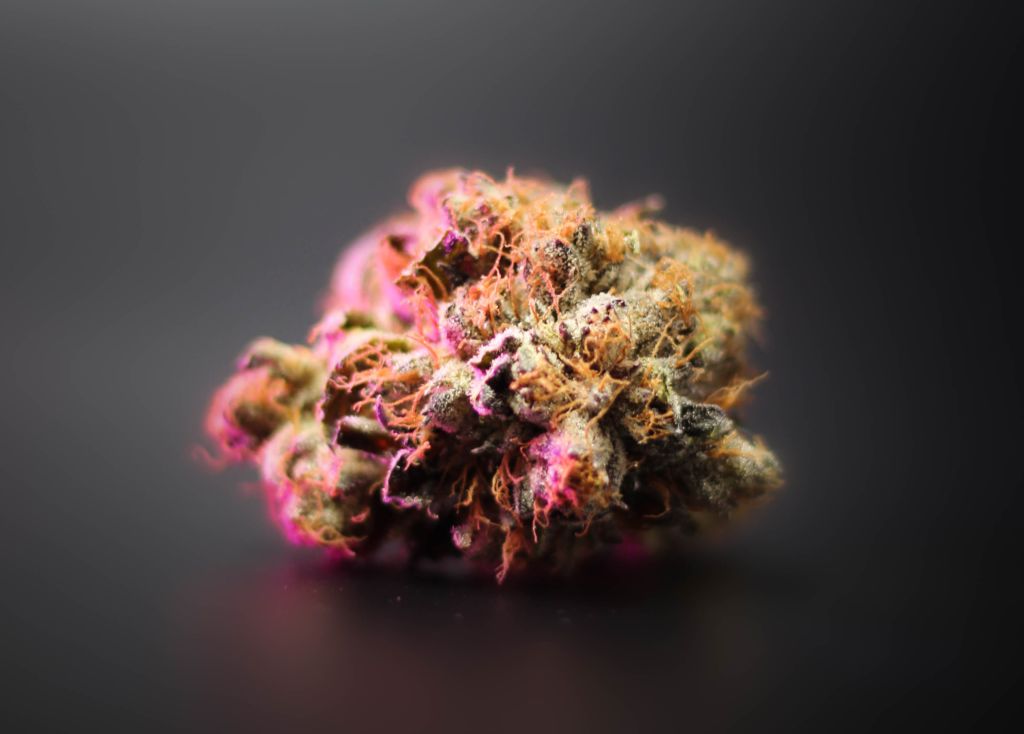 Legalize it! It's time to ditch that "one-size-fits-all" music solution or stop illegally playing Spotify and get some good vibes going with Activaire.
Did you know that it's illegal to use streaming services like Spotify and Apple Music in your business? Those services are licensed for personal use only, and the fines for using them in your shops are no joke. An iPod classic with your personal (and most excellent) music collection is a no-go without the proper licensing. The same goes for vinyl; if you've got a turntable and some classic wax, unfortunately, as cool as that sounds, you need the proper licenses to do that. We've had many customers come to us saying they simply didn't know that you couldn't just play Spotify in their stores until they got hit with massive performance rights fees and fines.
We're here for you. Let's get you on the right track. Once you're signed up with Activaire, you're automatically covered for all rights you need to play music in your business. On top of the good news about getting straight with the law, you can rest easy knowing that royalties are being paid to the musicians responsible for the sweet tunes you're playing.
At Activaire, we're big on humans. Humans pick out the music in our programs. Every single song is selected and reviewed by someone on our music curation team. That doesn't mean we don't use technology, but we see technology as an aide to the irreplaceable human. When it comes to service and support, speaking to an actual human is where it's at. If there's ever an issue, or you have a request or need to change things up, our service and support team are right by your side. We love what we do, and we're always happy to help.