Five songs you need to hear this month [JUNE,2023]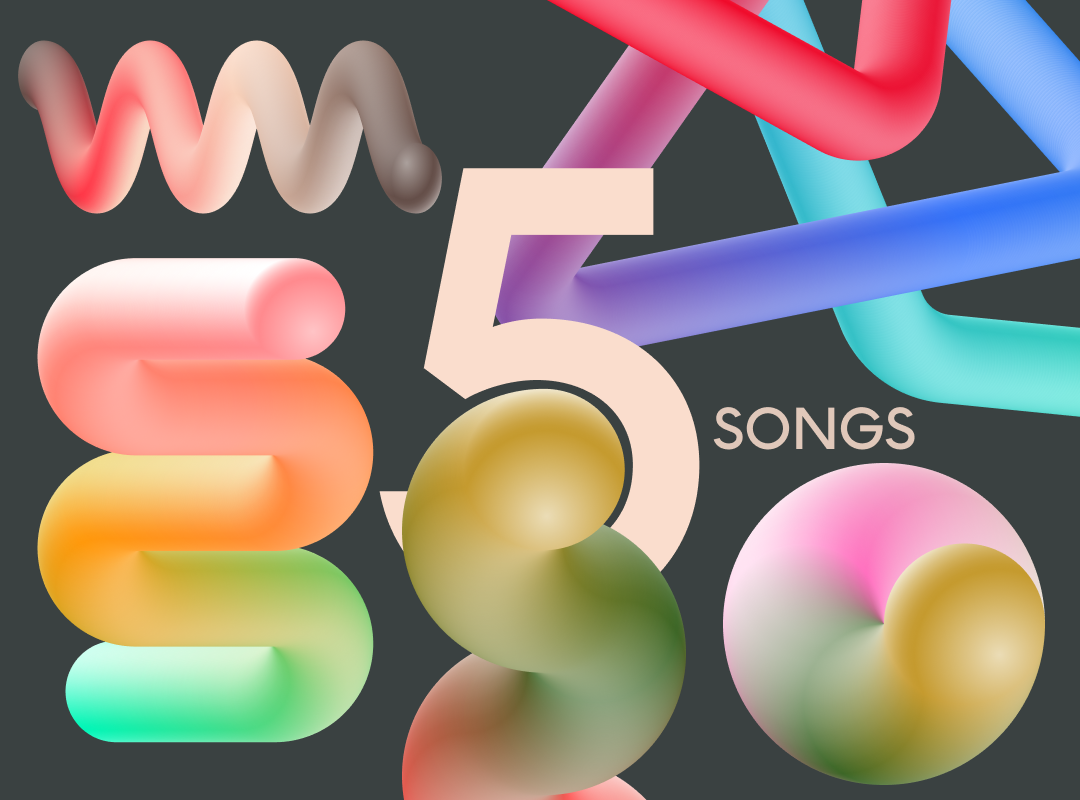 Hannah Jadagu – Say It Now
In 2021, Hannah Jadagu, a recent High School graduate, released her "What Is Going On?" produced entirely on an iPhone 7 on the legendary Sub Pop label. Between graduating High School and starting college in New York City, Jadagu produced her debut album, Aperture. Jadagu navigates the line between R&B and LoFi bedroom pop, creating a sound that is all her own.
Peggy Gou – Nanana
Gou doesn't release much music, but it's always undeniable ear candy when she does. Nanana is pure Mediterranean beach party bliss, and based on the reactions to her playing it in her recent DJ sets in Europe, everyone agrees. It's a Balearic fantasy that will definitely be in your memories of the summer of '23.
Night Tapes – Inigo
Night Tapes manifests late-night jam sessions by three flatmates in London. Their music feels like a contemporary extension of where Portishead and Tricky left off. Their songs have an organic and smoky feel, while Iiris Vesik's vocals float above, sounding like a synthesized version of herself. The songs on their latest EP, Perfect Kindness, are dark and moody with nods to Jungle and Little Dragon.
Nia Archives – Off Wiv Ya Headz
Atrak's 2009 remix of "Heads Will Roll" by Yeah Yeah Yeah's is the centerpiece of Nia Archives' new single. The original remix is about as good as it gets when it comes to dance version of Rock songs, so did we need this update? Yes, yes, we did. Nia Archives introduces this classic to new ears with her signature Drum N' Bass underpinnings taking it to new places on the dance floor.
Siouxsie and the Banshees – Face to Face
Siouxsie is back on the road this year, so we decided to look back at the masterpiece "Face to Face." Written exclusively for the film "Batman Returns" at the request of director Tim Burton, "Face To Face" sees the band collaborating with Danny Elfman for an exquisite cinematic vibe. Siouxsie initially declined the offer until she heard that Catwoman would be in the movie. The end result is a perfect compliment to Michelle Pfeiffer's incredible performance as Catwoman. The accompanying music video shows that The Banshees were very much born for the Batman universe in the way Prince could have easily been a Batman villain.
You can find these songs and many more in our "Now Playing at Activaire HQ" playlist on Spotify. We update it weekly so be sure to hit that heart button.