Five songs you need to hear this month [September,2023]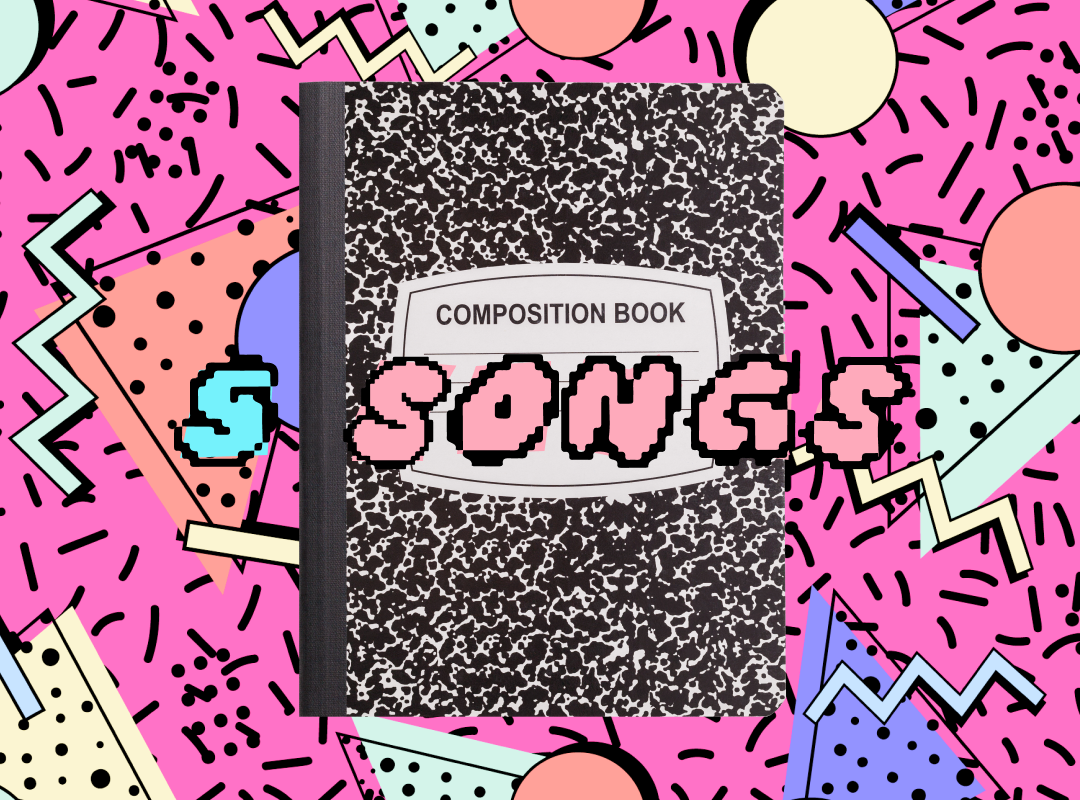 Sigh, another summer has come and gone, but fall in its coziness brings a sense of newness and excitement. Here are some tunes to ease you back into the swing of things while you pack away your bathing suits and sunscreen.
Cautious Clay – Ohio
Clay is Brooklyn-based multi-instrumentalist Joshua Karpeh. Karpeh enters the next stage of his sound with a debut on the legendary Jazz label Blue Note. The slow warmth of 'Ohio' feels like a dab of honey at the bottom of your tea cup on a brisk fall day. You may recognize his moniker from his lush Trip Hop remix of Billie Eilish's "Ocean Eyes.' 'Ohio' grooves with a 70's jazz-funk vibe as Karpeh's buttery vocals are paired with his incredible instrumentation as the song looks back at growing up in the Buckeye state.
Slowdive – Kisses
One of the pillars of the Shoegaze genre returns with their fifth album. Formed in 1989 and taking the name for a classic Siouxsie and the Banshees song, Slowdive's sound a far cry from Goth. While incorporating the staple elements of fuzzy wall-of-sound washes in their earlier work, Slowdive tends to lean more in the direction of Dream Pop. Their new album for the Dead Oceans label (Phoebe Bridgers, Japanese Breakfast, Khruangbin) takes a mature but not weathered approach to their sound, and the dreaminess gets intensified under a layer of gauze. The album, 'Everything is Alive' is a euphoric and blissful journey that feels like sitting on a cloud.
Sid Sriram – Standstill
Born in Chennai, India, and raised in California, Sid Sriram's music is a masala-like blend of Eastern and Western Folk. Sriram is soulful and cinematic. Bollywood's star film composer, A.R. Rahman, greatly influences Sriram and can be felt in the lush production and narratives. Elsewhere, there are traces of a diverse palette ranging from Jeff Buckley to Kendrick Lamar and Indian Classical. Check out Sriram's Tiny Desk performance for a deeper look into his unique style.
Sun's Signature – Bluedusk
Sun Signature's self-titled album answers the question as to what happened to Elizabeth Fraser, the Cocteau Twins inimitable vocalist. Fraser has made very few appearances since the breakup of Cocteau Twins in 1997. Her most notable post-Cocteau Twins track is the 'Teardrop' with Massive Attack. While fans longed for more, very little came. Her new album, with Damon Reece as Sun's Signature, plays like a fairytale filled with magical moments and whimsical instrumentation. This album might be the answer if you've ever wondered what could have been if the band had carried on.
Cybotron – Maintain
Now for a change of pace. If you've ever heard Missy Elliot's 'Loose Control,' you've heard Cybotron's Electro classic 'Clear.' Released in 1983, 'Clear' fused the mechanized grooves of Kraftwerk with the funk of Parliment. Cybotron explored the electronic sound of Afro-futurism and created the blueprint for many ideas in Techno and Electro Music. Virgil Abloh reunited Cybotron in 2020 to soundtrack his Louis Vuitton runway show. Now, 40 years later, Cybotron returns with new material that revisits familiar themes in acknowledgment of their original work's strength and open ends.
You can find these songs and many more in our "Now Playing at Activaire HQ" playlist on Spotify. We update it weekly, so be sure to hit that heart button.