Five songs you need to hear this week (June 10, 2022)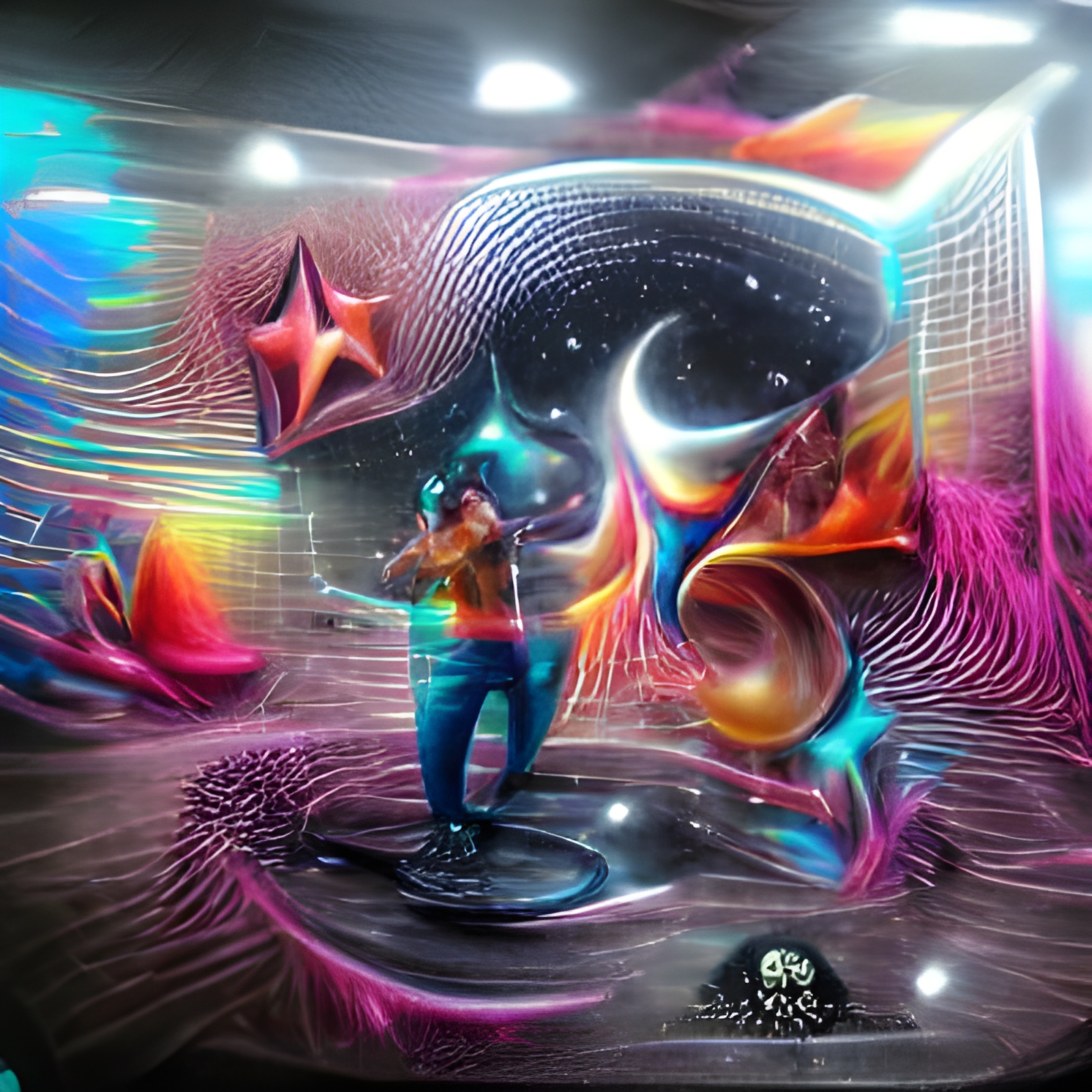 Manchester UK's See Thru Hands' latest single, "Border Control," is a dancey indie-pop tune that resembles Metronomy's catchier and funkier moments. They're a six-piece live band that arrived on the scene just at the start of the pandemic. Now that concerts are back, we expect you'll be a lot hearing more from this crew.
This next one is close to our hearts here at Activaire. Spit/Kiss are E and T, Activaire's 2020 summer interns. "Wasp Szn" is pure indie-pop gold. Clocking in at just under two minutes, the song is so infectious that it'll have you all over that repeat button. As interns, we were impressed with their broad interest in music. Their music reflects their ability to look beyond genres and find the soul within any type of music. We can't wait to hear what they do next.
What can be said about The Black Keys that hasn't already been said. These guys are masters of soulful grungey-bluesy rock written with a distinct Pop sensibility and a bit of southern twang. "Wild Child" was released a few months ago, and at almost 12 million plays on Spotify, it's the stand-out track on their album "Dropout Boogie," but the rest of the record isn't short on hits. "Dropout Boogie" is a great listening experience and is the kind of record you want to own on vinyl.
At 20 years old, Miloe creates a unique blend of bedroom pop and indie rock. There are flashes of Vini Reilly of The Durutti Column's shimmering guitar licks over the song's bass-heavy spine and Miloe's chill vocals. The video is funny because it doesn't precisely fit the laidback vibe of song. Try watching the video with the sound turned down and imagine what the music might sound like. Originally from the Democratic Republic of Congo, Miloe is now based out of Minneapolis.
Coming out of Israel's contemporary Jazz scene, Shay Hazan adds a new dimension to the sound recently popularized by Khruangbin. Hazan finds inspiration in Moroccan Gnawa music and plays the guembri (also known as the Sintir). The guembri is a three-stringed bass instrument with a middle-eastern / Ennio Morricone vibe. Hazan's latest album, "Reclusive Rituals," is a chill sonic journey to dusty lands.
You can find these and many more tracks in our "Now Playing at Activaire HQ" Spotify playlist. We update it weekly so be sure to follow.