Listen to our awesome Kate Bush-Stranger Things-inspired playlist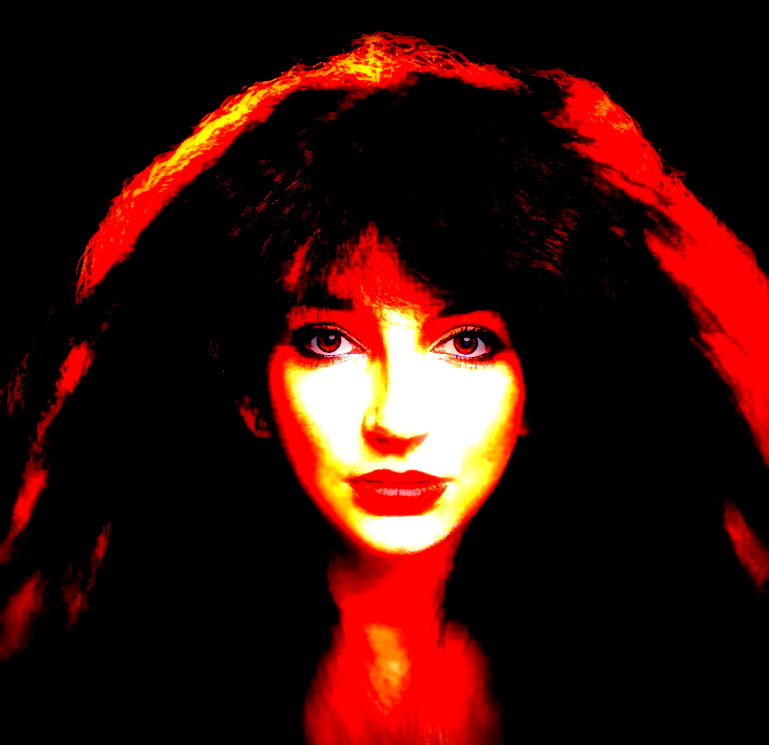 Netflix's Stranger Things 4 has launched Kate Bush's 1985 classic "Running Up That Hill" to number 1 on the iTunes chart and 4 on Spotify's global top 200. Following the premiere of season four, the song saw an 8,700% in global streams on Spotify. Bush's entire catalog had an increase of 1,600% in global streams. Not bad for a song that initially placed 30 on the Hot 100 singles chart in 1985.
We've always loved the fantasy and slightly scary aspects of her music. She makes total sense in Stanger Things. Without giving you any spoilers, we can say that the song's placement in the show is perfect for the character and the scenes. Stranger Things has always used music to give context. Many characters have a musical element to their personalities. Sometimes it's overt, like a song, but elsewhere it's a musical instrument, fashion choices, or memorabilia . There's a great moment where the poster for The Cure's "Boys Don't Cry" single flashes briefly on the screen.
In the '80s, Kate Bush wrote songs like mini Stranger Things episodes. On her "Hounds of Love" album, many pieces have fantastical lyrics. "Under Ice" and "Waking The Witch" are incredibly creepy and cinematic. "Hello Earth" tells the story of a mythical storm at sea. With her 1982 album, "The Dreaming," Bush creates an entire series of Sci-Fi and sometimes magical images. Specifically, "Get Out Of My House" is an adrenaline-inducing track filled with demonic shrieks under the story of a house possessed. Similarly, the title track is alien and dystopic. Bush is also a master of theatrical imagery and costume. The cover art for 1980's "Never for Ever" is an excellent example of her ability to create magical worlds. On the front cover, an illustration shows Bush birthing a flood of creatures that look like they're coming from the pages of "Where the Wild Things Are." Bush is photographed in a bat costume and shown flying through the night sky on the back cover.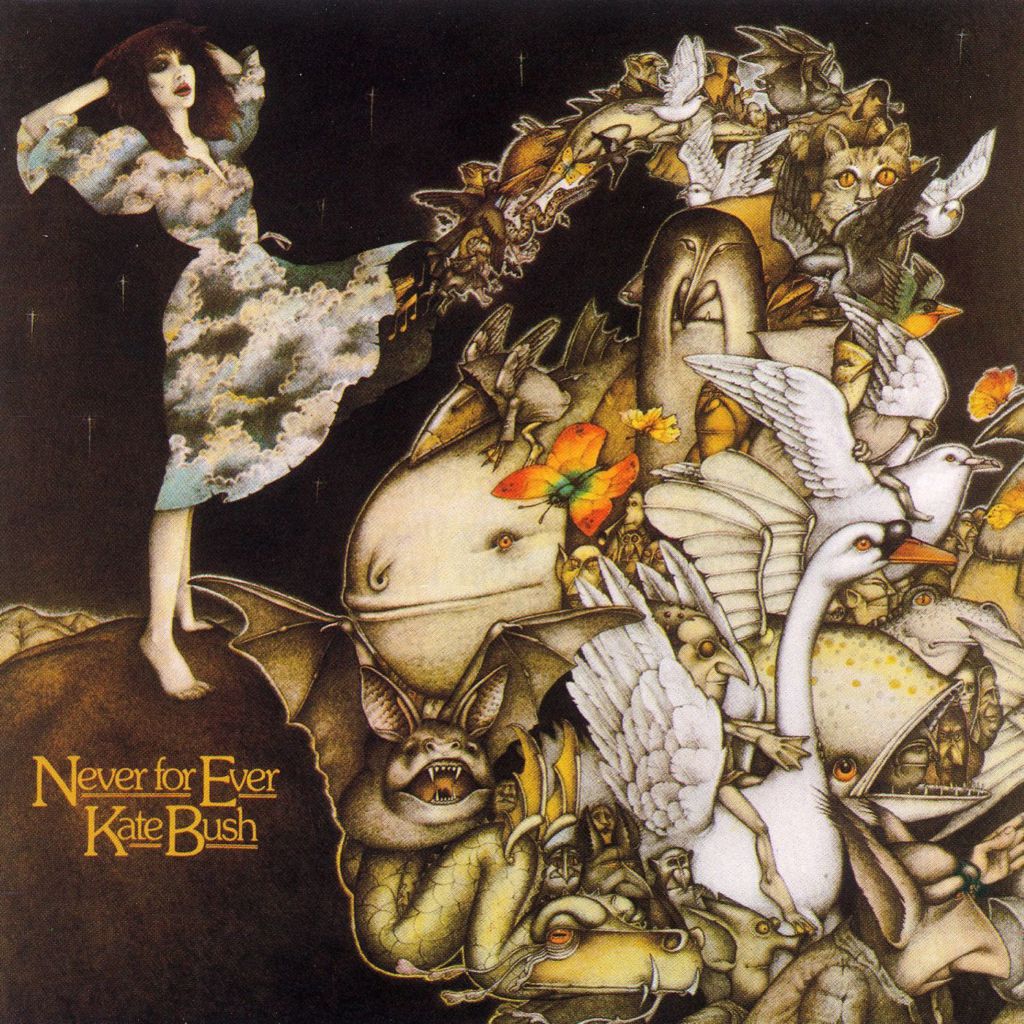 Apparently, there's more Kate Bush music to come in the final two episodes airing on July 1.
To get you ready, we put together a playlist on Spotify with a mix of covers, songs that sample Kate Bush and some of Bush's more Stranger Things sounding tracks.
There's some cool stuff here. The Chromatics cover of "Running Up That Hill" has always been a favorite. Maxwell's take on "This Woman's Work" is incredible. Utah Saints' "Something Good" was a must for young '90s ravers. French Hip Hop producer Pone, who suffers from ALS, recently created an entire album inspired by Kate Bush. He did this using just his eyes to piece the songs together. '80s Pop icon steps up with a Streisand-like vocal take. Kate Bush's cover of Marvin Gaye's "Sexual Healing" which we didn't know existed until today, is more odd than strange but worth a listen.