Listen to our playlist for Timbaland's NFT.NYC Event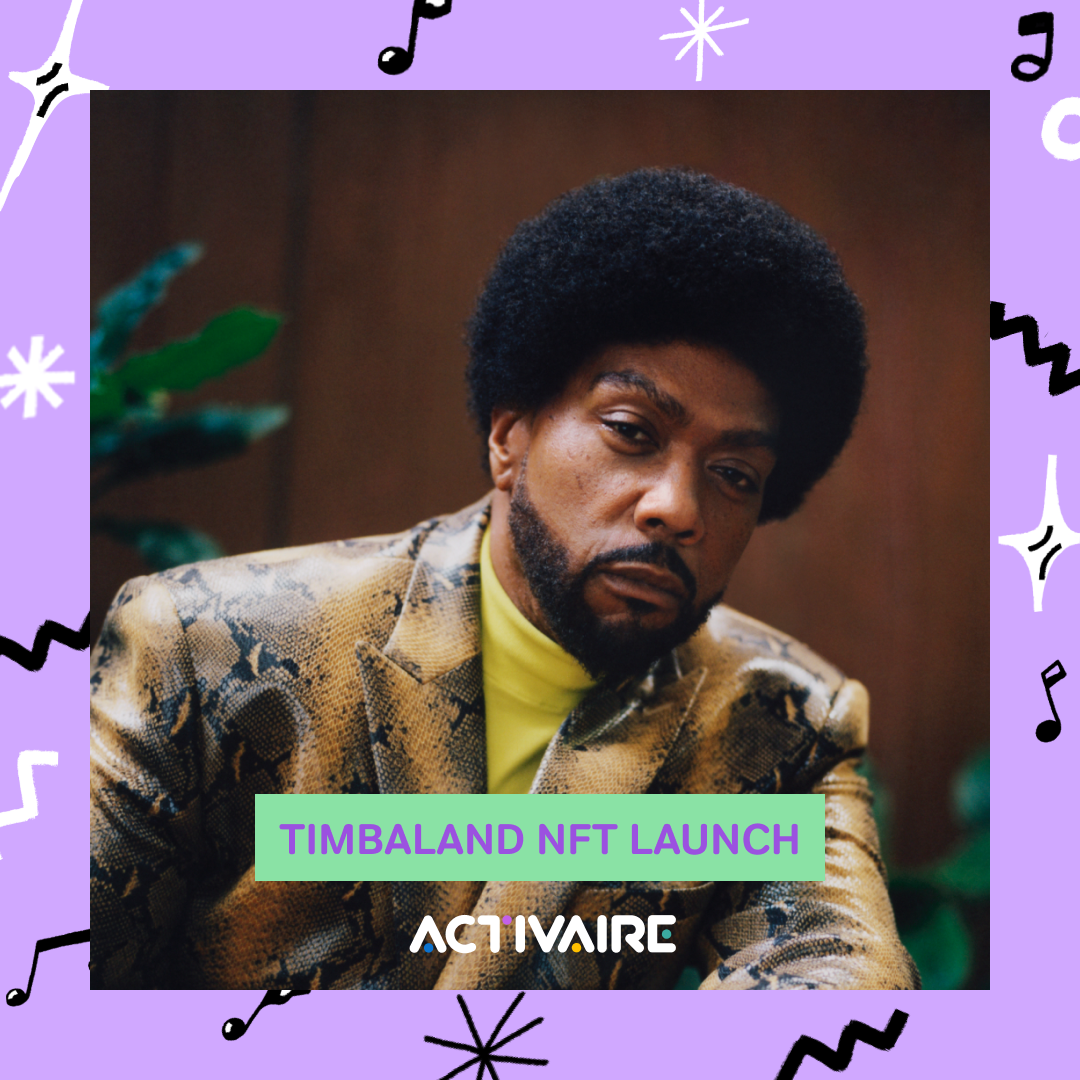 This week at NFT.NYC, Timbaland, and Monegraph unveiled their music-centered NFT project at an event in New York City. Monegraph's Kevin McCoy has spent much of his career blurring the lines between art and technology. In 2014, long before any of us heard anything about NFTs or Blockchain, McCoy created the very first non-fungible token with a piece called "Quantum."
The project is called the NFT Producer Mix Series. The tokens feature Timbaland's upcoming "Opera Noir EP" and include stems as other elements from the music and artwork created by the McCoys. Collectors will be able to remix and reimagine the songs. Timbaland is making these NFTs available through Monegraph's readymade marketplace, which is a bit like Shopify for the NFT world. Using Monegraph's tools and marketplace, creators can now launch their tokens on a secure platform designed for collaboration and community.
We believe that Blockchain technology and NFTs are poised to change how we consume and interact with music. As huge fans of music and tech, it was an honor to curate the music for the NFT Producer Mix Series launch with Timbaland and Monegraph. Our goal was to deliver a playlist that highlighted the '70s R&B that inspired the EP and feature tracks that carry the Timbaland DNA. One of the great parts about working on this project was discovering songs that knowingly or unknowingly were inspired by Timbaland's work as a producer.
The auction is live on Timbaland's website https://timbaland.com/ and is live until November 8th, where you can preview all of the pieces with audio. Ever the futurist, each NFT is has a classic Timbaland sound.
Listen to the playlist below.