Press Play: Playlist and Scene spotlight, October 2023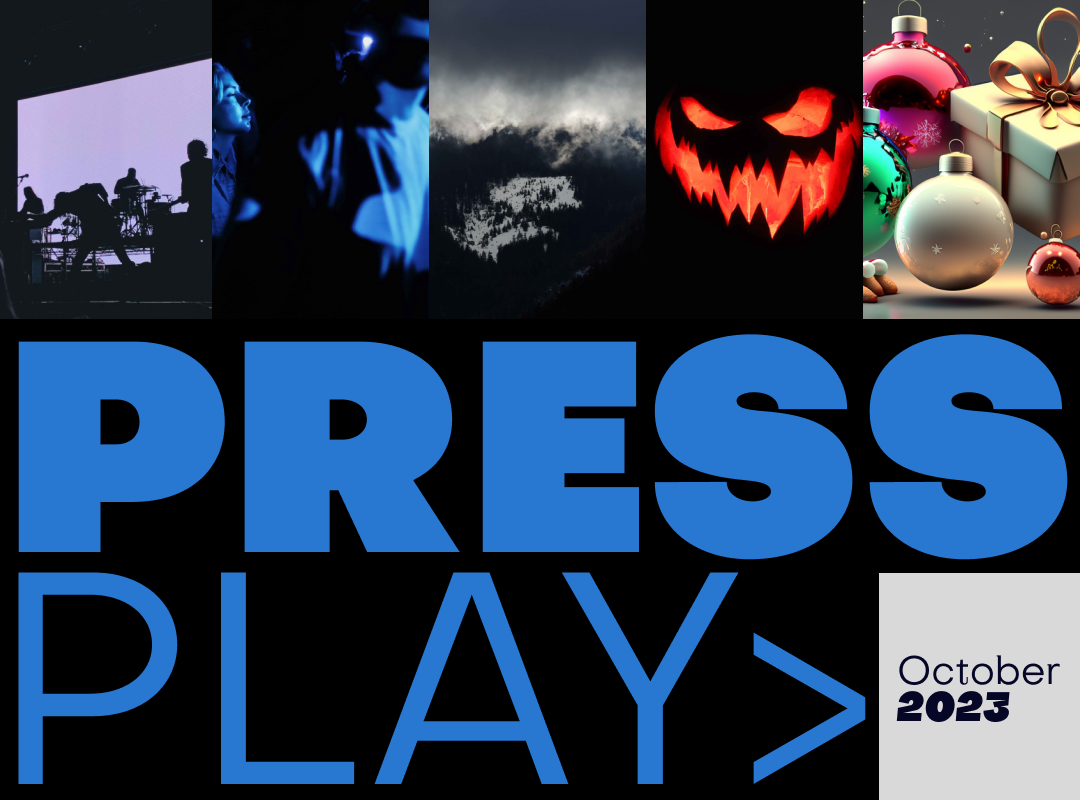 Welcome to our monthly series Press Play, where we look at some of the many Playlists and Scenes in the Activaire Curator Library.
You can find the Playlists and Scenes section on Activaire Curator's Music page. For more information on the Music page, click here. If some of these selections are not available for you, get in touch with corporate to request them.
[NEW] '10s Indie:
The '10s were epic, and we've done the work to bring back the iconic Indie tracks that defined that period of our lives. While at it, we found some bangers we had forgotten about. Should we do a "What are they up to now? playlist" for these bands?
[NEW] Melodic Electronica:
Melodies and vocals take the front seat in this electronic joyride. It's a blissful and catchy take on electronic music that takes the emphasis off dancefloor rhythms and leans into head-bobbing grooves.
[NEW] Organic Intrumentals:
Think study beats and LoFi. Mellow, jazzy riffs and warm tones soothe the soul. This playlist is the perfect backdrop to fall. Get lost in work or drift away into some sweet daydreams.
Halloween:
You know someone is coming to work in full costume, and there will be a candy corn overdose at some point. Throw on this playlist and get into the spirit. Get spooky, get silly, just remember, you've got work the next day.
[NEW] Ultimate Holiday:
I know what you're thinking, but please don't be mad at us! 🎅🏼. It's the most wonderful time of the year, and we got you. Everyone loves some holiday cheer, but it can get a bit repetitive, so we've created a ton of options to help you mix it up this season. 'Ultimate Holiday' is just one of them. Search for "Holiday" or "Christmas" in the search bar, or visit the 'Holiday' genre section for more ways to keep things festive.