Press Play: This month's Playlist and Scene spotlight, June 2023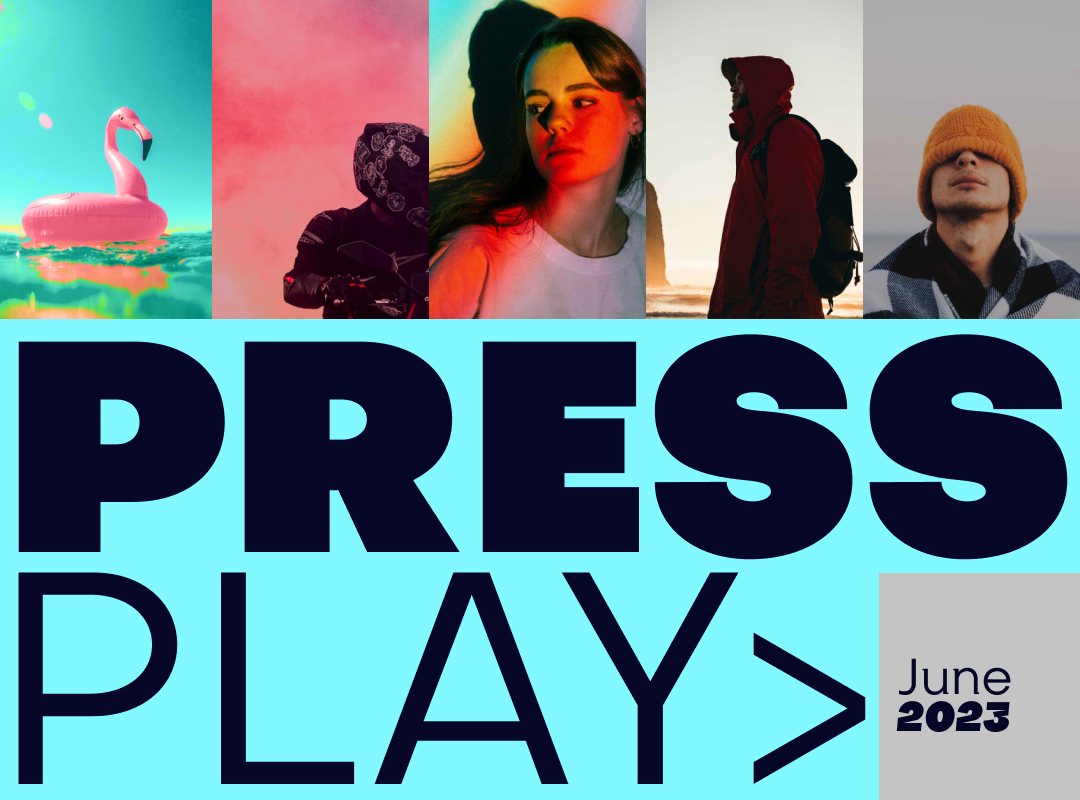 Welcome to our monthly series Press Play, where we look at some of the many Playlists and Scenes in the Activaire Curator Library.
You can find the Playlists and Scenes section on Activaire Curator's Music page. For more information on the Music page, click here.
Family Splash:
It's time to inflate your flamingo floaty and hit the beach. Family Splash is your ticket to generational summer fun with tunes from the 80s, 90s, 00s, and today. It's the perfect playlist to get your crowd ready for the weekend.
Lo-Fi Vibes:
A Laid-back playlist that blends mellow, lo-fi beats with a range of genres. It's your go-to soundtrack for creating a soothing, chill atmosphere with a cool Indie slant an a touch of Pop.
Our Pride:
Celebrate the vibrancy, resilience, and creativity of the LGBTQ+ community. A playlist that pays homage to the trailblazers, visionaries, and allies who have shaped the landscape of music across genres and generations. Let the music uplift your spirits, and remind you that love always wins.
Modern Motivation:
A boost of motivation to get your routine going! These electronic, indie-pop, and uptempo soul sounds will keep you from any unwarranted distractions!
Millennial Indie Dreams:
A Millennial Indie Oasis featuring all the recognizable hits and some deeper cuts that you may have forgotten!