Press Play: This month's Playlist and Scene spotlight, March 2023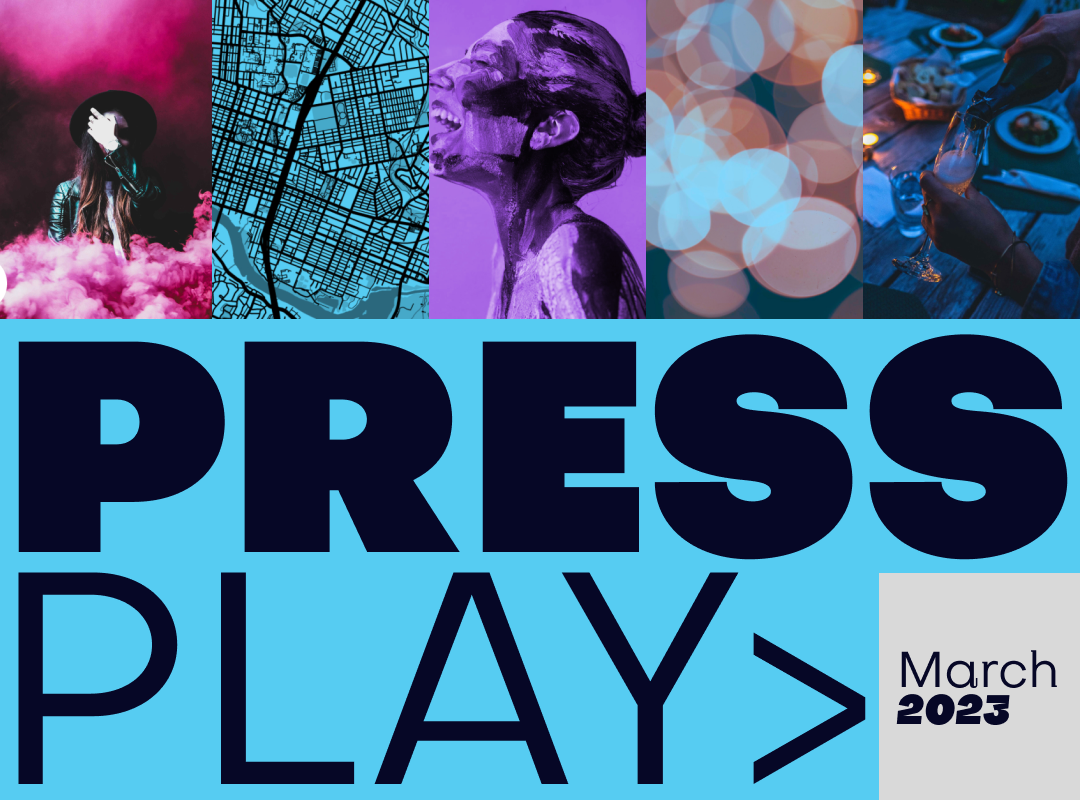 Welcome to our monthly series Press Play, where we look at some of the many Playlists and Scenes in the Activaire Curator Library.
You can find the Playlists and Scenes section on Activaire Curator's Music page. For more information on the Music page, click here.
---
The Billion Plus Plays Club: Earning a billion or more plays lands you a spot in this exclusive club. Check out the biggest songs in streaming.
Sometimes you need that vibe that you know will work for everyone. Think of it like Pop radio or the ultimate wedding playlist. With a billion or more plays on streaming, each song in this playlist is a guaranteed winner and a fun crowd-pleaser.
Celebrate Women! A Playlist celebrating women's contributions to music and culture.
March is Women's History Month. Our Celebrate Women! Playlist showcases the incredible talents and stories of female musicians, producers, singers, and songwriters. Here are a few fun facts about women's contributions to music. Miriam Abramson co-founded Atlantic Records in 1947. In 1987, Aretha Franklin became the first woman inducted into the Rock and Roll Hall of Fame. In 2010 Beyoncé won the most ever Grammy awards in a single night. In 2012, Adele tied Beyoncé's record. In 2020, Billie Eilish became the first woman to win a Grammy in all four big categories. In 2022, Taylor Swift became the only artist ever to have five albums with over 1 million units sold during release week.
City Vibes: Austin
Welcome to the live music capital of the world! Everything from rock to blues, honkey tonk to pop. The music never stops.
City Vibes: Austin will give you a taste of the local music scene, including festival acts and homegrown talent. March is an especially busy month for the Austin music scene. With events like SXSW and Austin Psych Fest happening, the city will be crawling with Indie musicians from all over the world.
The Warm Up: Fun and easy tunes to guide you into your comfort zone.
This Scene is an eclectic mix of good-time music. With a blend of classic party jams, chill dance music, and a touch of Indie, The Warm Up evokes the feeling of carefree vacation days. If you've got a diverse and creative crowd, The Warm Up is your vibe.
Infinite Focus: Drift into your flow state with the centering sounds of Infinite Focus.
Settle into your quiet place where you can go on a meditative journey of relaxation, creativity, or productivity. Infinite Focus helps you filter out the noise of daily life so you can align with what you need to get done.