Press Play: This month's Playlist and Scene spotlight, May 2023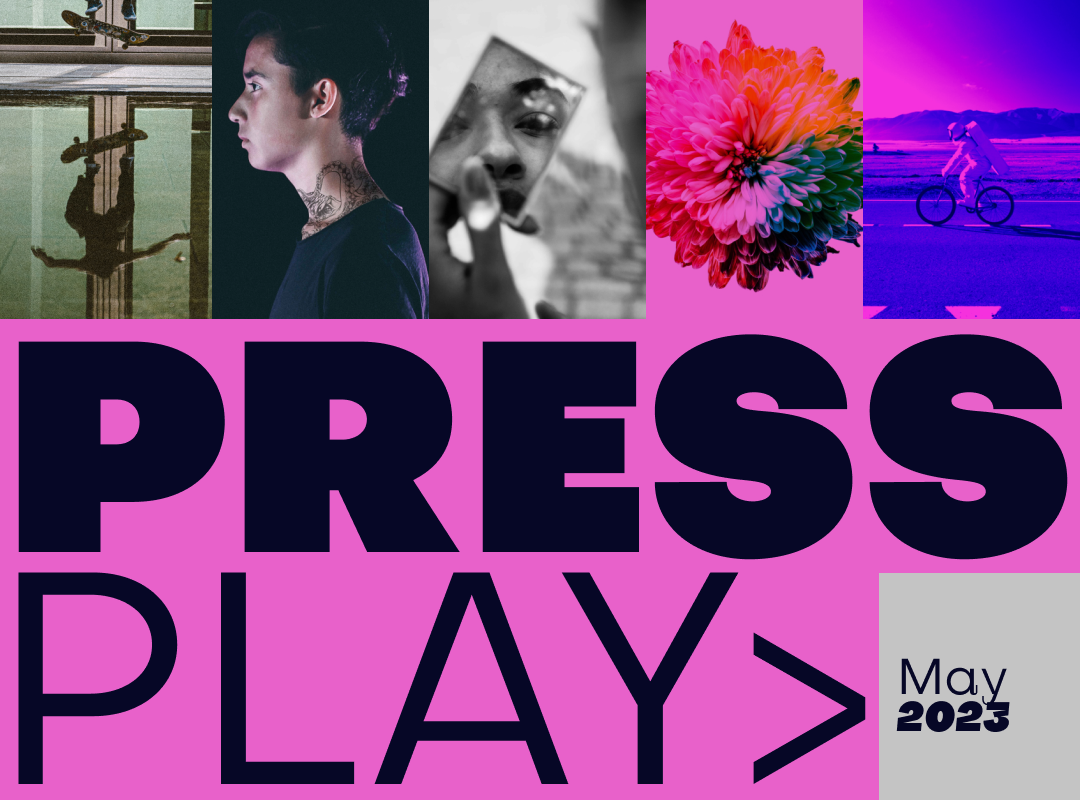 Welcome to our monthly series Press Play, where we look at some of the many Playlists and Scenes in the Activaire Curator Library.
You can find the Playlists and Scenes section on Activaire Curator's Music page. For more information on the Music page, click here.
Mellow Style:
Effortlessly ease into the day ahead and fill your space with this eclectic mix of Indie-Pop, R&B-Soul, and Rock. Familiar and trendy tracks for all settings.
These songs speak to those who spend their time creating, exploring, and learning about the treasures life offers. They're reading a book they picked up in London, know the best place for Pho in Paris, and run into you at the late-night functions in Manhattan. It's the kind of cool that people want to take home with them.
Soul Scape:
Embark on a sonic journey with the rich textures of soul, the vibrance of Afrobeats, the poetic rhythm of Hip hop, and the unbridled spirit of Indie Rock.
Soul Scape takes you on an exhilarating adventure through the diverse and dynamic world of music, celebrating the fusion of genres and sounds. It's like sitting in a smokey living room and going through a meticulously curated record collection. The songs are warm and storied and heavy with history yet deliciously cozy.
Enchanted Melodies:
A captivating journey through a diverse musical landscape, as enchanting melodies and timeless classics, transport you to a world of nostalgia and daydreams.
Explore the hidden gems of jazz, pop, soul, bossa nova, and more. Dreamy songs that evoke a mid-century modern vibe. Think Italian cinema, black & white photos, warm tones, breezy park strolls, and chats about Camus and Sartre.
Spring Has Sprung:
Embrace the warm weather the right way with this perfect mix to help savor the leisurely seasons ahead.
Coats? Gloves? Freezing to death? What's that? It's time for brunch, short everything, festivals, and friends. Keep it light and airy with the brighter side of indie. See you in the sun!
Electronic '90s:
This is a one of a kind offering featuring underground & mainstream techno, drum and bass, trip hop, downtempo, & ambient electronica from 1990-2000.
The 90s were an exciting time for Electronic music. It felt like every day, something innovative was happening. These sounds and rhythms were being heard for the first time. Rules were being broken, and boundaries were being pushed. In the middle of it all, the Internet happened, and scenes from all over the world collided to form something genuinely new.