Press Play: This month's Playlist and Scene spotlight, September 2023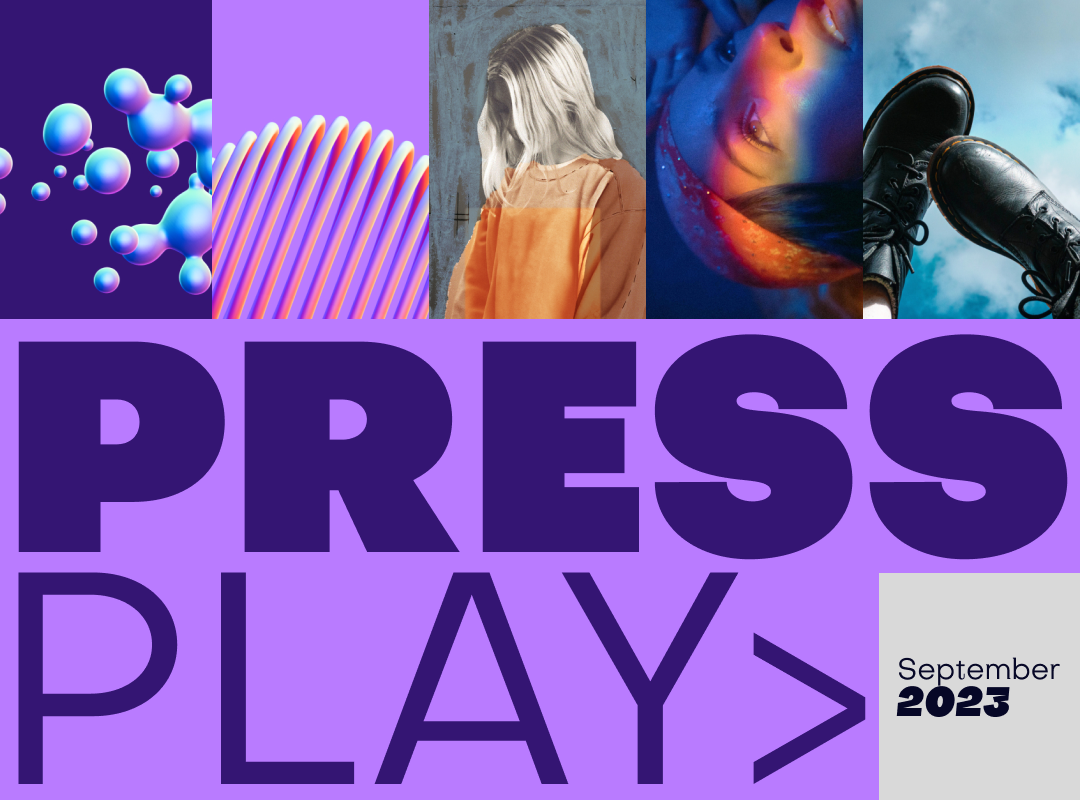 Welcome to our monthly series Press Play, where we look at some of the many Playlists and Scenes in the Activaire Curator Library.
You can find the Playlists and Scenes section on Activaire Curator's Music page. For more information on the Music page, click here.
Community Favorites:
Smash that like button, or in this case the 'Personal Fav!' button. There's no denying it, you've got great taste. Check out the other favs from across our network. If you want to get in on the action, find out how here.

Community Discoveries:
Is there any better feeling than discovering a new song or artist? Well, maybe it's the feeling we get when we see these discoveries. If you've found your new jam through us, hot that 'New Discovery!' button and let us know so we can get you more of the stuff you love. Don't know how? Read this.

Taylored Vibes:
We know that there are some big Taylor Swift fans out there, so we decided to make a little something special just for you, but you don't have to be a superfan to enjoy this romp through Taylorland.
Indie-Soul:
Soul finds its way into all types of music. Indie-Soul explores the evolution of Soul music as it merges with the sounds of Indie, Electronic, and Rock and adds a layer of warmth and familiarity.
90s College Life:
Gen X music defined the 90s college experience. It's the decade that started with Grunge and ended with an explosion of new genres. The late 80s maintained a hold in the early 90s and gave birth to many new strains of electronic music, while Grunge turned to Alt and spawned Emo and Indie. Today, we still feel the aftershocks of the 90s in music and fashion. Step instead of our time machine and see for yourself.