Uniting Beats: How Global Tunes are Revolutionizing Background Music for Retail and Hospitality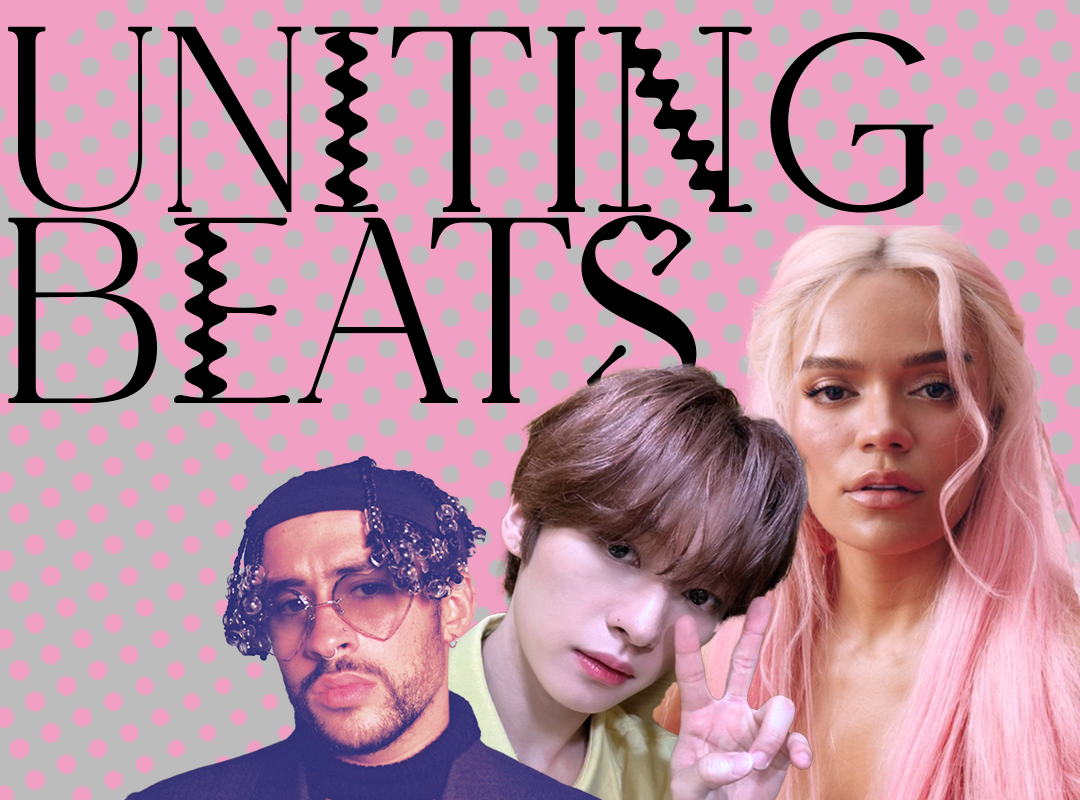 In an era where the digital and physical worlds intertwine, the auditory experience in retail and hospitality spaces is not just a backdrop but a central element of the customer journey. For Millennials, who have witnessed the evolution of the digital age, and Gen Z, the digital natives, music is a universal language that transcends borders and generations. Background music is an instantaneous and authentic way to make customers and guests feel seen.
The Global Music Phenomenon
Data from industry giants like RIAA and Luminate underscores a movement that's hard to ignore – the meteoric rise of non-English music. In the first half of 2023 alone, Latin music revenues hit a staggering $627 million. A report from Digital Music News highlighted that Latin music on-demand streams spiked by over 22% year over year during the first 34 weeks of 2023 to almost 58 billion. Moreover, 40% of U.S.-based listeners consume music in languages besides English. Spanish-language releases' share of listening in the top 10,000 on-demand tracks in the United States grew by about 2.14% YoY during 2023's first 34 weeks to approach eight percent. It's clear – the multicultural auditory experience is not a trend but a new norm, and it's time to shine a spotlight on our non-English music superfans.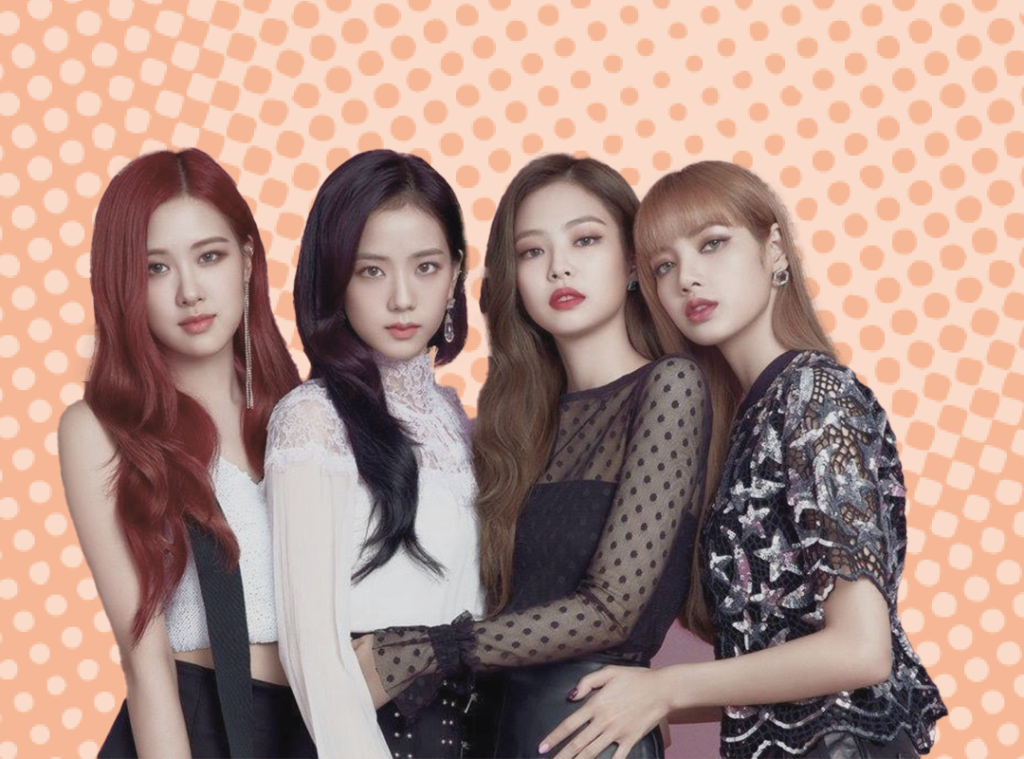 The rise of non-English music is not just reflected in the numbers but also in broader cultural and societal impacts. Iconic global artists and new talents influence music, fashion, and entertainment, weaving global culture into the American narrative.
Activaire stands at this intersection of culture and commerce, curating background music that resonates with the diverse and dynamic tapestry of today's consumers. We're about creating auditory landscapes where brands and customers meet, connect, and engage.
A Strategy for the Ages
Diverse Music Selection: Retailers and hotels can spice up the ambiance with a mix of international tunes. It's about creating a space where every beat is a journey and every melody a story.
Engagement Through Music: For both Gen Z and Millennials, music is an expression, an identity. The right tracks can turn spaces into communities and transactions into relationships.
Data-Driven Vibes: In the age of information, insights on trending genres and artists are gold. They inform a music selection that's popular but also relevant and resonant.
Leveraging Activaire's Expertise: We understand the art and science of music curation. Activaire is your ally that turns any space into a blissful auditory experience while ensuring legal and licensing aspects are seamlessly handled.
The Intersection of Generations
For Gen Z, born into the world of TikTok trends and Instagrammable moments, and Millennials, who have navigated the transition into the digital age, the in-store and in-dine music experience is a bridge. It connects generations, cultures, and stories. With its global appeal, non-English music is the thread that weaves through this diverse tapestry.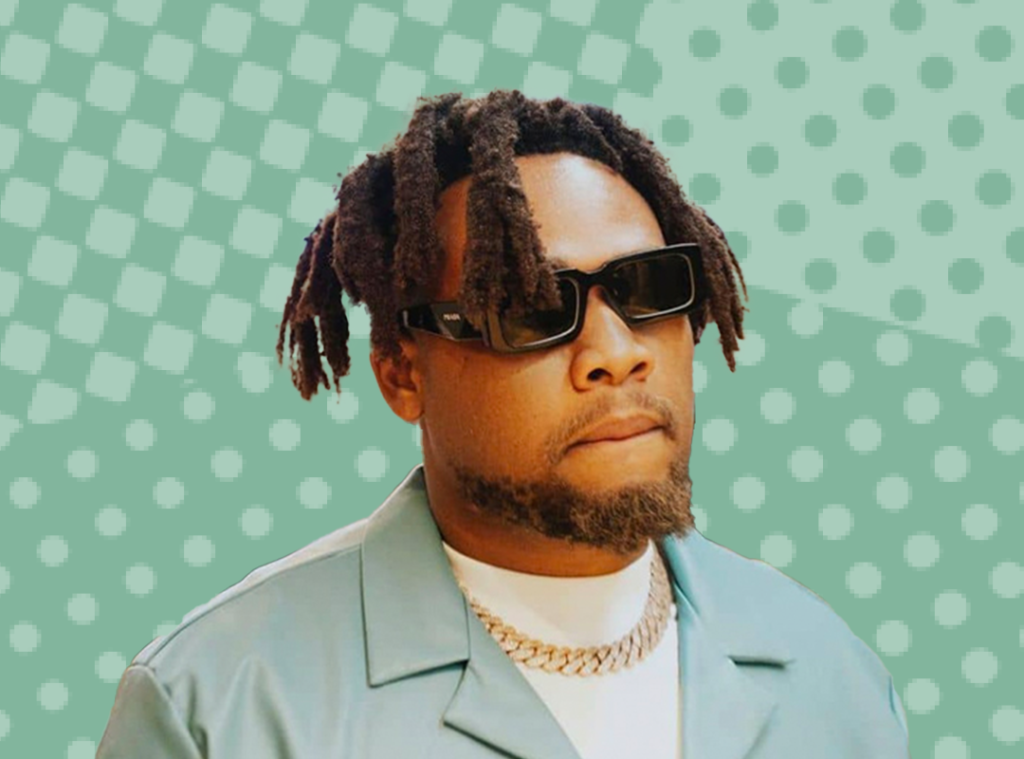 Activaire is the right partner for businesses aiming to strike the right chord in this dynamic landscape. It's about creating spaces where music is heard and felt, where every visit is a global and generational journey of tunes and rhythms.
It's important to note that non-English songs are not only popular with fans who understand the language. Music fans are paying attention to the vibe and energy of songs and while lyrics have not lost their importance, today's more refined musical ears are picking up on many more aspects of songs beyond the words.
In the end, it's more than a shopping or guest experience. It's a musical odyssey where brands, beats, and generations unite and where every note is a step into a world where music knows no borders and vibes, no age.