Indie Sleaze: We Are Your Friends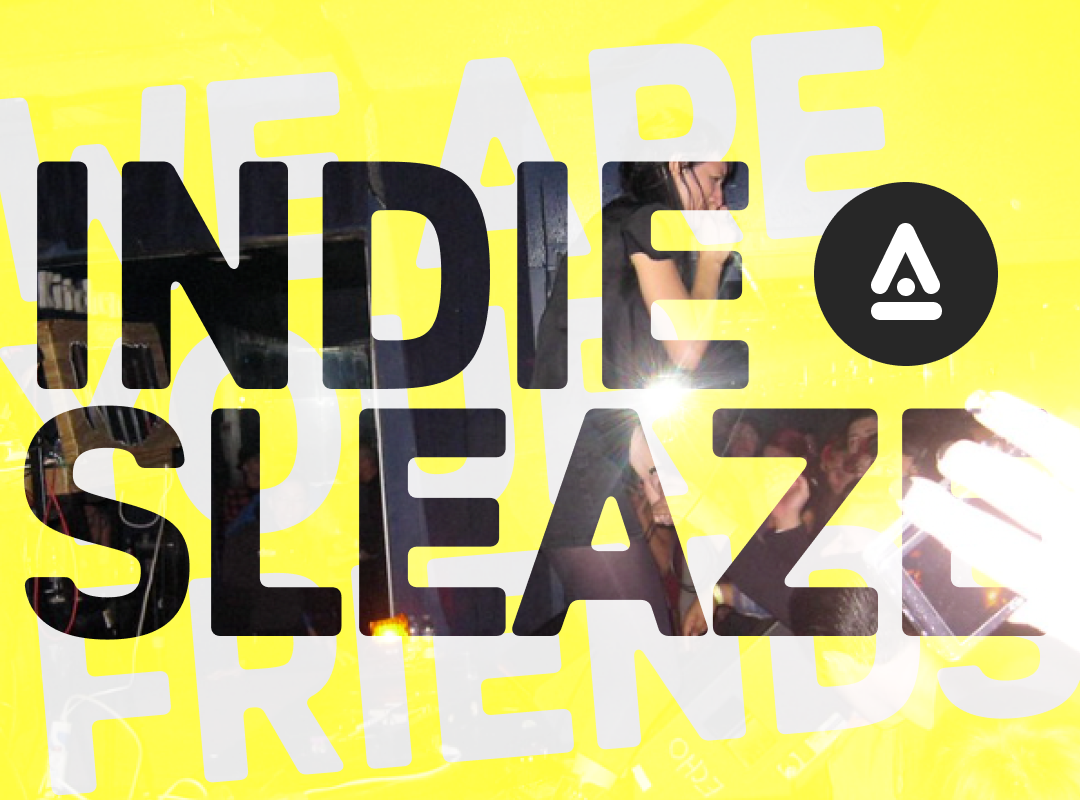 Words and photos by Adesh Deosaran / Activaire, CEO
---
You've probably seen the term "Indie Sleaze" trending on TikTok and elsewhere on Social Media. With Vogue, Harpers Bazaar, GQ, NME, and many others attempting to answer the question "What is Indie Sleaze?" I decided to provide my take. I was there, and it was fun, a lot of fun.

Music and Fashion revivals come in cycles, and Indie Sleaze has arrived right on time but still seems to have caught everyone off guard. By most accounts, it happened during 2006-2012. We need to look back a few years before to understand its origins. In the early years of the 2000s, we were dealing with the shock of September 11th. The DotCom bubble had recently burst, and there was a general sense of gloom. That changed in 2002 with Larry Tee's Berliniamsburg party at Luxx in Williamsburg, Brooklyn. Luxx was a sleazy place, and the bright neon sound of the Electroclash Tee played was unlike anything else in the city at the time. Going downstairs into Luxx's dark basement as Fischerspooner's "Emerge" played was like a therapy session. Through music and fashion, Berlinimasburg reignited our spirits.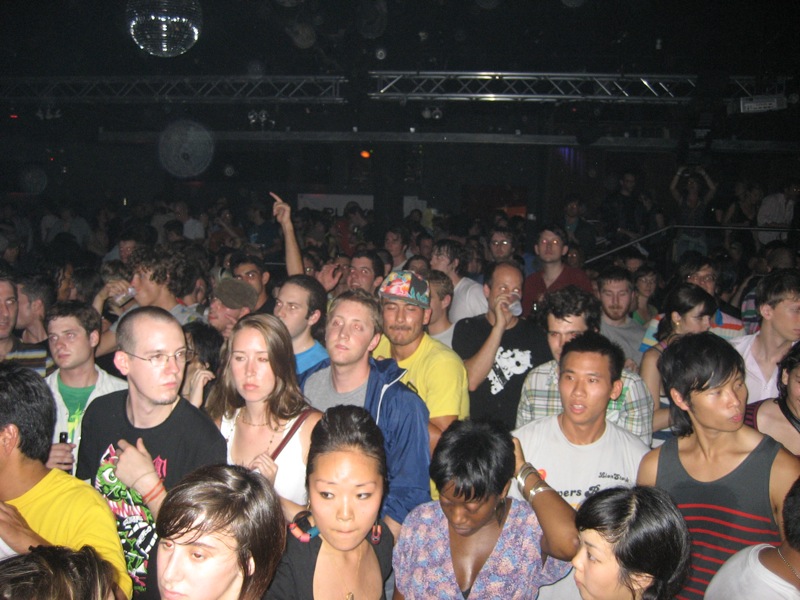 The Post Punk revival was in full swing, and alongside Electroclash, DJs were mashing up late 70s and early 80s records by New Order, A Certain Ratio, Talking Heads, and Gang of Four. Soon there were the DFA parties with LCD Soundsystem and The Rapture, adding angst and a "Kick Out The Jams" energy to the mix. The Yeah Yeah Yeah's played that legendary parking lot show, and there were wild nights at Lit and the Tribeca Grand.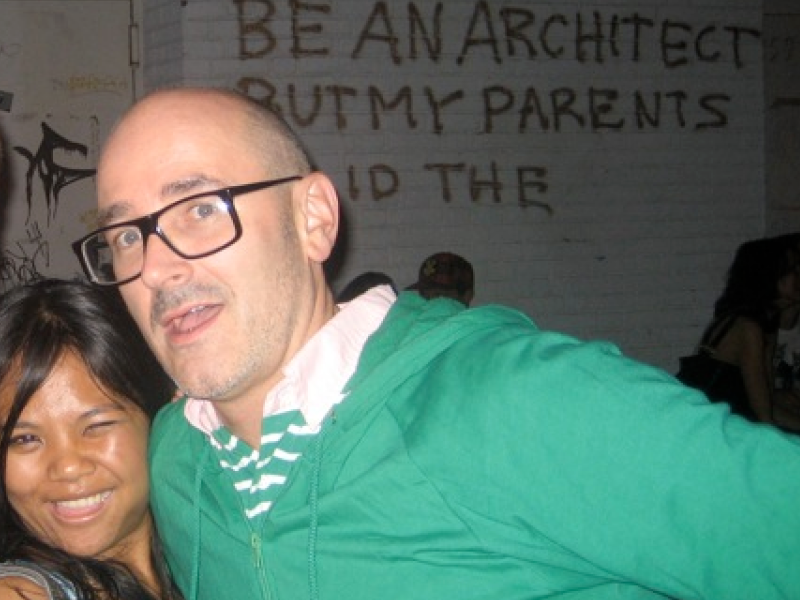 Online we got together on Friendster, Myspace, Blogspot, and Live Journal. We shared everything from reviews of albums to nightlife stories and music. Our communities were built around mailing lists and Yahoo groups. We connected on AOL Instant Messenger.

Lizzy Goodman's book "Meet Me In The Bathroom" accounts for this part of the story.

There was a moment I always remember at Berliniamsburg when I ran into a friend of mine from the electronic music scene. He came upstairs, dressed as he always did, like a 90s backpack Hip Hop fan, but this time he was covered in glitter. He told me that this party had changed his life and asked if I had heard of a band called "Simian." I hadn't. He said I had to listen to them, that they were incredible.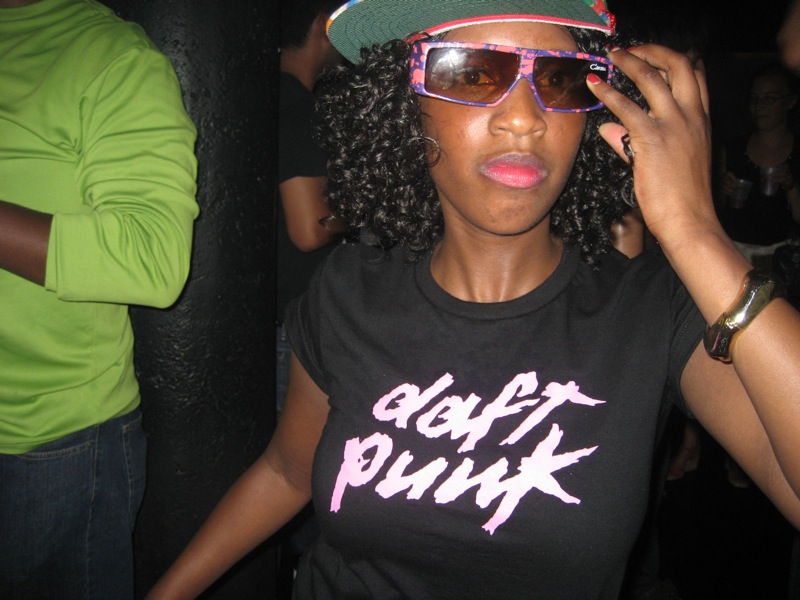 In 2002 Simian released an album called "We Are Your Friends." The title was taken from the chorus of the song "Never Be Alone." Per my friend's suggestion, I listened to it. It's a good album, but it got lost in the sea of exciting releases at that time.

Indie Sleaze kicked off a few years later, in 2006. Millennials were graduating college and shaking things up. The anthem for that year was a song called "We Are Your Friends" by Justice Vs. Simian. It was the band Simian that my friend had told me about in 2002, only this time; it was remixed by an unknown duo named Justice from Paris. It came out of nowhere, but suddenly Justice and the French Touch sound were everything. The sound was huge, and its audience was massive. The days of parties in small bars and rock club takeovers were gone, and big clubs like Webster Hall and Studio B had lines around the block regularly. I remember a night at Webster Hall when Alex English played "We Are Your Friends," and the entire dance floor bounced as everyone in the club danced. The songs became communal experiences. On another night at Josh Houtkin and Dave P's Fixed party at Studio B, I walked in just as Josh dropped the Aeroplane remix of "Paris" by Friendly Fires. The song had just come out, but everyone in the club was already in love with it. It was a magical moment.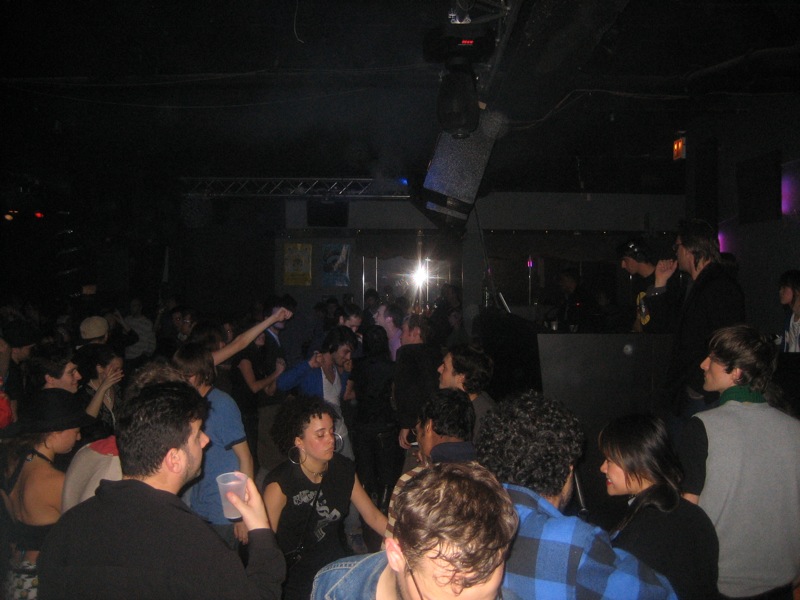 There was a sleazy element to it, but when I look back at those times, I remember its unwavering optimism and dedication to newness. It was the beginning of genreless listening, and you could find yourself at a rave one night, a Hip Hop shows the next, and an Indie rock right afterward. Everything sounded new, and everything felt exciting. At Activaire, we embraced this excitement; you could hear it with customers like Uniqlo and American Apparel.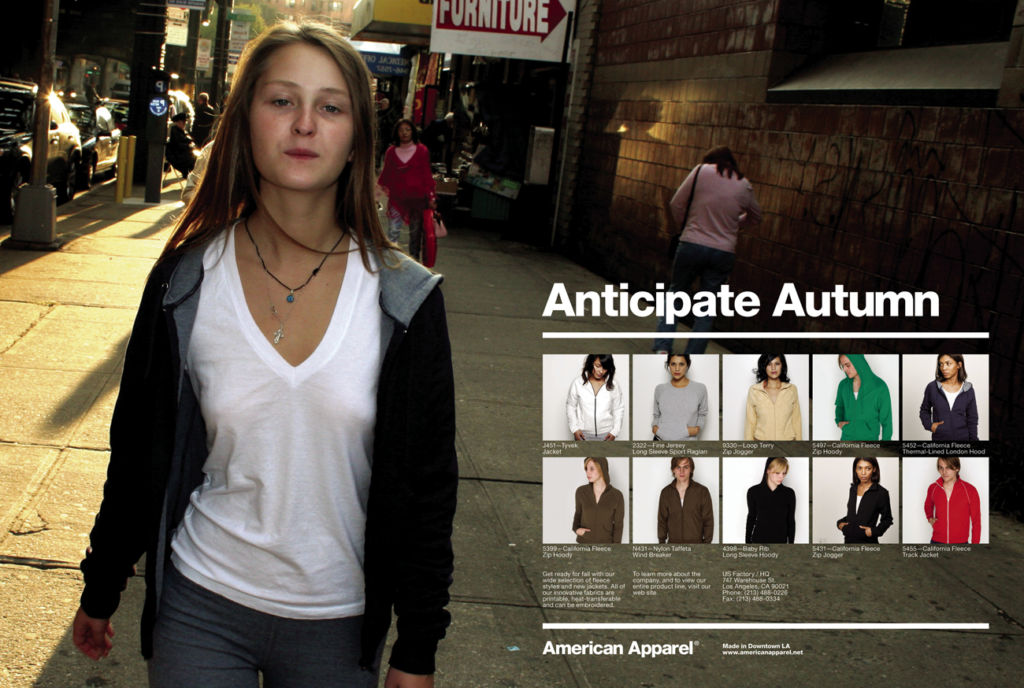 The music in the stores resonated with what was happening on the streets and in the clubs. It's work that I'm still proud of to this day. Aside from Uniqlo's in-store music, we also curated a small CD shop in Uniqlo's SoHo location, where customers could buy copies of Justice and Chromeo (CDs were still a thing back then.) Indie Sleaze fashion icon American Apparel had a complex music profile from "VIVA RADIO," an online radio station generated and maintained by American Apparel staff. It was a mesmerizing musical journey based on current music trends and older music. The brand, staff, and customers were as Indie Sleaze as it got, and they kept us on our toes.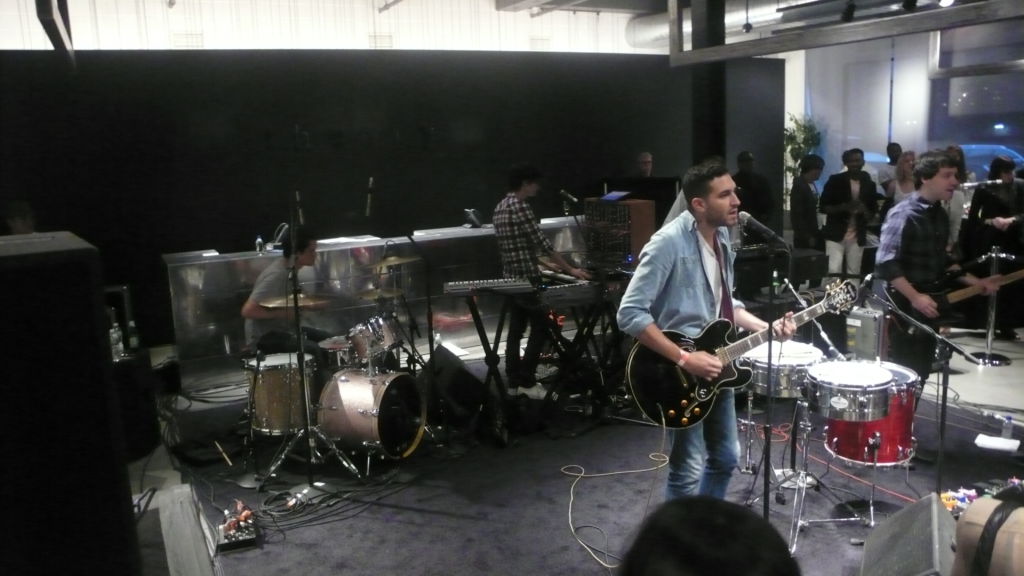 Last year we published a playlist on Spotify called "We Are Your Friends" to document those mythical times. Our new "Indie Sleaze" playlist expands this idea further. Curated from memories and inspired by actual events.
For more photographic evidence of these wild times visit:
The archives at Nicky Digital, Indie Sleaze, Driven by Boredom, NYC Forgotten Years, and I Keep a Diary (NSFW, it's sleaze after all)