Word by Adesh Deosaran, CEO, Activaire.
Last year I read about the discovery of over two hundred cassettes featuring recordings of DJ sets from the Pines in Fire Island. The tapes span the late 70s to the late 90s and document the unique music scene of the Pines. Each cassette was painstakingly recorded and remastered to digital files and uploaded to mixcloud.com.
I highly recommend listening to the original tapes, but if you want to sample what's in store, check out the Spotify playlist I made after listening to over a hundred tapes.
About Fire Island
I was excited to hear about these tapes because the Fire Island music scene is legendary in New York City. The Fire Island music scene is significant in gay culture and has played an influential role in shaping LGBTQ+ nightlife and entertainment. Fire Island, located off the coast of Long Island, New York, has been a popular summer destination for the LGBTQ+ community since the mid-50s. Its proximity to New York City and welcoming atmosphere make it an ideal safe space for the LGBTQ+ community.
One of my biggest regrets is getting rid of my cassettes in the 90s. As a teenager in the 80s, I taped many interesting things I heard on the radio. I would listen to the tapes until I could finally get my hands on the records themselves. The DJs at my local station, WDRE, would mix records that I had never heard before. On Saturday nights, "The Mighty Maximizer" and "Malibu Sue" did a thing called "The Saturday Night Dance Party," where they played extended versions of the New Wave songs I loved and introduced other songs that they didn't play during the day. I sat by my radio every Saturday with my finger on the record button.
Sadly, in the late 90s, I no longer had a tape deck and didn't think tapes would make a comeback, so I trashed them. I didn't realize then that I would regret that decision forever. Those tapes were a part of my personal history that I cannot get back.
There was gold in these Fire Island tapes, and I quickly jumped in and just as quickly realized this was not a simple task. There are hundreds of hours of music archived in these mixes, and I needed more than a few hours to really dive in. I decided to step back and revisit this project when I had more time.
Diving in to the Fire Island Tapes
Last week I was reminded of these tapes again and decided to take the plunge. I spent a day going through these mixes and learning about the Fire Island scene. The music was familiar but also not familiar at the same time. I knew many songs, but they took a different life in this context. Amid the AIDS crisis and the fight for Gay rights, these songs become more anthemic and express a feeling of freedom. Within the mixes, the songs blend together to become a battle cry, a symbol of hope, and an embrace of solidarity. What may have felt like fun Pop music to me in the 80s feels more like the voice of a culture to me now.
I'm impressed by how deep these DJs went. While there are the songs you might expect, there are so many unexpected hidden treasures buried in these tapes. There are elements of Proto-House, Post-Disco, Italo-Disco, New Wave, No Wave, Electro, Balearic, Boogie, and of course, diva-driven Pop.
I learned about "Sleaze," a downtempo daytime version of the Fire Island sound. As parties, fundraisers, and community events happened all day, the DJs needed music that fit a more chill atmosphere.
Michael Jorba
As I listened to the tapes, one of the DJs, Michael Jorba, stood out. Jorba had a refined and eclectic sound and was clearly obsessed with finding the next big track. His DJ sets were a journey. I was surprised not to have heard of him before.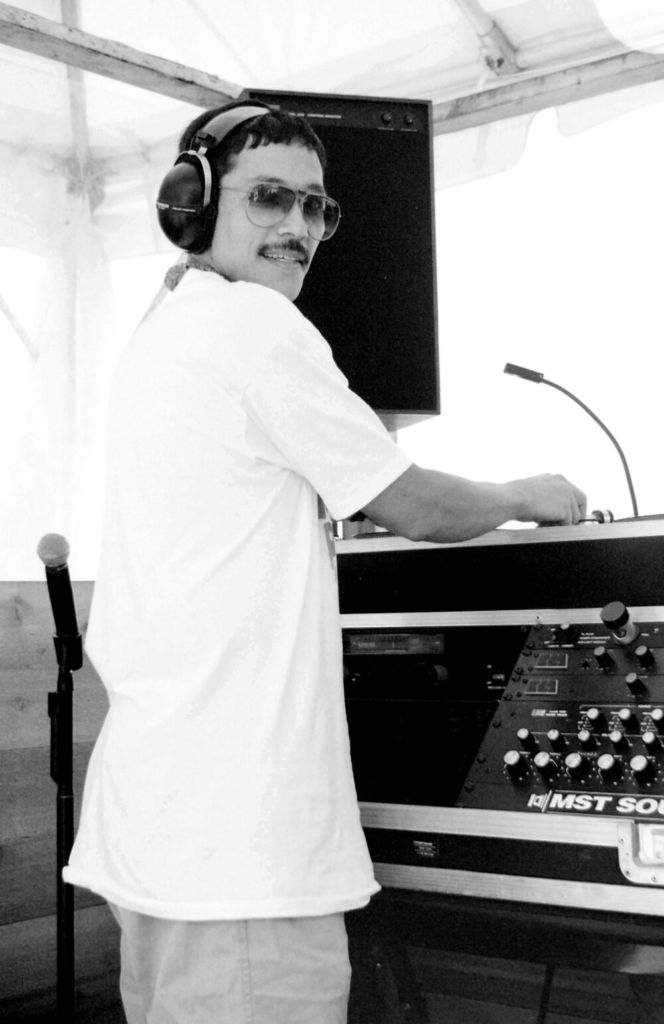 I imagined what it might have been like to collect these records in the 80s. Before Spotify or the Internet, we hoped our local stores would stock what we were looking for. Going to the record shop was a weekly ritual if you wanted to find specific types of records. One song that made me smile was The Durutti Column's "Together Mix." I remember searching for that record for years until finally finding a copy in London. After all of this time, I have yet to see another copy in a record shop.
Musical Archaeology
I listened to mix after mix with Shazam by my side. I could hear the wear and tear on the old tapes as the sound would become muffled or distorted. As with any good DJ mix, some songs could not be Shazamed. In a few cases, my frustration led me to deep lyric searches and discogs.com rabbit holes to find an elusive track.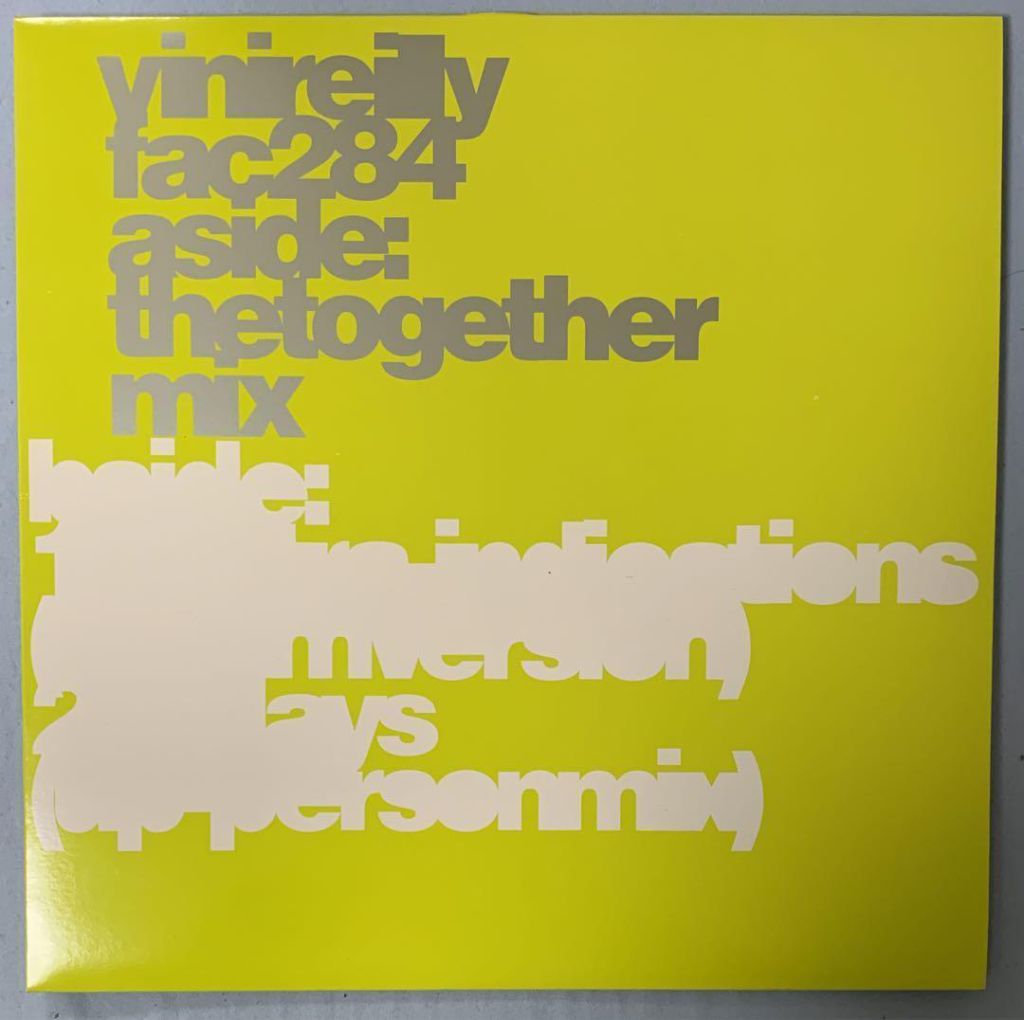 I found myself sticking to the tapes from the 80s and early 90s. There was more of a story in those songs. By the mid-90s, the sound, in my opinion, had lost its way and settled on a banging, high-energy vibe. On some of the tapes, you could hear the shift away from Disco to House.

It's not often that you get a cross-section through the timeline of a scene like this. I enjoyed every minute of it until my ears got tired. By the end of the day, I had pulled together a playlist on Spotify of 100 songs that caught my attention. Most songs are from the 80s, but a few early 90s jams are also thrown in. It's a party from start to finish.

Check out our Fire Island Classics playlist for more of the Fire Island experience.